Alvin Simon
Research Specialist
Oceana Staff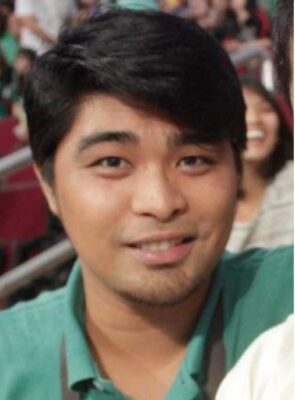 Simon, whom we fondly address with his last name has officially joined us onboard in the Campaign Research Department last July 1, 2021.
Simon has been with Oceana for about two years as a project-based employee, working closely with the Strengthen Coral Rich Area campaign particularly establishing a nationally protected area in Panaon Island.
He obtained his bachelor's degree in Biology and majored in Zoology and master's degree in Environmental Science from the University of the Philippines Los Banos.
He worked with some of the best marine scientists in the Philippines under two national assessment programs and was part of the Benham Rise Expedition in 2016 helping in the deployment of the baited remote underwater visual system and was assigned in the analysis for the reef fish component.
His specialization is on reef fish identification and coral reef restoration.