Antonio Ruiz
Finance and Administration Coordinator
Oceana Staff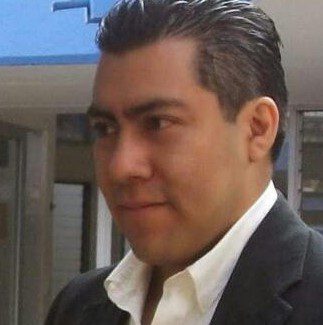 Antonio Ruiz joined Oceana Mexico on February 2019 as Finance and Administration Coordinator.
He is a professional accountant with 15 years of experience in the private sector, where he has excelled in the areas of controlling, finance, management, payroll and taxes. He is also experienced in the management of authorized grantees or Donatarias. Antonio Graduated from the UNAM University and has many other studies and specialties in administration and marketing.
In Antonio´s own words: "I am convinced that the human being has responsibility with the environment in caring for it and coexisting both."
I love aquatics, outdoor activities and sharing time with my children.