Emma Gee
Illegal Fishing and Transparency Analyst
Oceana Staff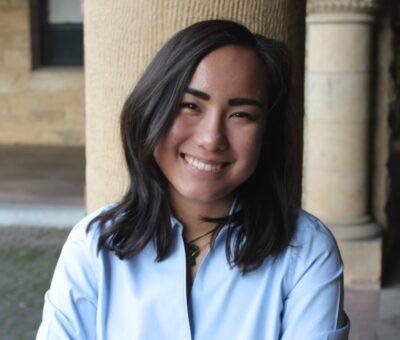 Emma is a recent graduate of Stanford University, where she completed an M.S. in Earth Systems in 2019 and a B.S. in Environmental Systems Engineering in 2018.
As a Stanford student, she participated in two voyages sailing and conducting research through the Stanford@SEA program, first as a student and then as a TA, which led her to focus on the open ocean. Her Master's studies concentrated on computational approaches to marine conservation and culminated in a thesis establishing long-term trends in shark abundances in the Indian Ocean. In her free time, Emma enjoys diving, water coloring, and running.
Emma joins Oceana as a fellow in the Illegal Fishing & Transparency campaign to use Global Fishing Watch data and policy changes to address issues in the fishing industry through transparency.