Liza Osorio
Legal and Policy Director
Oceana Staff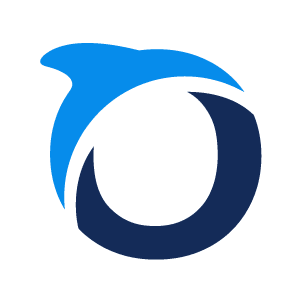 Liza's areas of specialization are in Environmental Law, Policy and Governance. She is also coastal/fisheries management and enforcement capacity-building specialist. She has extensive experience in project monitoring and evaluation and policy negotiation.
She provided consultancy services to Oceana and various international organizations such as the United Nations Environment Program to contribute the Second Global Report on Environmental Rule of Law; Konrad Adenauer Stiftung (KAS) for a Research Study Project to depict the Philippine government's COVID-19 response and the rule of law; and with University of Lincoln and Edward Elgar Publishing's Research Handbook on Plastics Regulation, to contribute a chapter on the Philippines approach to plastic regulation, to name a few. She is currently chairperson of the International Union for the Conservation of Nature (IUCN) Academy of Environmental Law's Governing Board, a network of about 200 environmental law and centres all over the world focusing on environmental law research and teaching. She is also a Defending the Defender's Coalition Support Committee member engaged to conduct a research on cases of environmental and human rights defenders (EHRDs) in the country. This work is essentially spearheaded by the World Resources Institute in five countries: Colombia, Philippines, Kenya, Mexico, and Brazil.
What Liza loves about being a public interest lawyer is being able to go to communities and be able to listen to them and giving them a voice that empowers them to be part of the solution. As a teacher, she mentors young lawyers and law students in environmental law litigation.