Marilou Bon-ao
Accountant
Oceana Staff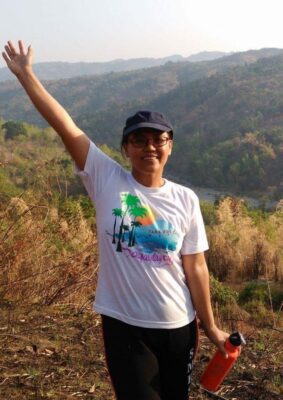 Marilou joined Oceana as an Accountant on March 2018.
Prior to this, she was Accountant then Billing and Collection Supervisor of Miescor Logistics, Inc., the main maintenance and manpower provider of Manila Electric Company (Meralco), in which she has served for more than a decade.
She received her Bachelor of Science in Commerce major in Accounting from Centro Escolar University in Manila.
Marilou grew up in the northern mountainous part of the Philippines and there, she is a member of an indigenous community. Bringing this with her, she enjoys working for Oceana to promote environmental protection for the benefit of all.