Nancy Pyne
Field Director, U.S. Campaigns
Oceana Staff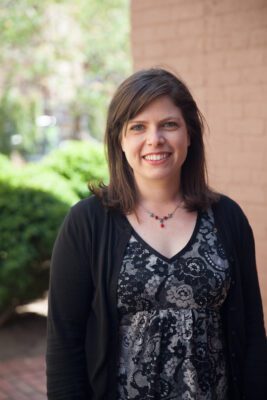 Nancy Pyne has been a driving force behind Oceana's grassroots organizing work since 2013, and currently directs the field department.
The field team builds on-the-ground support for Oceana's U.S. campaigns to fight plastic pollution, stop offshore drilling, defend cornerstone marine conservation laws, promote responsible fishing practices, ban the sale of shark fins in the United States and protect the North Atlantic right whale from extinction. Field representatives in East and West Coast states lead coalitions of volunteers, activists, conservation partners, business leaders and fishing interests to advocate for policy change at the local, state and national level.
Before coming to Oceana, Nancy served as preservation advocate for Environment America, winning a major campaign to prevent uranium mining around the Grand Canyon, and leading other national parks and public lands conservation efforts. She also directed grassroots campaign offices in Hartford, Connecticut, working to restore the Clean Water Act and pass climate change legislation. She holds a bachelor's degree from Cornell University, where she conducted field research in lake ecology and the biological control of invasive aquatic plants, and conducted her senior research project on offshore drilling policy leading up to, and following the 2008 presidential election.
Location: United States