Natalie Gravette
Executive Assistant
Oceana Staff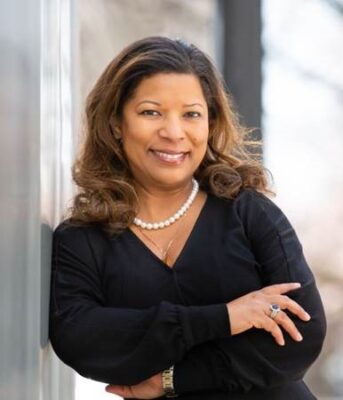 Natalie's background is in Political Science and Business Administration. Several years of her early career was spent supporting attorneys in various areas of practice thinking she might attend law school. However, she shifted her focus to business, and spent seven years in banking, serving the staff and families of the World Bank Group.
Natalie considers herself a world citizen. She enjoys history, proofreading (yes as a hobby), world cultures and most if not all genres of music. Natalie speaks Japanese (having lived and worked in Hiroshima, Japan for 3 years and climbed Mt. Fuji) and can read French with assistance. She studied Spanish but does not use it.
Outside of work, Natalie lends her talents to the philanthropic entity of The George Washington University hospital where she has been an active member of the George Washington University Hospital Women's Board, Inc. for the past 18 years, and is a member of the Board of Directors. Natalie's mother was an immigrant nurse in Washington, DC for 44 years and served a historically underserved population for all that time despite offers to go elsewhere. Natalie believes that it is for this reason, that she likes to help people with whatever knowledge, skills and abilities that she has, that can hopefully make other people's lives a little better. When not doing any of that, Natalie enjoys DJing.