Toni Oanes
Executive Assistant to the CFO
Oceana Staff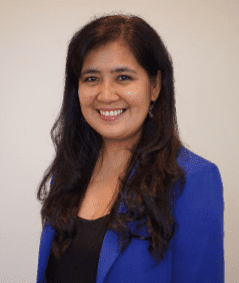 Toni joins Oceana as the Executive Assistant to the CFO.
Before joining Oceana, Toni worked at the United States Agency for International Development (USAID) in Afghanistan as the USAID Mission Director's Assistant, and in the Philippines where she provided administrative support to USAID's education, energy and environment projects. She is passionate about international development and supporting environment advocacies. The love for the ocean, and ocean and marine life protection is inherent in her as she grew up in a country surrounded by water. Toni was born and raised in the Philippines, an archipelago with more than 7,000 islands.
She holds a Bachelor of Mass Communications degree from the University of the City of Manila, Philippines. She loves to travel, run, read books, watch movies, paint, draw -anything that allows her to be creative. Most of all, she is a proud mother of three – one human (daughter Noelle) and two dogs named Robin and Jewel.
Location: United States