Whitney Webber
Campaign Director, Oceana United States
Oceana Staff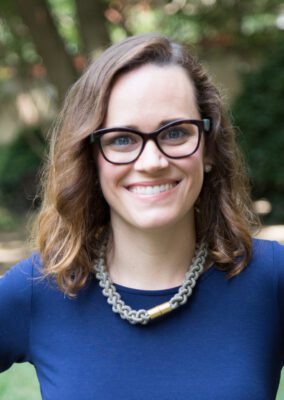 Whitney Webber is a Campaign Director at Oceana. Her extensive experience in federal policy and government relations make her well suited to lead Oceana's campaigns to save the highly endangered North Atlantic right whale from extinction, ban the U.S. shark fin trade and defend the nation's key fisheries law from attacks.
Prior to her current role, Webber was an ocean advocate at Oceana for several years, working on campaigns to stop seafood fraud and promote responsible fishing. Earlier in her career, Webber was the associate director for federal affairs at the University of Pennsylvania and also served as the legislative director for Rep. John Murtha of Pennsylvania.
Webber earned a master's degree in environmental studies in resource management from the University of Pennsylvania and a bachelor's degree in history from Duke University. She was born in Singapore and raised in England.