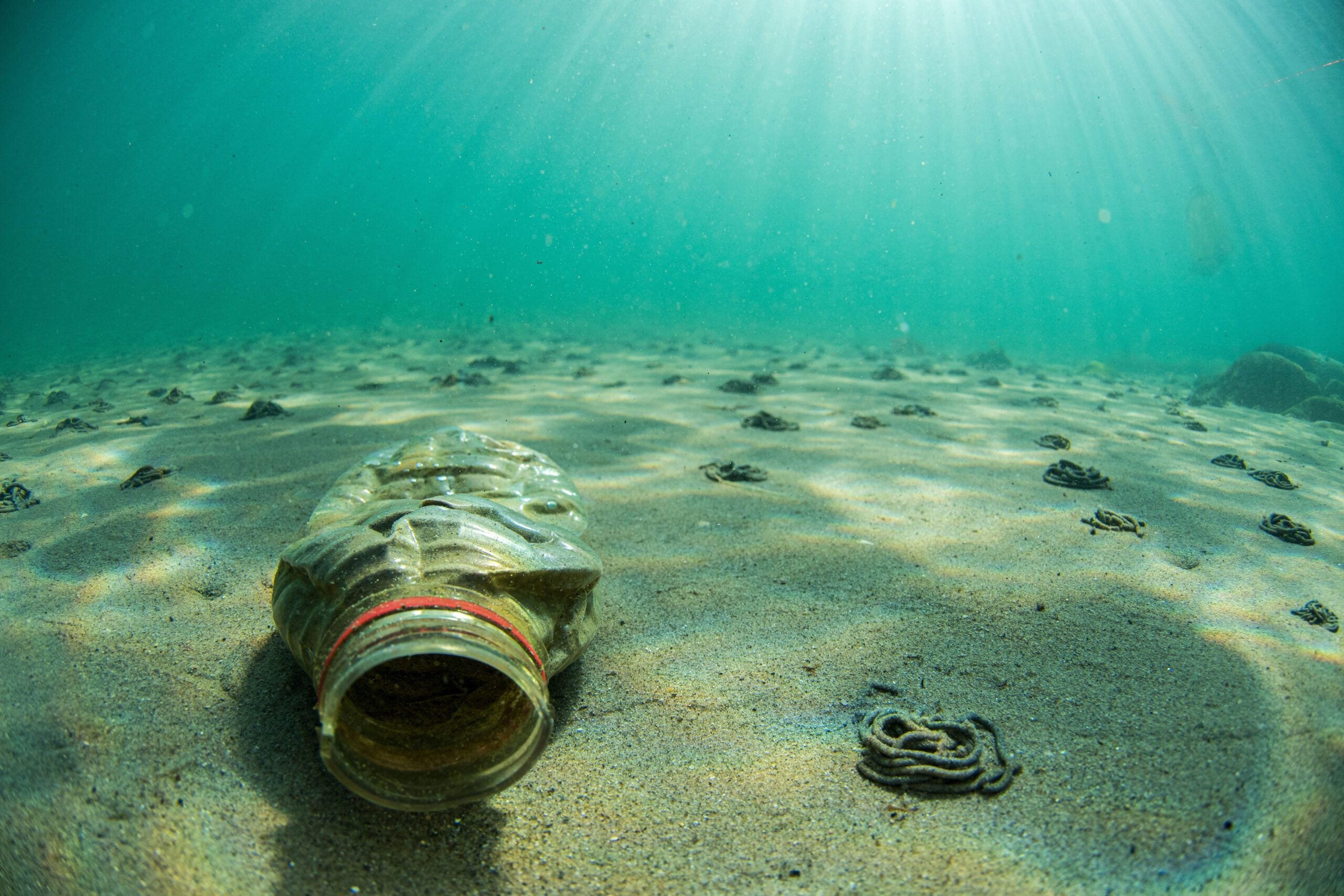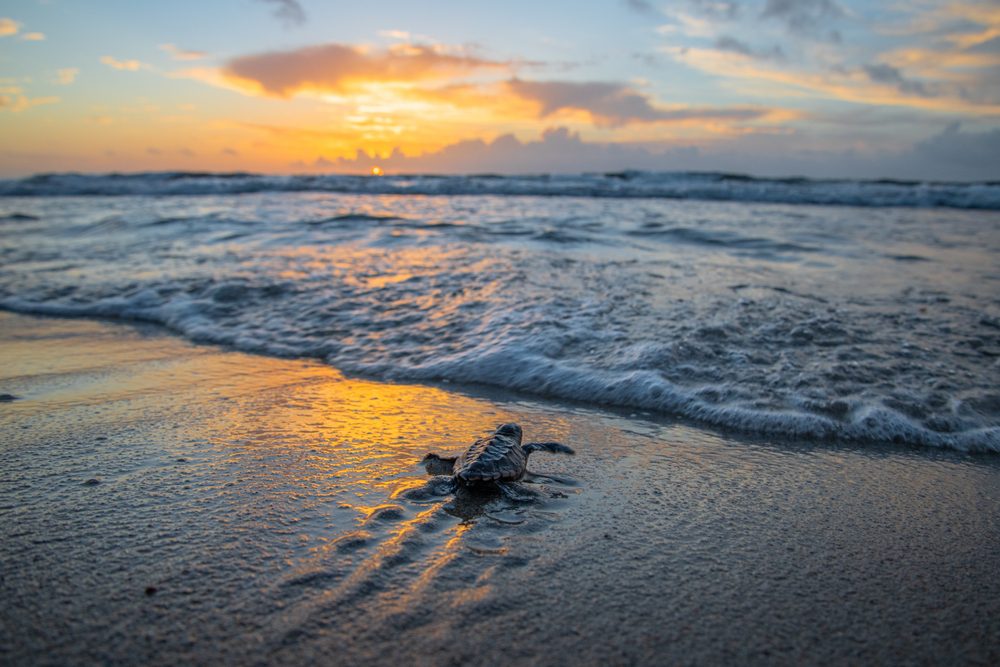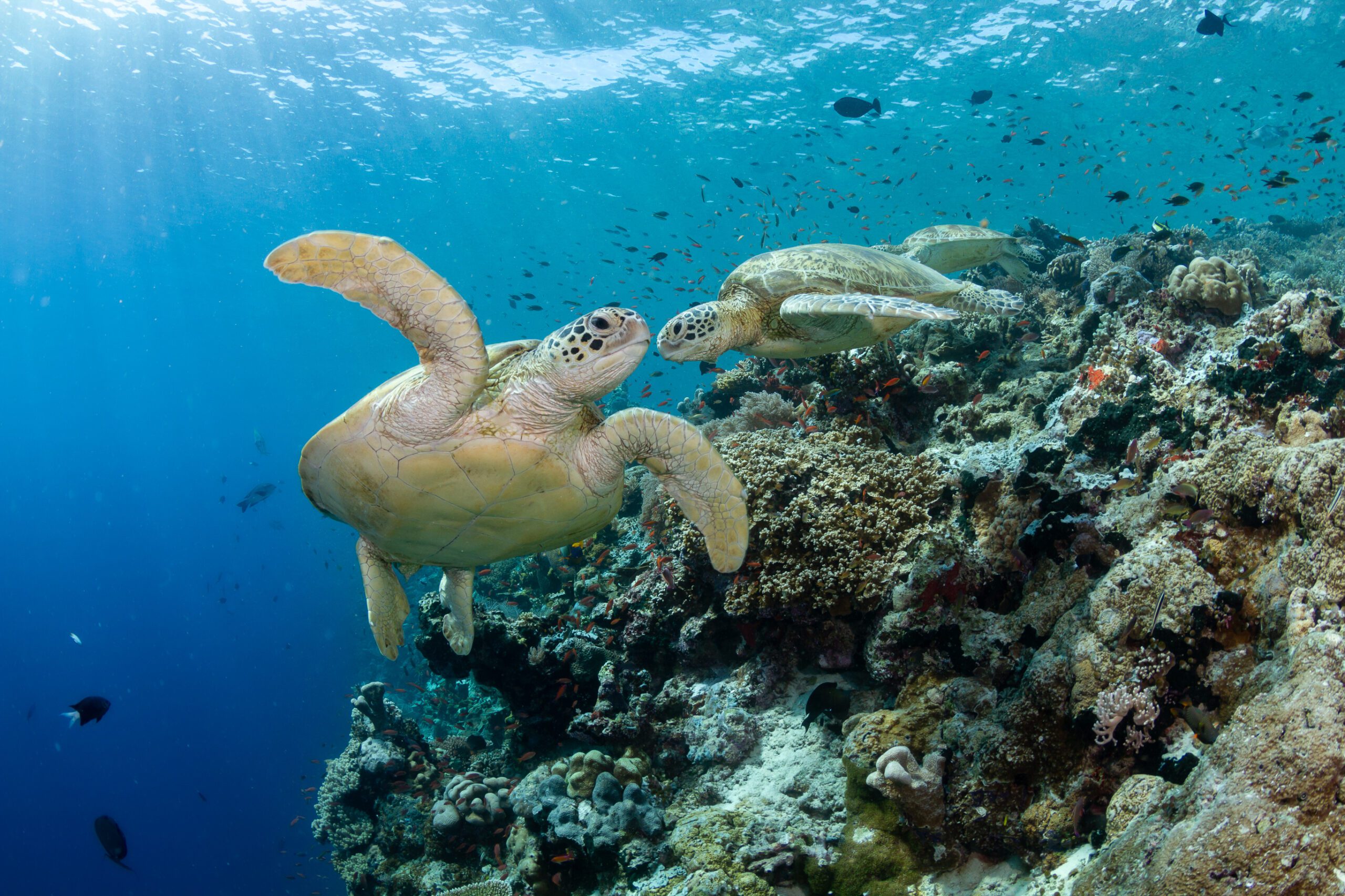 Refill Again
REFILL AGAIN
Tell soft drink companies: Give me refillable bottles and reusable cups!
the tide
JOIN THE TIDE
Join Oceana's new monthly giving community, The Tide, by starting a monthly donation to protect the oceans
30×30
PROTECT OCEAN HABITATS
Oceana and our allies are continuing to work toward the global goal of protecting 30% of the ocean by 2030
BECOME A WAVEMAKER
Sign up today to get updates and action alerts from Oceana, the world's largest international organization dedicated to saving the world's oceans.
WHO WE ARE
Oceana is the largest international advocacy organization focused solely on ocean conservation. Oceana's mission is to protect and restore our oceans.
OUR APPROACH
We lead strategic, directed campaigns that achieve measurable outcomes for the oceans. Oceana leverages law, science, grassroots activism, advocacy, and strategic communications to win policy change around the world.
OUR IMPACT
We have won more than 275 victories and protected nearly 4 million square miles of ocean.
---