ABOUT US
Oceana is dedicated to protecting and restoring the world's oceans on a global scale.
Our Mission
Oceana's mission is to win policy victories that restore the world's oceans.
Oceana campaigns to win policy victories that restore abundance and biodiversity in the world's oceans, which cover two-thirds of our planet. Healthy marine ecosystems full of wildlife support fisheries that can feed more than a billion people a healthy seafood meal every day, forever. We can preserve the oceans for future generations while protecting a critical food source — wild seafood — that requires no fresh water or arable land to produce, yields minimal greenhouse gas emissions, and provides an affordable, healthy protein to hungry people around the world. Just 29 countries and the European Union are responsible for nearly 90% of the global fish catch. We can — on a country-by-country basis — win policy victories that will help to restore and protect oceans worldwide. Evidence from fisheries around the world shows that, when the right measures are put in place, fish populations bounce back.
Our History
Oceana was founded in 2001 as an international organization focused solely on ocean conservation.
Oceana was established by a group of leading foundations — The Pew Charitable Trusts, Oak Foundation, Marisla Foundation (formerly Homeland Foundation), Sandler Foundation, and the Rockefeller Brothers Fund — after a 1999 study they commissioned discovered that less than 0.5% of all resources spent by environmental nonprofit groups in the United States went to ocean advocacy.
No organization was working exclusively to protect and restore the oceans on a global scale. To fill the gap, our founders created Oceana: an international organization focused solely on oceans, dedicated to achieving measurable change by conducting specific, science-based policy campaigns with fixed deadlines and articulated goals.
The Ocean Law Project — also initiated by The Pew Charitable Trusts — was absorbed into Oceana in 2001 as Oceana's legal arm. In 2002, Oceana merged with American Oceans Campaign, founded by actor and environmentalist Ted Danson, to more effectively address our common mission of protecting and restoring the world's oceans.
Since its founding, Oceana has won more than 275 victories and protected nearly 4 million square miles of ocean. Find out more about how Oceana is helping to save the oceans victory by victory.
Our Solution
Oceana was created to identify practical solutions and make them happen. The good news is that we can restore the oceans to their former glory. Oceana is…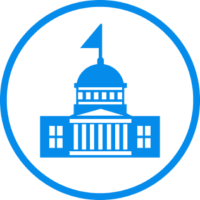 Campaign-Driven
We channel our resources towards strategic, directed campaigns to achieve MEASURABLE OUTCOMES that will protect and restore our oceans to former levels of abundance.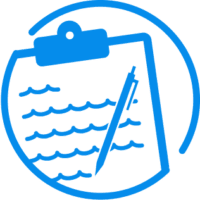 Fact-Based
We believe in the importance of science in identifying problems and solutions for the oceans.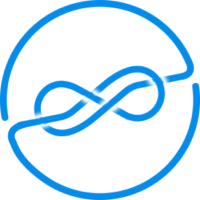 Multi-disciplinary and expert
Our scientists work closely with our teams of economists, lawyers, communicators, and advocates to achieve tangible results for the oceans.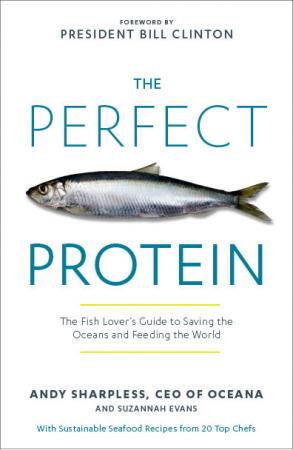 The Perfect Protein
The Fish Lover's Guide to Saving the Oceans and Feeding the World
Oceana believes that wild seafood, when properly managed, can provide a delicious, nutritious, and renewable source of protein for millions of people.
Andy Sharpless, CEO of Oceana, together with his co-author, Suzannah Evans, reveals how eating more seafood is not only good for our health but can also help to save the planet. He explains how wild fish really are the perfect protein.
So can we be stewards of our oceans? Do we have the practical conditions we need to actually do this for our oceans? If the oceans are legal high seas in which no one is in charge, how can we possibly hope to implement ocean stewardship?