Legasea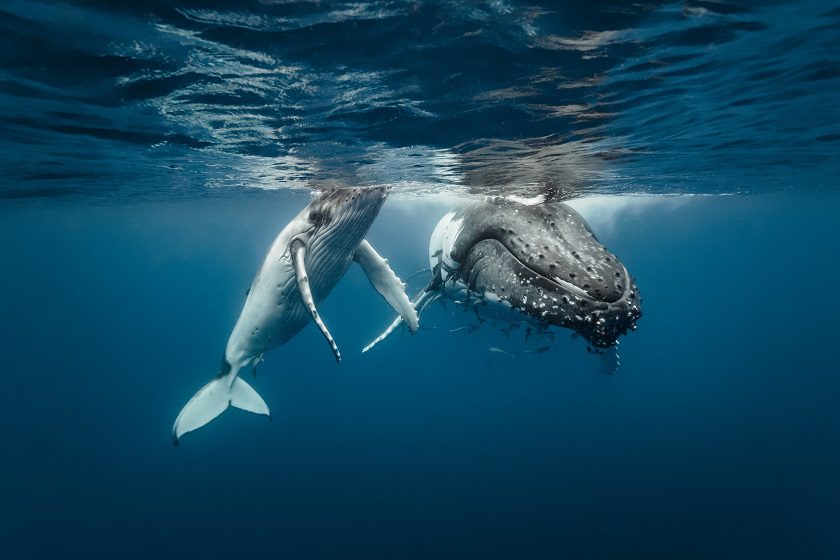 Oceana's LegaSea Circle program helps ensure the ocean's splendor and abundance will continue for generations to come by designating Oceana as a beneficiary in Wills, Revocable Trusts, IRA Assets or other qualified retirement benefits, Certificates of Deposit, Savings or Brokerage Accounts, Donor Advised Funds, Split-Interest Charitable Trusts, and Life Insurance Policies.
We welcome LegaSea Circle members at any stage in life; bequests can be altered as circumstances change.
Click here for details, or contact Courtney Gross, Director of Development at cgross@oceana.org or at (310) 344-1967.