Antarctic Expedition Adventure
Oceana is grateful for the opportunity to join Fabien Cousteau on the Antarctic Expedition Adventure.
Concierge and Events by Victoria invites you to join oceanographer Fabien Cousteau on a voyage to the vast and icy wilderness of Antarctica where guests will explore fjords and glaciers, experience whale watching, and encounter colonies of seals, penguins and other wildlife. Each day will be different than the last with local surprises and discoveries. Learn about the changing environment – its impact on wildlife, food sustainability, and how ultimately this affects the rest of the world both scientifically and economically. The team will consist of top-notch Nat Geo scientists and a photographer who will be your guides and will provide thoughtful narratives on this journey.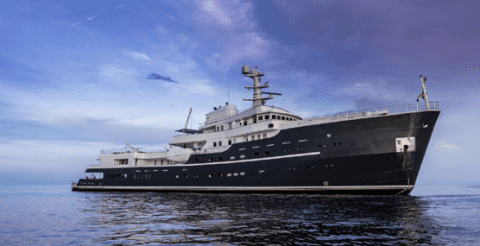 Dates: TBD early 2018 or 2019
(8 days/7 nights)
Point of Departure: Punta Arenas, Chile via chartered jet
Accommodations in Antarctica: M/Y Legend – a luxury 253 foot yacht built for durability and polar expeditions. The vessel includes: a gym, a Balinese spa with sauna, Jacuzzi, and beauty salon, a movie theatre and entertainment system, medical suite, swimming pool, and toys such as snow scooters. Its 13 cabins have been designed to comfortably sleep up to 26 guests. Cabins include a Master Suite, two VIP suites, four double staterooms, and six twin staterooms.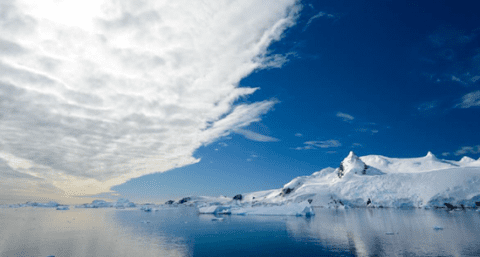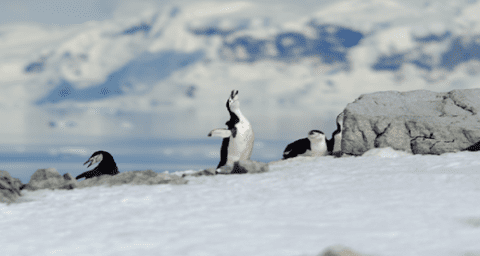 Itinerary highlights may include:
Visit to the South Shetland Islands where the group will encounter colonies of seals, penguins, among other wildlife.
A fascinating stop to Deception Island known for its fascinating geology and volcano that last erupted in the 70s.
Iceberg Alley/Antarctic Sound has incredible tabular icebergs drifting north from the Weddell Sea.
Cruise among icebergs with Zodiacs as guests explore the Danco Coast, the Gerlache Strait, and a special visit to an active scientific research center. The group will pass immense glaciers and ice cliffs.
Discussions and panels with Mario and Fabien on food sustainability, marine life, and its global impact.
Mario will provide a cooking demonstration for dinner with a designed menu focused on sustainability.
Have an in-depth lesson with a specialized wildlife photographer.
Watch documentaries and educational videos as it relates to Antarctica, our oceans, and the global environment – plus hear what Mario and Fabien plan to do about it.
Evening fun will include a scavenger hunt and murder mystery dinner.
*Note: Program and date of departure are subject to change based on weather conditions.

Trip Package Includes:
Luxury room with plush décor, amenities, gym, internet, and full service
Spa treatment
Three gourmet meals a day
Chartered flight roundtrip to and from Antarctica
All activities and experiences (except polar diving)
Photo opportunities and conversations with Fabien Cousteau
Gift bag
Not included in package: airfare to and from Punta Arenas, hotel in Punta Arenas, ground transportation, and travel insurance. Concierge by Victoria can coordinate air and hotel to/from Punta Arenas.
Please contact Victoria Hoffman for pricing and other information:
victoria@conciergebyvictoria.com
(305) 632-8339
Concierge by Victoria is proud to offer travel insurance and safety programs to meet its clients' needs. They have teamed with quality service providers and experienced professionals to provide 24 hour security support including risk assessment, emergency tracking and cyber security.