This Giving Tuesday, join the movement to protect 30% of the Earth's oceans by 2030
Oceans cover more than 70% of the Earth's surface, but only about 8% of them are currently protected. When our oceans are well protected, they thrive – and so do the people who depend on them. Fish are abundant, biodiversity flourishes, and coastal communities can count on the seas for food and jobs.
Science tells us that we must protect 30% of the ocean by 2030 to help stop the overexploitation of marine life, combat the worst effects of the climate crisis, and ensure a healthy future for the next generations. This Giving Tuesday, you can help. Here are five ways you can give back to the oceans.
Make your voice heard
In December 2022, nearly 200 countries committed to the global goal of protecting 30% of ocean habitat by 2030 (also known as "30×30"). Now we must urge them to follow through. Sign our petition urging world leaders to deliver on this commitment to conserve essential ocean habitat.
Give to the cause
To date, Oceana and our allies have protected more than 10 million square kilometers (nearly 4 million square miles) of ocean habitat around the world.
Giving to Oceana will power our campaigns to create more marine protected areas and ban destructive fishing gear in important waters. But we won't stop there. Oceana is also campaigning to strengthen the management of existing marine protected areas, working with local communities and Indigenous Peoples to protect coastal waters, and stopping the expansion of oil and gas drilling.
November 28 is Giving Tuesday, a day that inspires us to support positive change for our world. Celebrate by giving to Oceana here.
Volunteer with Oceana
Interested in joining us in the field? Our volunteers play an important role in advocating for local policy change and leading on-the-ground efforts for a healthier ocean. Sign up here to be a volunteer if you're in the U.S., and our field representatives will reach out to let you know about upcoming opportunities and activities for you to join.
Make an impact with your holiday shopping
Did you know that your holiday gifts can help save the oceans? The Oceana store has something for everyone – from your outdoorsy friend (may we suggest the shark trucker hat), to the smallest member of your family (this holiday set includes a onesie, bib, and blanket). Or symbolically adopt a plush emperor penguin, harp seal, and polar bear, and your purchase will help protect these important animals and their habitats.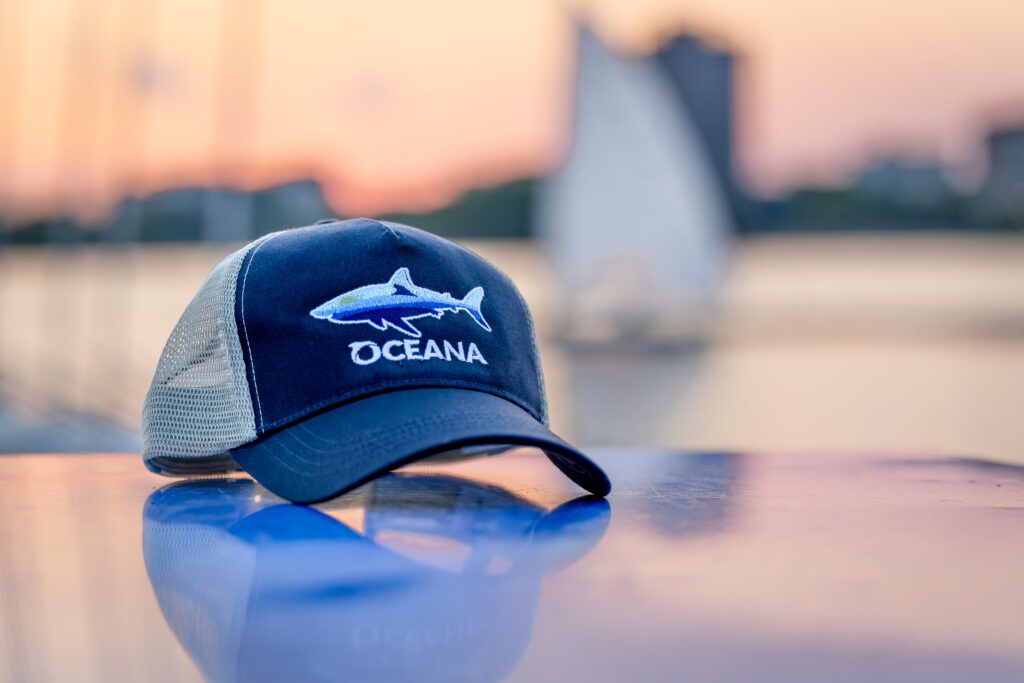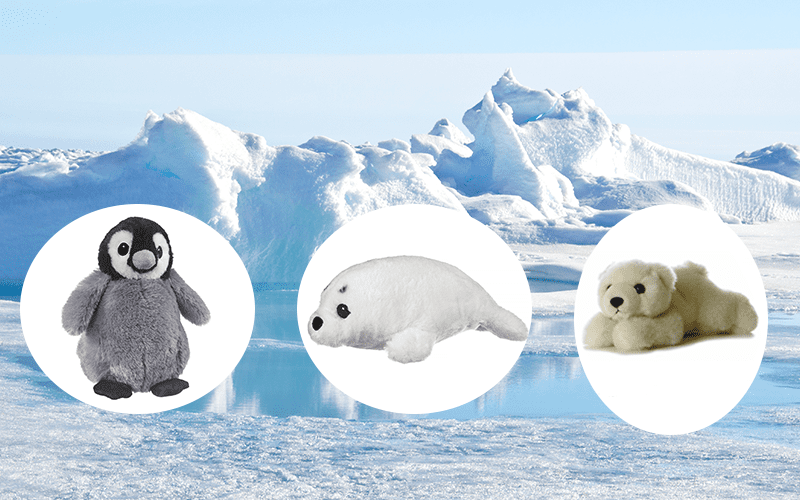 Join The Tide
Want to make a difference that will be felt long after the giving season ends? Sign up for The Tide, Oceana's monthly giving community of ocean lovers who want to make a difference in the world.
Members of The Tide receive a monthly newsletter about the latest ocean news, 20% off Oceana's online store, and exclusive gifts. Just as the tide shapes our shorelines, Oceana's monthly donors help to shape our planet's future by providing for the oceans and marine life.
Together, we can protect the world's oceans and make 30×30 a reality.