June 12, 2018
Big mamas: New study confirms old, fat female fish are better left in the sea
It might seem smart to eat the big fish and throw the little ones back. But a recent study, in the journal Science says just the opposite. Big fish are the ones to throw back, especially if they're female.
That's because bigger females have disproportionately more babies than their smaller counterparts.
Biologists from Monash University in Australia and the Smithsonian Tropical Research Institute in Panama came to this conclusion after comparing size and fecundity across 342 fish species. In 95 percent of the species, larger mothers produced far more offspring, pound for pound, than smaller mothers. The authors point to Atlantic cod, for instance, where one 30-kilogram female can lay more eggs per spawning event than 28 smaller, 2-kilogram females.
Scientists already knew this for some species, "but we didn't know it was so widespread," said ecologist Diego Barneche of the University of Sydney, who co-authored the study. Until recently, it was widely believed that for most fish, fecundity scaled linearly with size, meaning that 15 2-kilogram cod could lay the same number of eggs as one 30-kilogram cod. But this assumption is not only false, it may also severely underestimate the contributions of larger moms.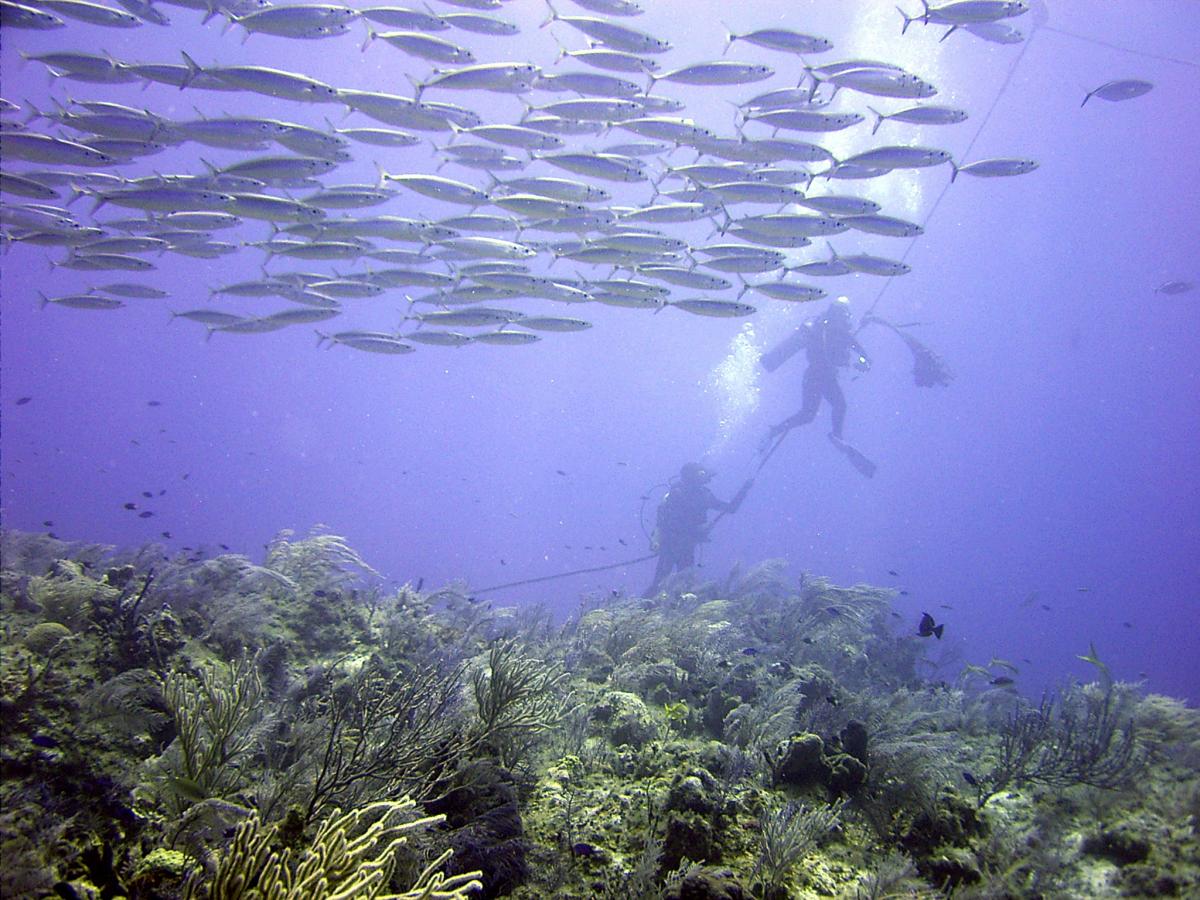 The bigger, the better
The study also found that hefty females lay bigger, more nutrient-rich eggs than small females. Previous research has shown that hatchling survival increases with both egg size and nutrient content. So, even if several small cod lay the same number of eggs as one large one, more of the larger cod's eggs are likely to survive to adulthood.
When calculating the amount of fish that can be sustainably harvested, fishery managers rarely factor the importance of big mothers into their equations, "and that may explain why some populations have declined," said Barneche.
However, some scientists are skeptical of that conclusion. Ray Hilborn at the University of Washington in Seattle, and Michael Sissenwine, a Massachusetts-based member of the New England Fishery Management Council agree that large females disproportionately contribute to the reproductive pool, but hesitate to blame overfishing of large females for past population declines.
Populations of many commercially harvested species, including tuna, mackerel and bonito, did decline by as much as 74 percent between 1970 and 2010, according to a report published by the World Wildlife Fund and the Zoological Society of London. In roughly one-third of all fish populations, the largest, and therefore most valuable, fish have declined by 90 percent or more, one recent study found. That's even true for so-called sustainable fisheries, said Trevor Branch, a fishery scientist with the University of Washington in Seattle, who co-authored the study.
"We should think about how we can change our fishing to increase the big, old fish," Branch said. The Pacific rockfish fishery, and a few others, are already protecting big moms, he said, but more fisheries need to get on board — and fast.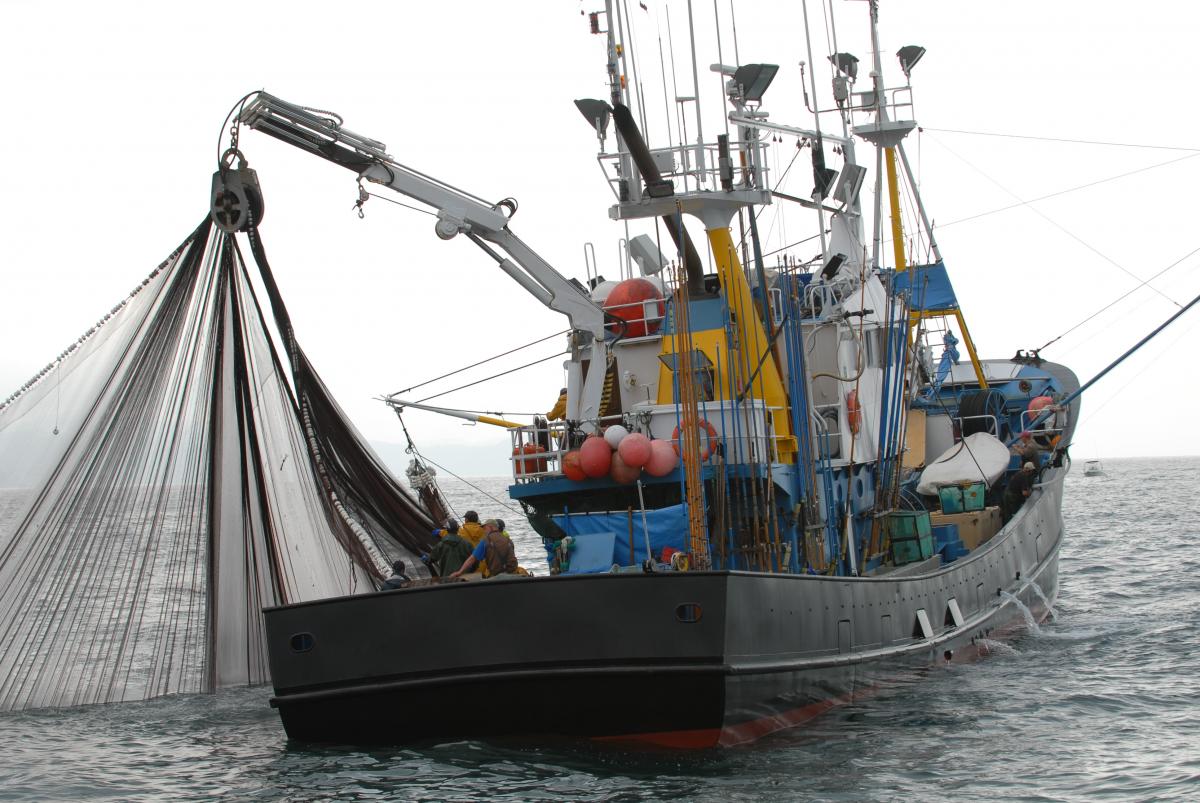 Bringing big moms back
Protecting important habitats is one way to make sure female fish get bigger.
One study found fish living within marine protected areas, or MPAs, are, on average, 28 percent longer than those living in unprotected areas. For the West Coast's formerly overfished populations of widow rockfish, a size increase of this magnitude would bolster a mother's reproductive output by 74 percent, according to Barneche's calculations.
But creating MPAs isn't the only way fishery managers can bring back big mothers. Limiting allowable catch size and temporarily closing some fishing areas can increase fish size across the board.
For fishery managers, the science is clear. Global fish stocks in decline will have a better chance of bouncing back if we leave more big fish in the ocean.