May 21, 2014
Celebrities Rally for the Oceans at the Nautica Oceana Beach House Party
Last weekend, celebrity ocean activists gathered in Santa Monica, Calif. for the second annual Nautica Oceana Beach House party, where celebs walked the blue carpet to celebrate Oceana's victories for ocean protection and restoration. Oceana Board Member Ted Danson kicked off the night by welcoming guests and introducing Oceana champions and celebrity co-hosts Miranda Cosgrove ("iCarly" and "Despicable Me") and Austin Nichols ("The Day After Tomorrow," Showtime's "Ray Donovan," CW's "One Tree Hill"). The hosts spoke passionately about their work with Oceana, shared personal stories about the oceans, and urged others to get involved.
Other celebrities in attendance included Jenna Ushkowitz ("Glee"), Sam Trammell ("True Blood"), Angela Kinsey ("The Office," "New Girl"), Chloe Bennet ("Agents of S.H.I.E.L.D"), and Perrey Reeves ("Entourage"). Recording artist and Nickelodeon star Drake Bell performed songs off his new album, and DJ Connor Cruise concluded the night with a live musical set.
Items from the event, including an autographed balsa–wood surfboard and other Nautica and Lagunitas Brewing Company items, will be sold by online auction from May 29 to June 11. All proceeds will benefit Oceana. This event was made possible by Nautica, Oceana's longstanding corporate partner since 2008. The evening was also supported by the exclusive media partner Los Angeles Confidential.
Take a look below for some pictures of the event.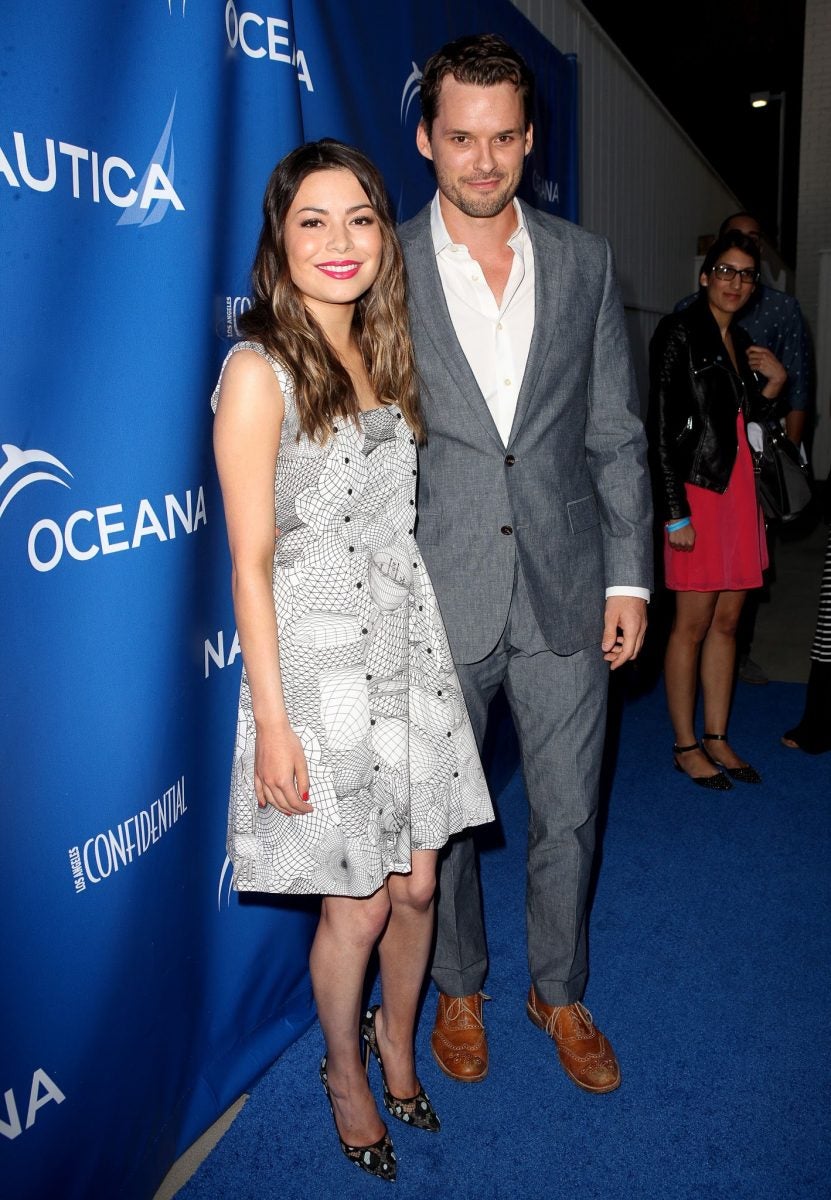 Co-hosts Miranda Cosgrove and Austin Nichols. (Photo: Oceana / Tom Vickers)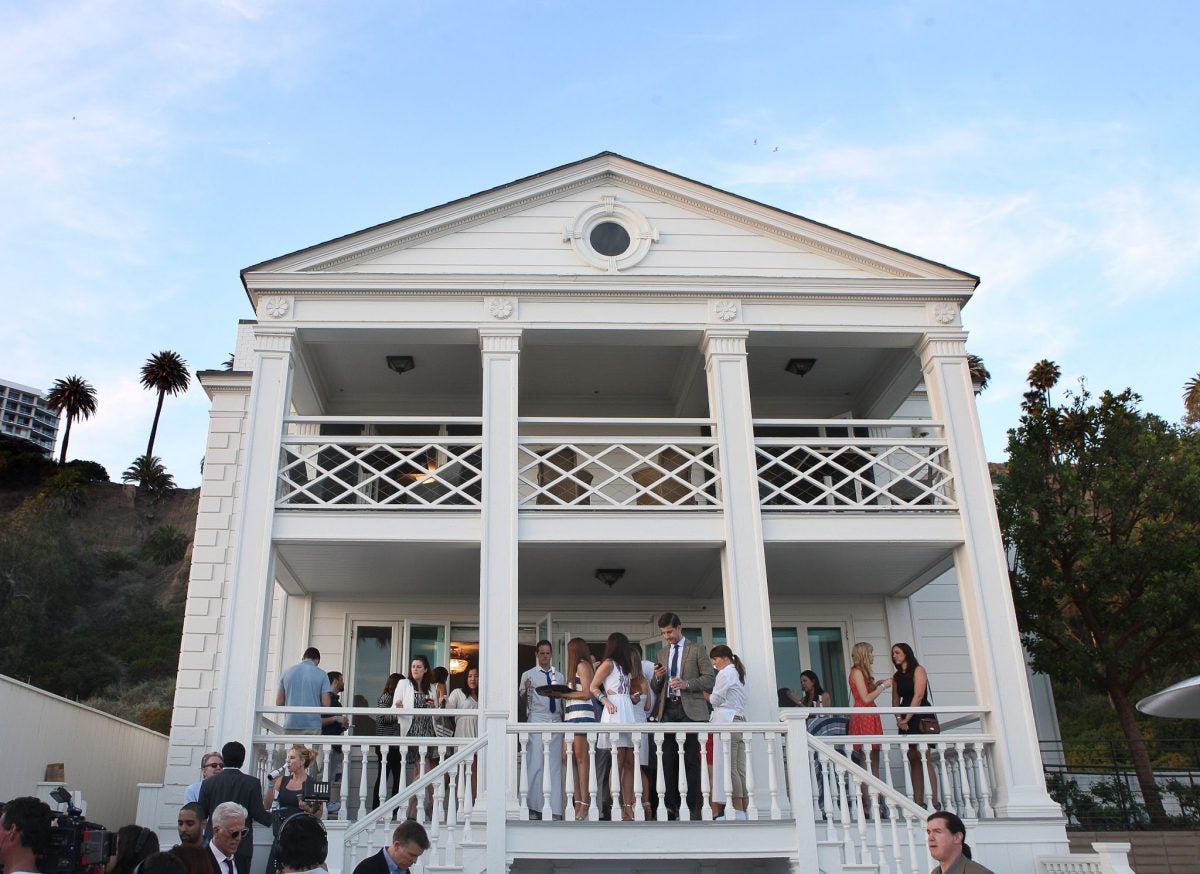 Marion Davies Guest House on Santa Monica State Beach. (Photo: Oceana / Tom Vickers)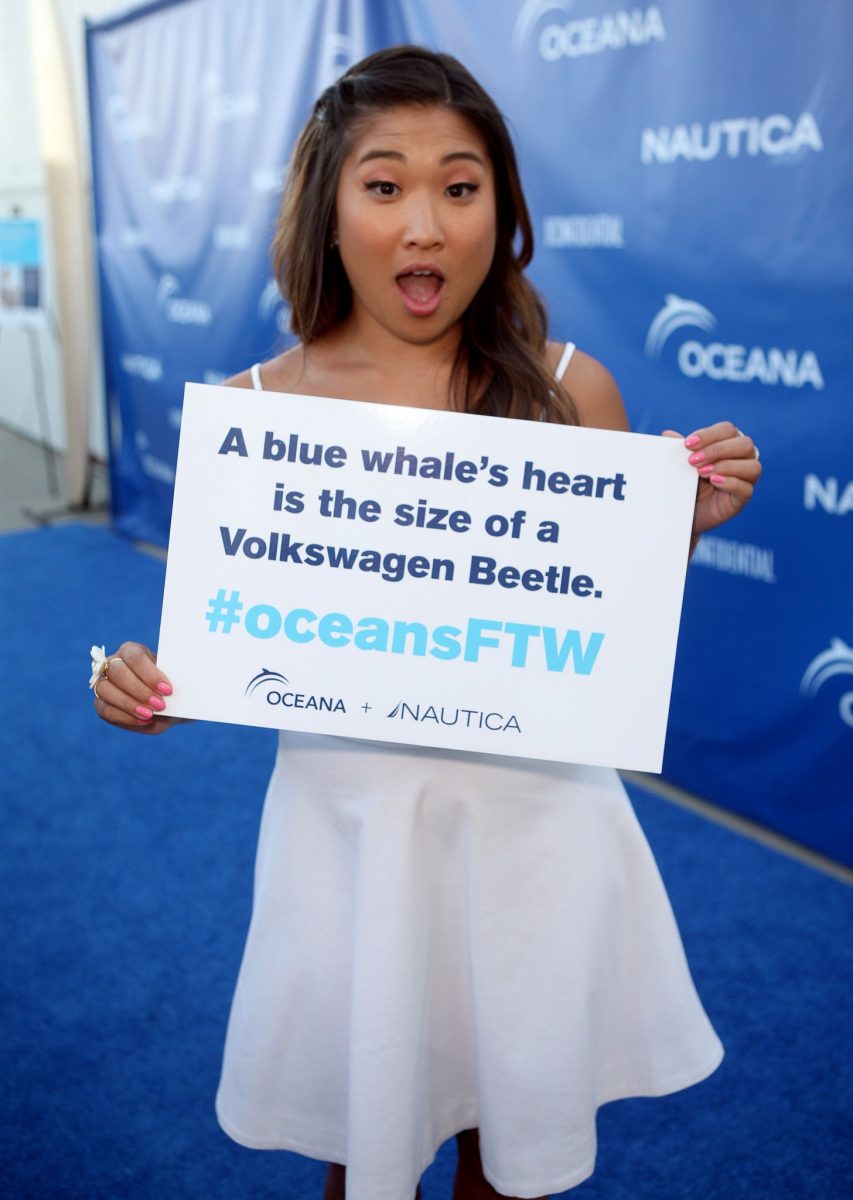 Jenna Ushkowitz. (Photo: Oceana / Tom Vickers)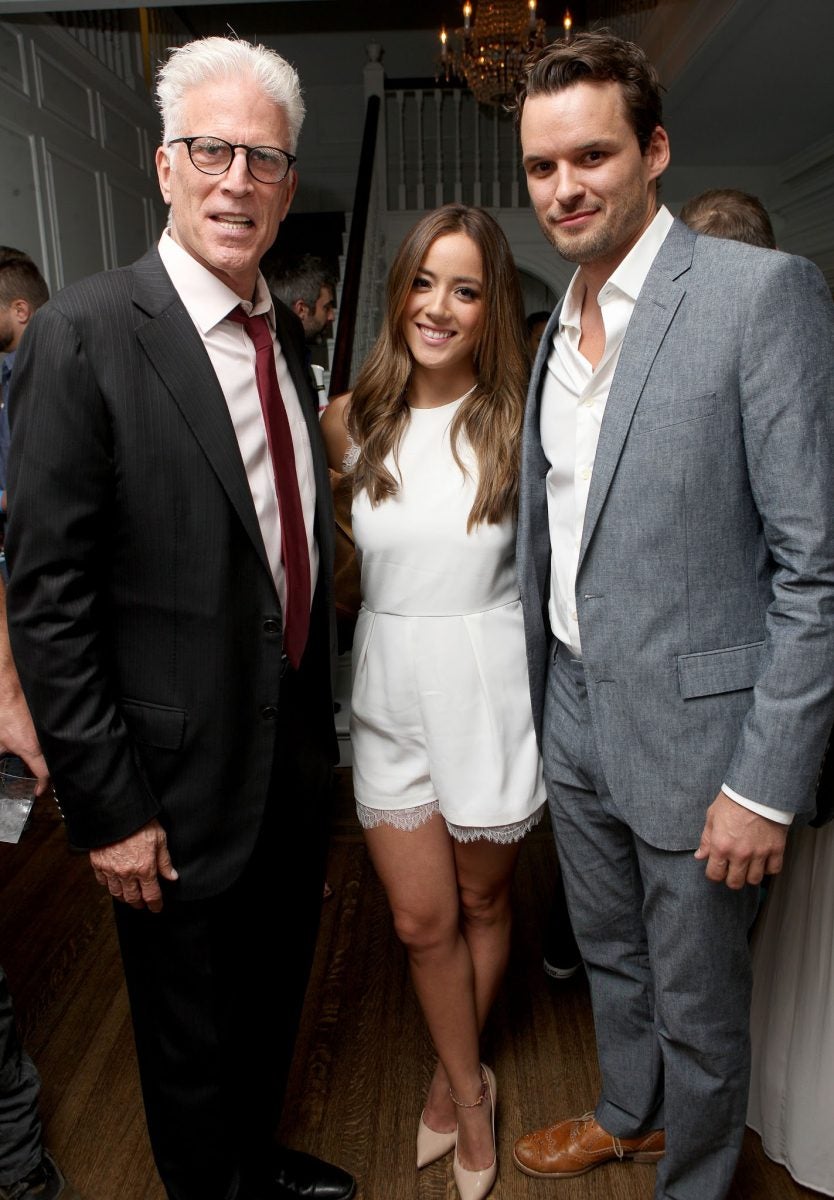 Ted Danson, Chloe Bennett, and Austin Nichols. (Photo: Oceana / Tom Vickers)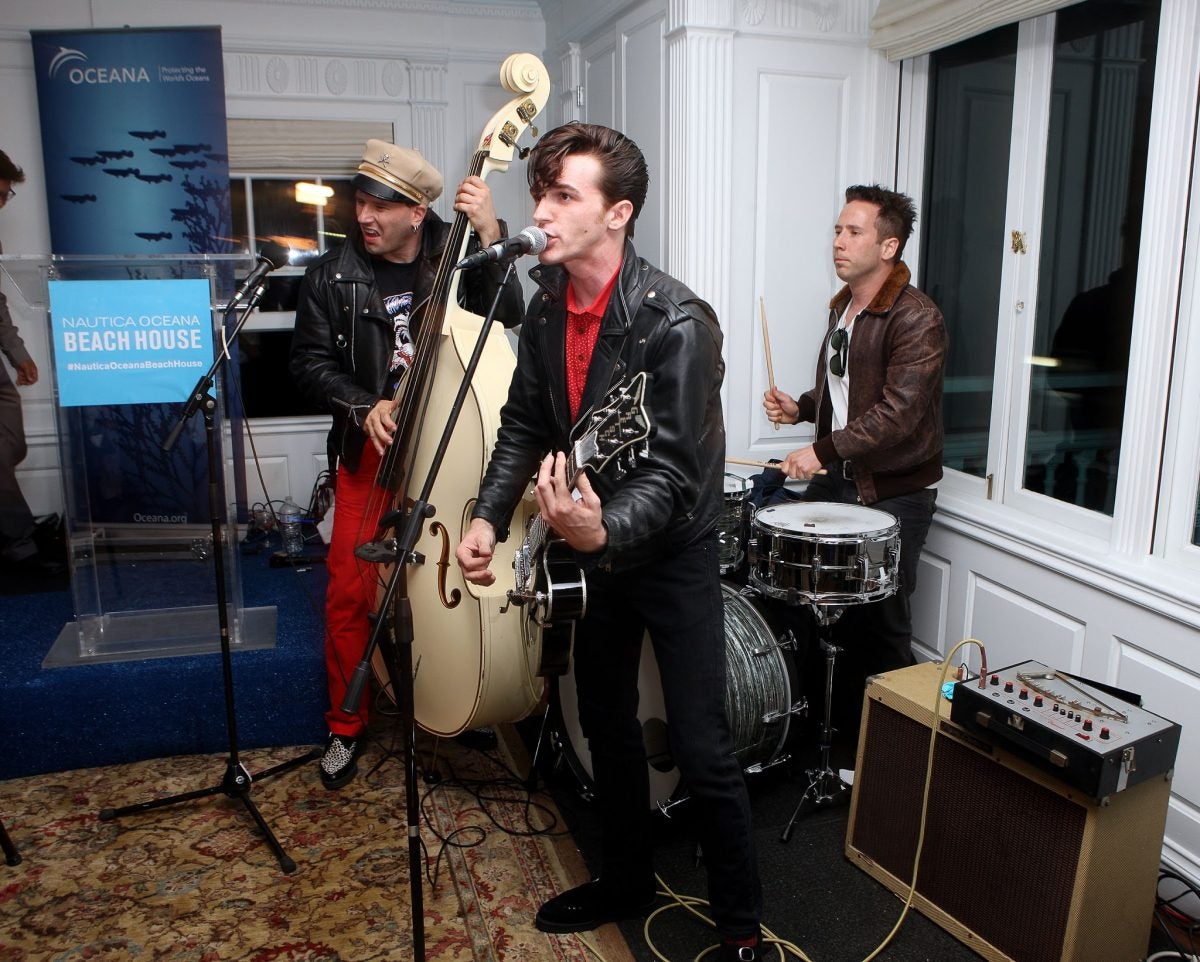 Drake Bell and band. (Photo: Oceana / Tom Vickers)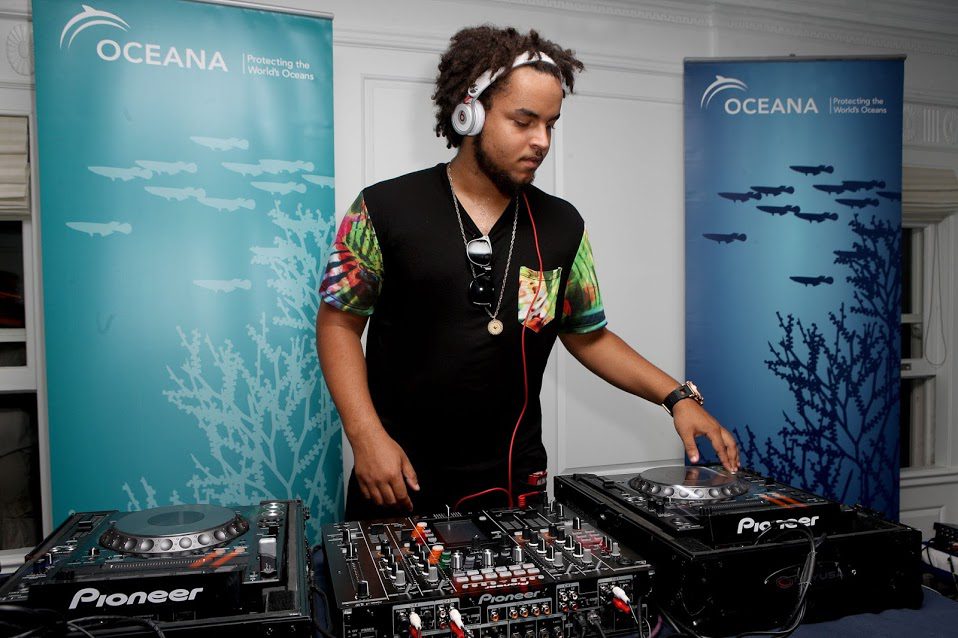 Connor Cruise, the headliner DJ. (Photo: Oceana / Tom Vickers)