The deep sea might be cold and dark, but it's not barren. Down here, an incredible diversity of corals shelters young fish like grouper, snapper and rockfish. Sharks, rays and other species live and feed here their whole lives.
Brightly colored coral gardens, far beyond the reach of the sun's rays, don't just nurture deep-sea life. They also help advance medical research and understand climate change.
Crucial though they are, such deep-dwelling corals are rarely glimpsed and easy to overlook. They don't get much notice from us on the surface. Here are five reasons they are worthy of respect — and attention.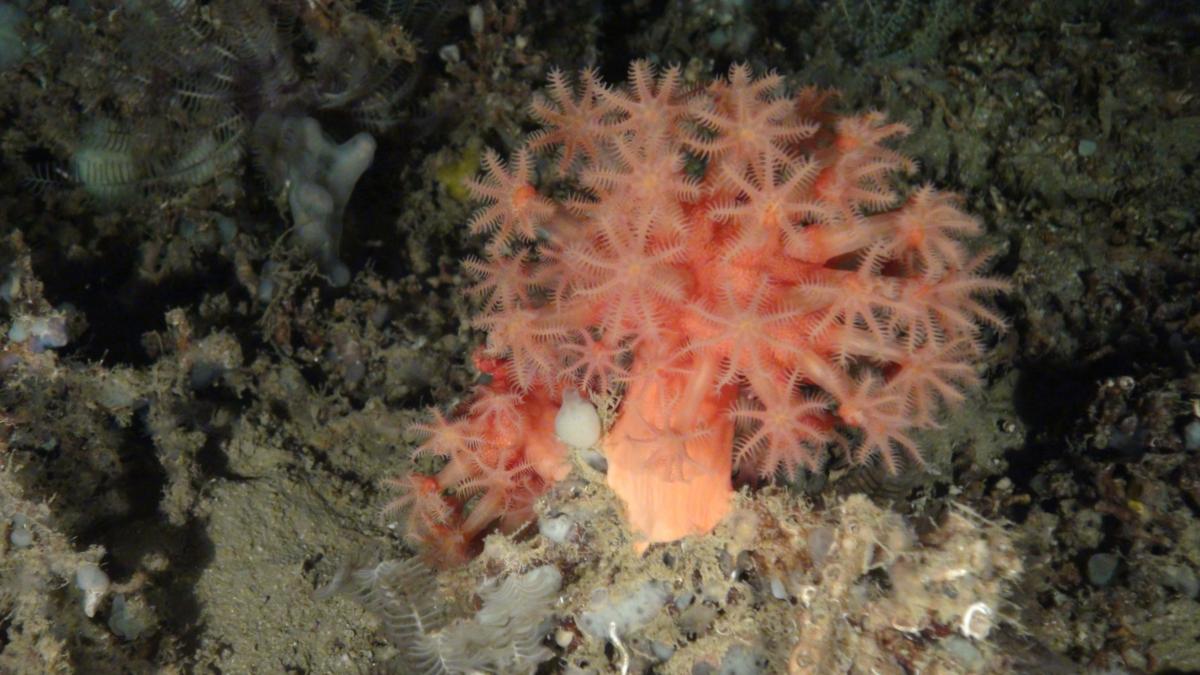 1. Deep doesn't mean deserted
Deep corals are strikingly similar to their shallow, tropical relatives, but get much less attention. While they don't form typical coral reefs, aggregations of these species can transform the rocky seafloor into a neon garden, 10,000 feet down.
These "gardens" are crucial feeding grounds in a part of the ocean where food can be scarce. They also act as nurseries for juvenile fish, crabs and shrimp, and provide a hard surface where sea stars and crustaceans can settle.
2. If you love seafood, you need deep corals
Shrimp, crabs, grouper, rockfish and snapper that rely on deep corals support the diets and jobs of hundreds of thousands of people. Eighty five percent of economically-important fish in Alaska's Aleutian Islands use deep-sea coral habitat at some point in their life cycle. And a 2010 article in the journal Marine Resource Economics concluded that these corals are essential habitat for redfish in Norway.
3. They're catalysts for scientific and medical advances
Deep-sea corals provide unique opportunities for medical and climate research. Bamboo corals, which have been found deeper than 1,000 meters, have skeletons like bone. By better understanding these corals, scientists may develop more effective bone-grafting techniques.
Deep corals can also live for hundreds or thousands of years. As they grow, their skeletons form additional bands or layers, like tree rings, that reflect the chemical environment around them. The skeletons of long-lived specimens give researchers a window into the ways that ocean conditions, like temperature and nutrient availability, have changed over time.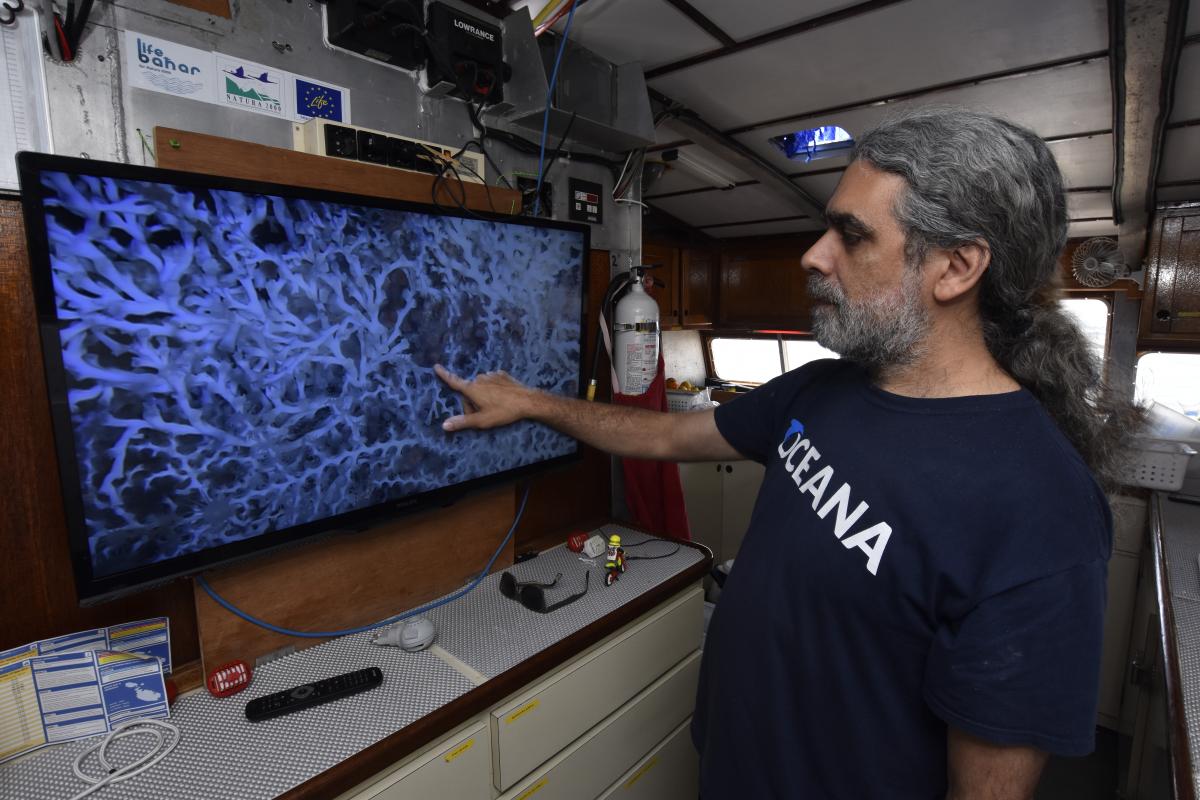 4. Living deep won't save corals from human harms
In some places, these deep gardens are dying.
Commercial fishing is one major threat. Bottom trawling ships drag large, weighted nets across the seafloor that indiscriminately catch anything in their way. Roller-frame trawls have heavy cylinders attached to the bottom of the net, which can bulldoze entire ecosystems in just a few hours.
Offshore oil drilling can also harm fragile corals. Oil spills hit deep-sea corals in much the same way they impact shallow, tropical reefs. In the Gulf of Mexico, a 2012 study showed evidence of tissue damage, stress, and coral death from samples collected 290 to 2,600 meters below the surface, likely from the Deepwater Horizon oil spill.
Climate change adds additional challenges. Unlike their tropical cousins, deep corals don't have symbiotic algae living in their tissue, so they don't bleach and die when the water gets too hot. But they are vulnerable to changes in pH, which are also brought on by climate change.
As more carbon dioxide dissolves into the oceans, seawater becomes more acidic. Both deep and shallow corals have a harder time building their skeletons as a result. Since deep-sea corals grow slowly, it can take hundreds of years for them to recover.
5. Deep-sea corals get overlooked in favor of flashier reefs
If deep-sea corals disappear, so will the fish, crabs, and sharks that rely on them. In a series of expeditions, Oceana and its partners have explored these lesser-known corals and their habitats in the Philippines, Canada, Europe and U.S. Pacific. But little has been done to protect these deep-sea corals. In 2015, less than 1 percent of total U.S. giving from private foundations was for ocean-related grants. More than half of the $17.6 million that private foundations gave for coral work that year went to tropical corals.
Deep corals might not offer the tropical-vacation allure of reefs in the Caribbean or Asia, but they're just as vital.