October 16, 2017
It's really hard to find sustainable seafood in restaurants (so a new program is changing that)
Credit: Kzenon/Shutterstock
Crack open a menu and glance at the seafood section. Fish or shellfish might look good. But which options are sustainable? Chances are, you won't know.
Even if you're a stickler for local and wild-caught seafood at the grocery store, restaurants can be a blind spot. Enter Smart Catch: A program from the James Beard Foundation that educates chefs about ocean-friendly seafood. It can help you find a marine-minded eatery in your state.
"The hope," said Katherine Miller, who directs the Smart Catch program for the James Beard Foundation, is that sustainable seafood will become "so ubiquitous that consumers don't have to worry about it."
Intelligent eats
Smart Catch began two years ago in Seattle, as the brainchild of Microsoft cofounder Paul G. Allen, in collaboration with the James Beard Foundation and the nonprofit FishChoice, which connects seafood buyers to sustainable suppliers. The program was Seattle-based and included about 60 chefs until this summer, when it expanded nationally. Now, more than 300 chefs are involved, Miller said.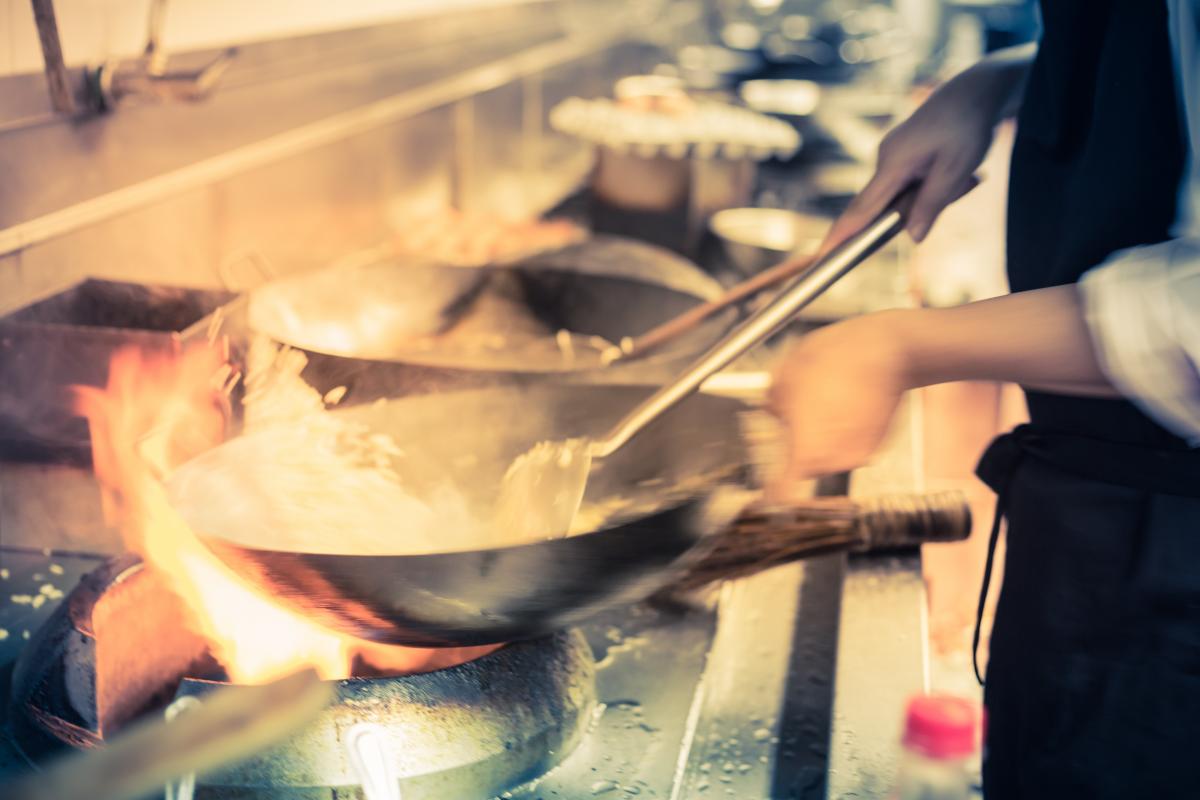 Any professional chef can join Smart Catch, to help his or her restaurant become more sustainable. It's free online through the FishChoice website. Every three months, chefs submit information about the seafood they serve, where and how each species was caught and how much of each they buy. Then FishChoice assesses each restaurant based on recommendations from the Monterey Bay Aquarium's Seafood Watch program, as well as the National Oceanic and Atmospheric Administration. Chefs can talk with a sustainable seafood expert to identify problems with their menu and find alternatives. Essentially, it's a green audit.
Chef Jordan Lloyd of Mintwood Place in Washington D.C., welcomed the feedback. He grew up on Maryland's eastern shore, plying the waters of the Chesapeake with his father, a crabber. "Seafood is kind of in my blood," Lloyd said. But he hadn't thought much about sustainable seafood until he joined Smart Catch. Now, Lloyd said, "it's time to look at the water."
Swimming upstream
Visit the Smart Catch website, and you'll find a list of participating restaurants, arranged alphabetically and by state. All of them are interested in sustainability. Restaurants marked with three asterisks are the standouts. At least 80 percent of their seafood is sustainable.
Chef Renee Erickson, who won the James Beard Award for Best Chef in the Northwest in 2016, runs four such restaurants in Seattle: Bar Melusine, Barnacle, The Whale Wins and The Walrus and the Carpenter. She joined Smart Catch early on. "For me," Erickson said, "anything that encourages people to buy more sustainably is something I'm proud to be a part of."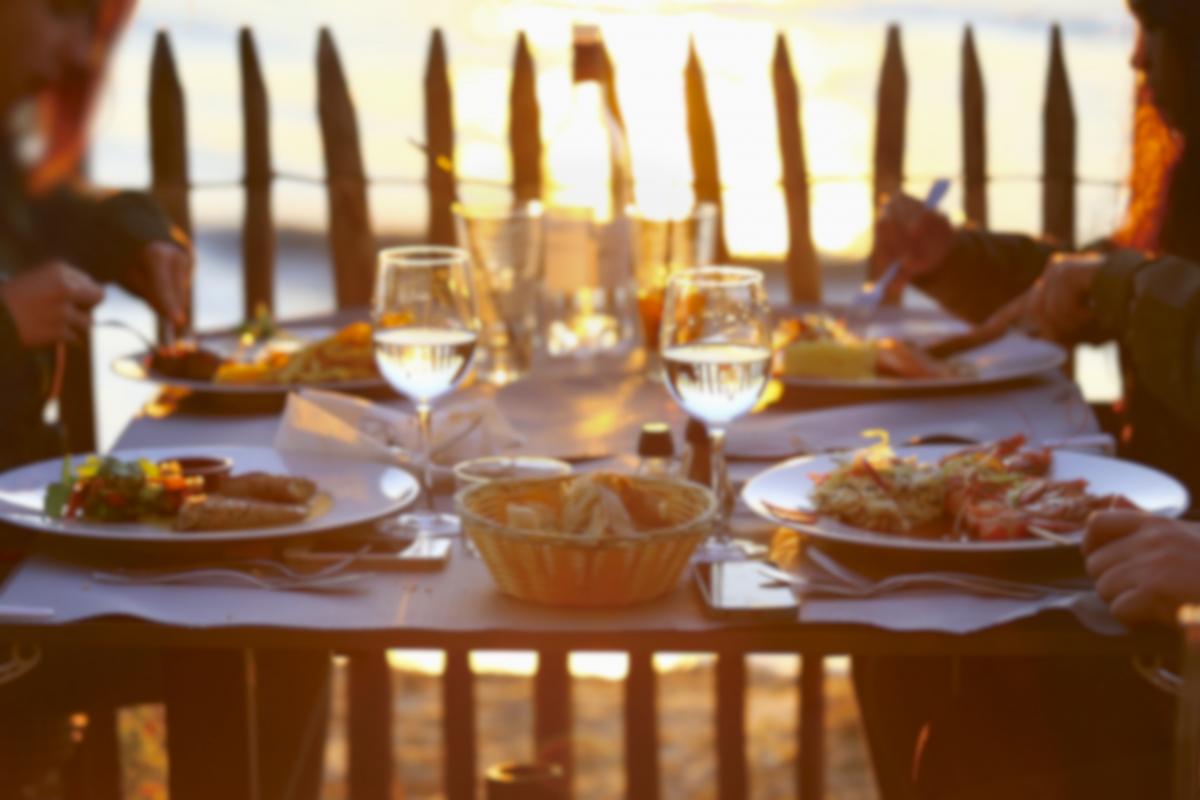 Erickson was interested in wild and seasonal seafood before she joined Smart Catch. But through the program, she learned that most Mediterranean anchovies are overfished, and changed her supplier. "Anchovy, in particular, we were surprised by," she said. "We learned that from Smart Catch."
In the future, Erickson hopes that the program includes rankings for more fish and shellfish species. Right now, some seafoods are considered "gray," she said, meaning they haven't been evaluated as sustainable or not. That leaves chefs in an uncomfortable gray area too.
Smart Catch is still new, Miller said. She hopes for more stories of positive change, like Erickson's anchovies, in the future. Ultimately, her goal is to reach the majority of professional chefs in the United States, so you can trust every menu, from Washington state to West Virginia.