April 26, 2018
Losing wild fish would be a nuisance in some places, a health crisis in others
Local, wild seafood is essential for global health. Around the world, more than 3 billion people rely on fish as a substantial part of their diet. Nearby fisheries offer vitamins and minerals otherwise unavailable in poor coastal areas.
But local seafood, and the nutrients it provides, is at risk. More than half of wild fisheries are threatened. Without seafood, many coastal communities would lose access to key nutrients, leading to chronic illness.
"There's a large proportion of the planet, where losing access to seafood will drive people further and further into undernutrition," said Chris Golden of Harvard's T.H. Chan School of Public Health, "derailing much of global progress in food security."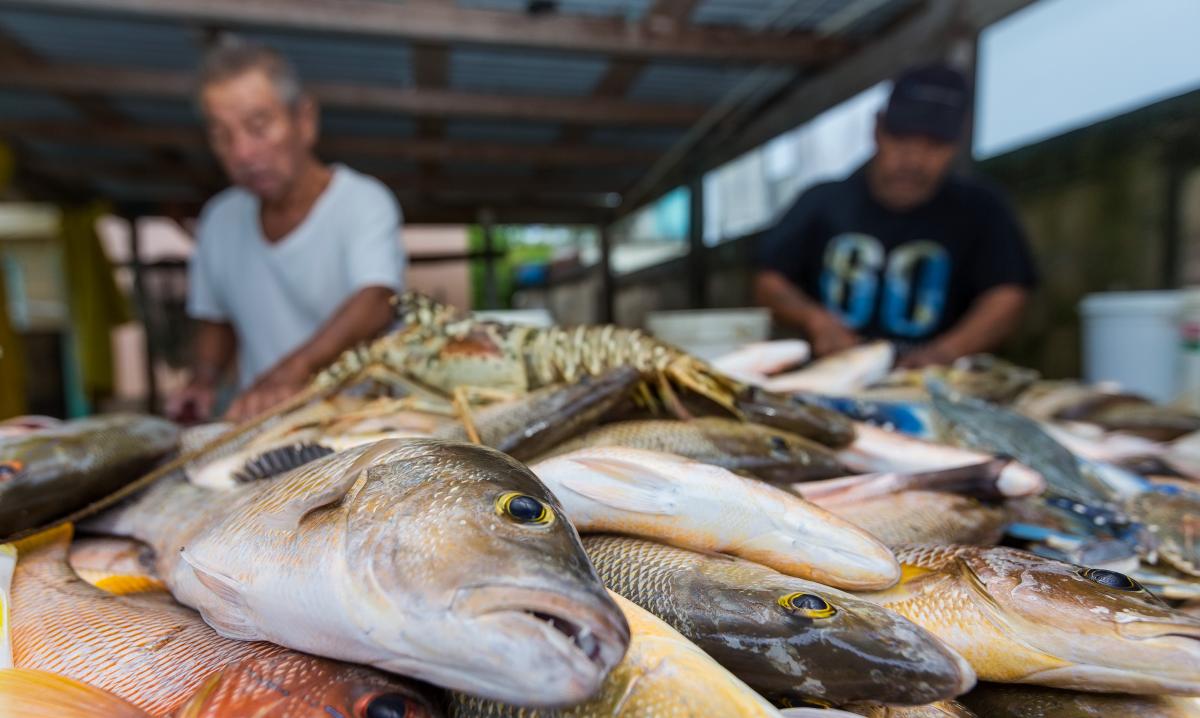 A global need
Fish is a staple in dozens of countries according to the Food and Agriculture Organization of the U.N. The majority are developing nations, where coastal people often turn to fish as their main source of essential micronutrients like zinc, iron and iodine, that the body needs in small amounts for proper development.
In Bangladesh, for example, whole small fish are a major source of vitamin A. Madagascar's coastal Vezo people rely on wild seafood for the majority of their diet, said economist Andrés Cisneros-Montemayor with the Nereus Program at the University of British Columbia. Coastal indigenous peoples eat 15 times more seafood per capita than non-indigenous populations, and often live in remote areas, far from grocery stores, he added. Without seafood, many of these communities wouldn't have zinc, iron and other essential micronutrients. Chronic health problems would likely plague such remote and rural areas, researchers say, if fish disappeared.
Prevention is key because micronutrient deficiency is hard to recognize. It's an insidious kind of malnutrition often called hidden hunger. "In the vast majority of cases, you'd never be able to look at someone and know if they were deficient," Golden said. "It's in the details of their blood that you gain understanding of this."
More than 2 billion people suffer from micronutrient deficiencies worldwide, and so face an elevated risk of disease. Many more would be afflicted without wild fish.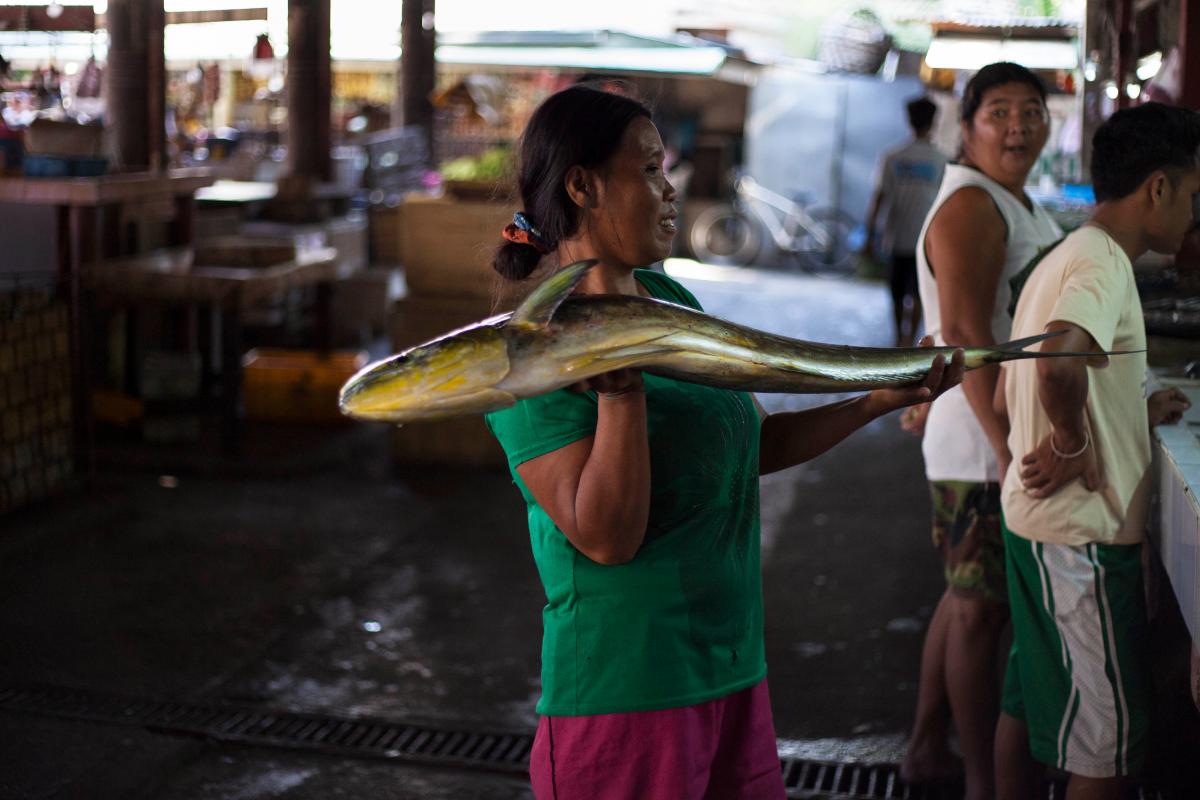 Wealth and access
Dig into the connections between wild fisheries and food security, and patterns start to emerge.
In wealthy nations like the United States and Japan, offshore fisheries could collapse, and plenty of people wouldn't even notice. Grocery stores and restaurants would absorb the shock by importing fish from somewhere else.
Most of the fish that Americans eat aren't local or wild anyway, said fisheries scientist Eddie Allison at the University of Washington in Seattle. And if people can't get hold of fish, "there are plenty of other things to eat," he said.
Less affluent countries have fewer options. People will respond in one of several ways, depending on their access to nourishing food, and its cost, Golden said.
In places like Madagascar, where cheap and nutritious alternatives to wild fish are hard to find, many people would suffer from zinc, iron and vitamin A deficiencies. Other countries, like Brazil, Mexico and Pacific island nations, are already turning away from traditional diets, to cheap fast food. Collapsing fisheries would only accelerate the transition. Fish farming could temper nutrient deficiencies and worsening diets in some places, like Bangladesh, Thailand and Vietnam, Allison said, but not everywhere.
Divisions exist inside countries, not just between them, said Cisneros-Montemayor. "Even within countries, there are segments that are much more vulnerable than the rest," he said. Towns fringing the coast tend to rely most heavily on fisheries, especially in developing nations.
Some of these are indigenous communities, in remote areas. They need seafood for nutrition and often as a connection to their cultural heritage, Cisneros-Montemayor said. Familiar issues of access and cost dictate how they can respond when fisheries change. "In many places there are just no stores, or the roads are bad," he explained. When stores do come to very rural areas, like the Canadian Arctic, "a liter of orange juice is, like, $20."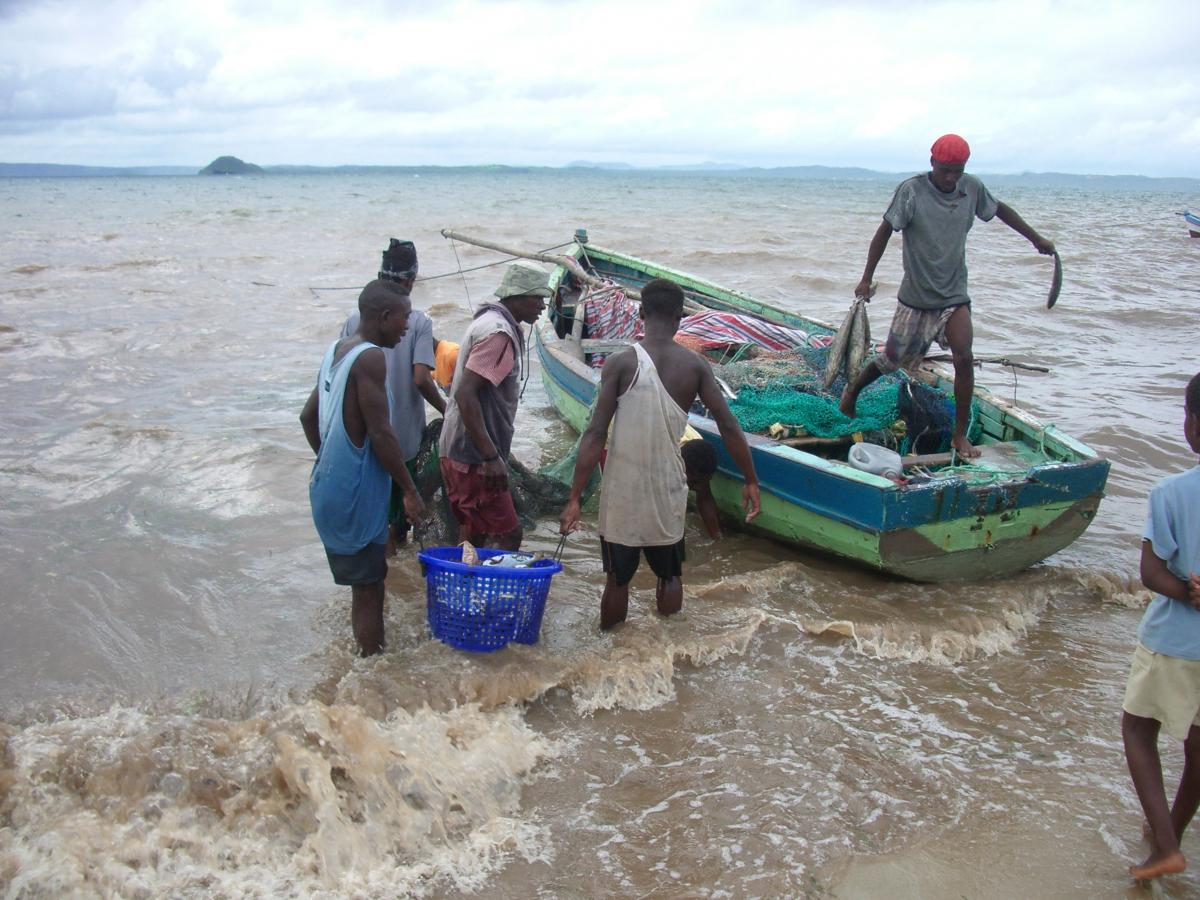 Worldwide ties
Wealthy and impoverished regions will have very different responses to a changing ocean. But no coast exists in isolation; the sea touches them all.
Fishing has globalized in the last century. Now, wealthy countries send their fleets around the world, often taking fish off the coasts of developing nations. That's not necessarily a bad thing, Allison said. It depends what foreign fleets are catching, and if they help or hurt local economies.
It's hard to tell the extent to which wealthy nations drive developing nations into fisheries decline, Cisneros-Montemayor added. But it would be foolhardy to think of rich and poor as separate. "When it comes to seafood, the whole world is connected," he said. "And unfortunately, it's always the poorest people who suffer the biggest impacts."