February 23, 2016
Oceana Board Members and CEO to Appear on SiriusXM Special "Oceans at Risk"
Recently, Oceana CEO Andy Sharpless and board members Ted Danson and Dr. Daniel Pauly joined host Pete Dominick of SiriusXM's "Stand Up!" to discuss what must be done to save the oceans and feed the world.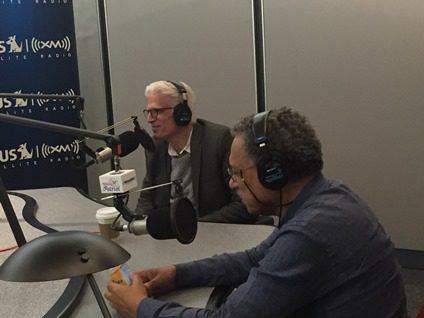 In a wide-ranging conversation, Dr. Pauly discusses his recent study on worldwide catch and illegal fishing, Andy Sharpless explains the importance of responsible fisheries management and expounds on the merits of the Peruvian anchoveta, and Ted Danson talks about his own history of activism and how to get more people involved in ocean conservation.
"SiriusXM Insight presents Oceans at Risk" will air Friday, February 26, at 6:00pm Eastern on SiriusXM Insight 121.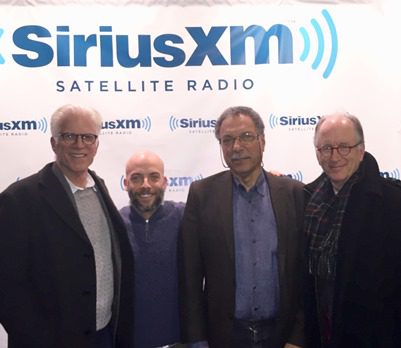 On Twitter: