April 19, 2016
Photo Essay: Fishing families in the Philippines' Tañon Strait Count Shrinking "Blessings from the Sea"
The Tañon Strait Protected Seascape is the Philippines' largest marine protected area and a major fishing ground. The strait's 280 miles (450 kilometers) of coastline are home to thousands of families that depend on the area's marine resources for food and income. As decades of overfishing, pollution and a burgeoning population take their toll, Tañon's fishing families hope their traditional livelihoods can survive.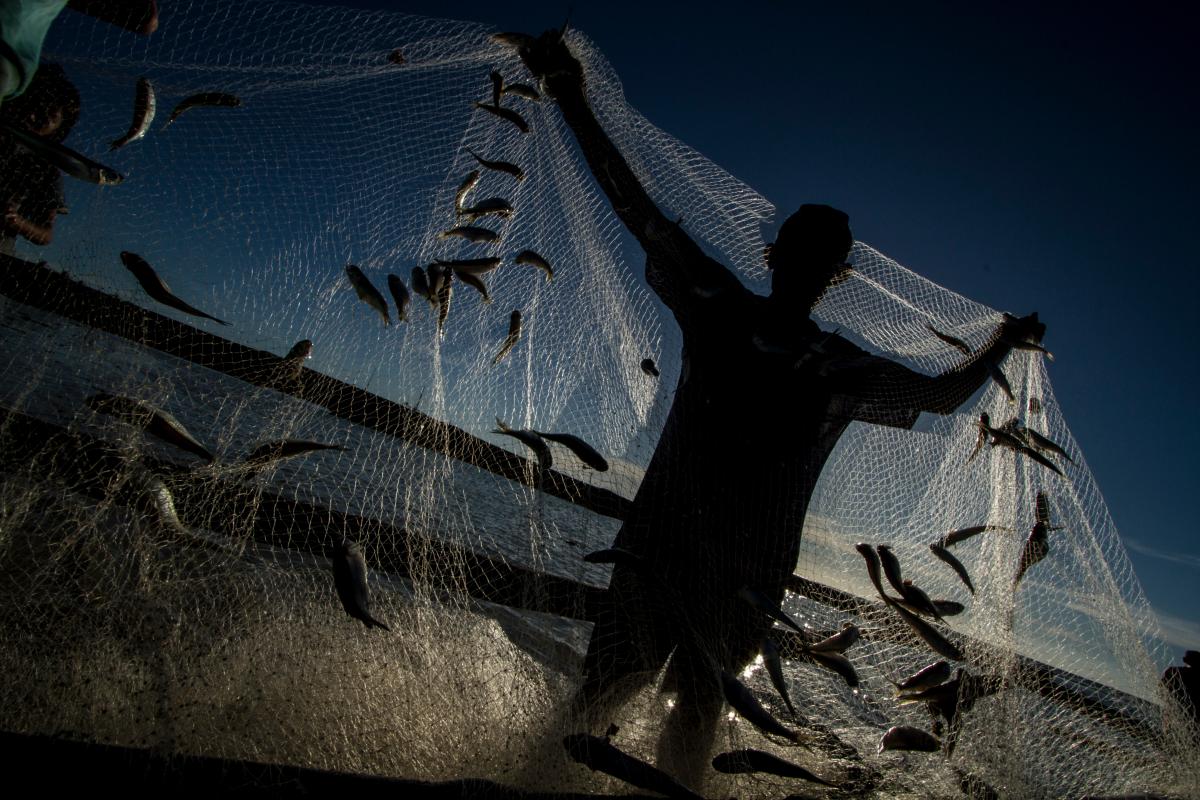 Tañon strait is a long, narrow furrow separating the islands of Cebu and Negros in the central Philippines. The strait is slightly larger than Grand Canyon National Park, and is only 16 miles (27 kilometers) across at its widest point.This biologically unique region hosts whale sharks, dugongs, vibrant coral reefs and rolling seagrass meadows.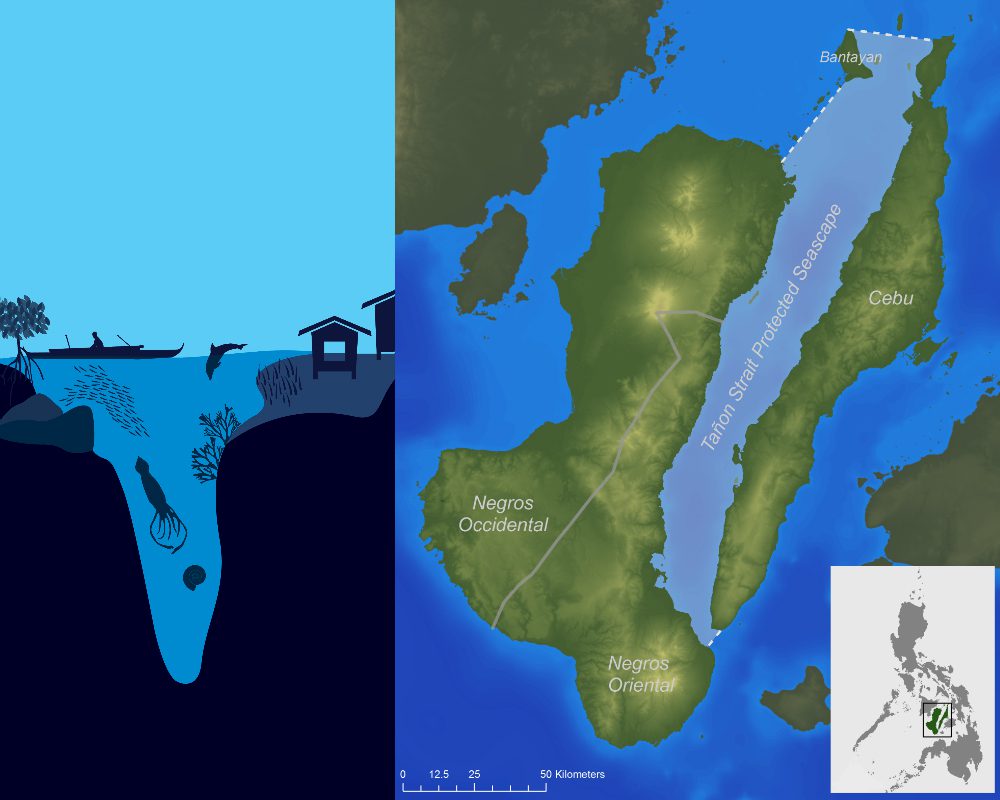 The strait is unusually deep for an area so close to shore, plunging down to 1,640 feet (500 meters). That means it can support rare cetaceans such as the pygmy killer whale — an animal that's usually only observed far out at sea.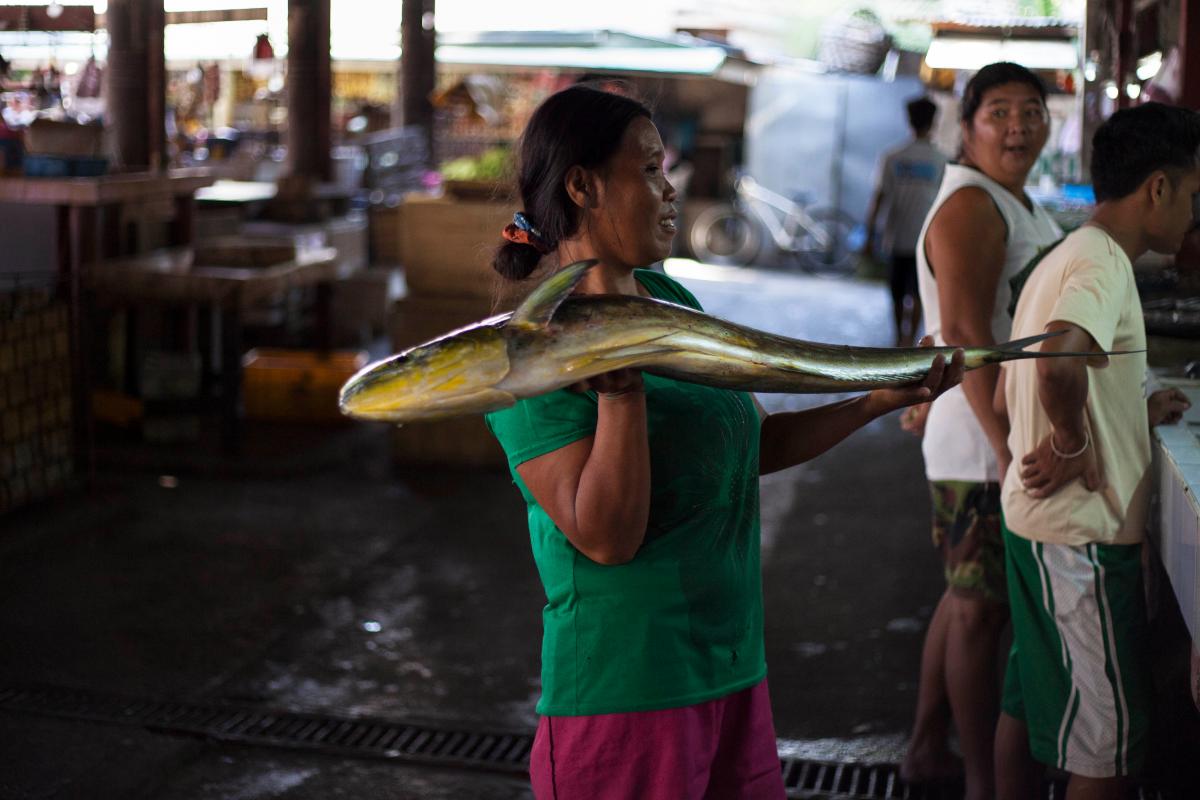 Fishing is the lifeblood of Tañon's communities. According to a 2015 Oceana survey of nearly 100 respondents, about half of all residents depend directly on fishing as their primary source of income. Two-thirds of respondents fish at least a few times per week. Fish caught in the strait's waters are a cornerstone of food security — 85 percent of survey respondents reported that "most" of their household's protein comes from fish caught locally.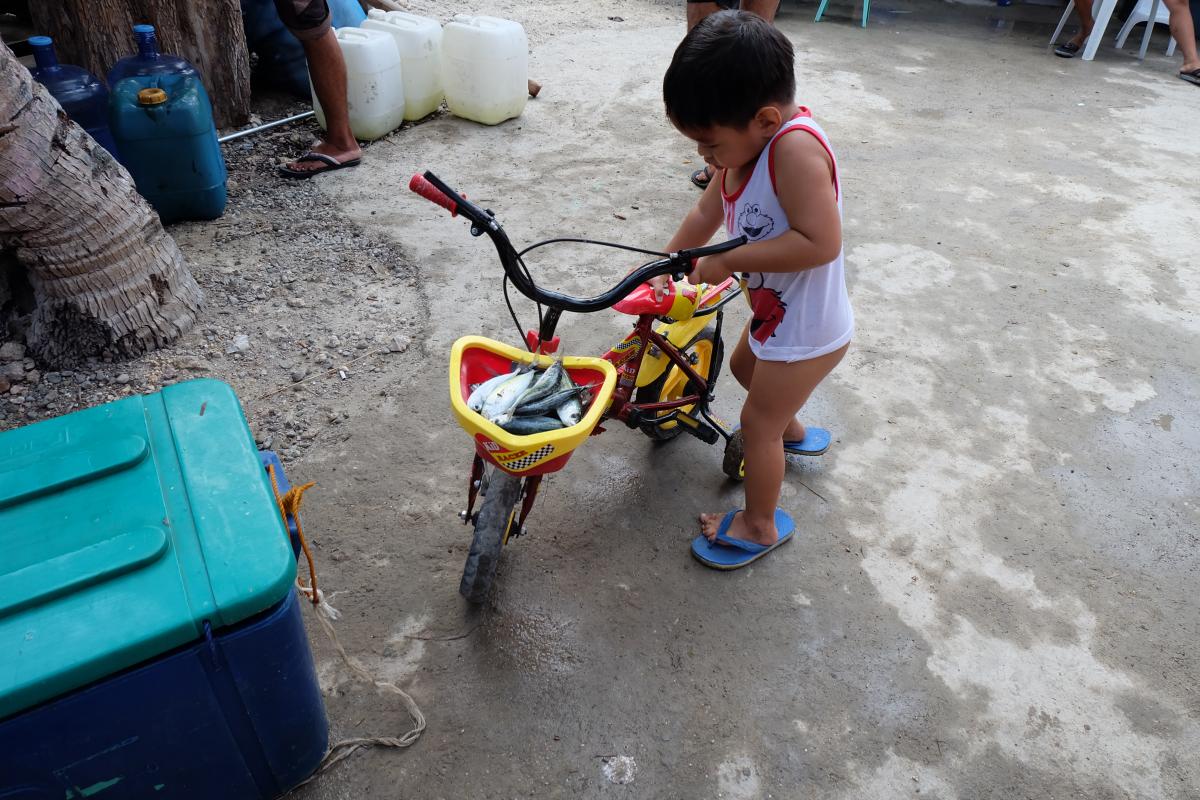 Fishing goes beyond food and income. Many families feel a deep cultural connection to the ocean. Fishers describe time spent at customary fishing grounds as "blessings from the sea," and among the most enjoyable and rewarding of their activities.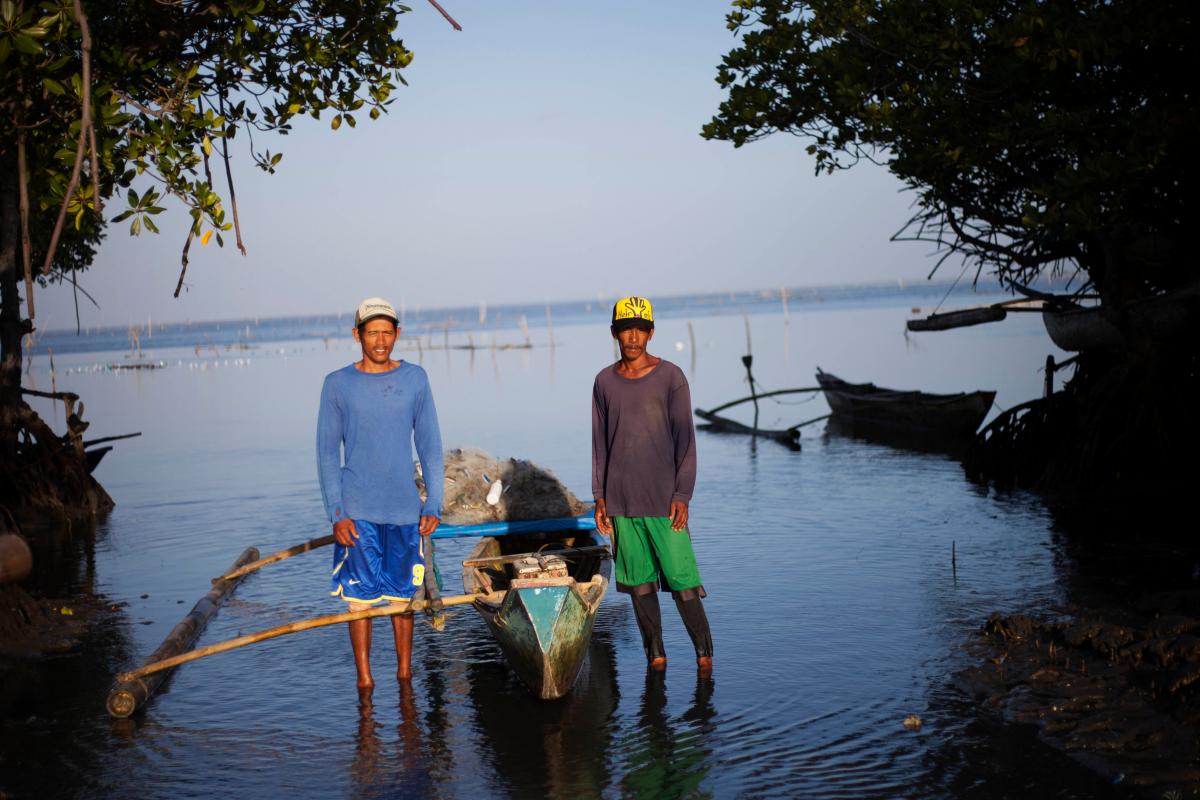 Across the Philippines, fishers catch 90 percent less seafood than they did in the 1950s for the same amount of effort. The size of fish in those catches has also shrunk. In Tañon Strait, the small size of fish sold at market and the prevalence of fine mesh nets — better-suited for catching small or immature fish — are evidence of years of overfishing.
For Tañon's fishing families, the ecosystem's decline has hit their pocketbooks and well-being. Most people earn between $1.05 and $2.10 each day. That's below or dangerously close to the international poverty line of $1.90 per day.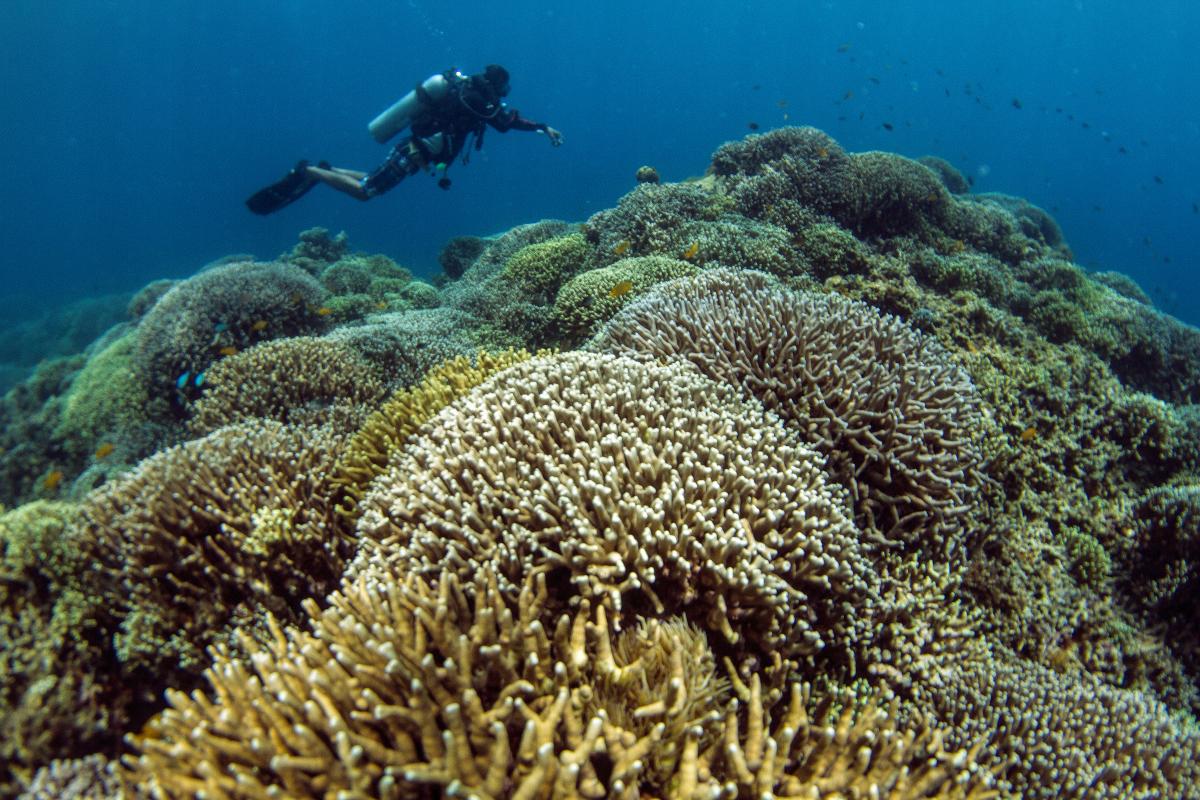 Tourism has also become a problem in the area. The region's popularity has led to unchecked development in once-pristine spots. Evelyn Abenido-Maligon, the owner of one of the oldest dive resorts on Panagsama Beach in the municipality of Moalboal, laments the disregard some resort operators have for zoning laws. "You can no longer see the sea," she said. "When you look towards the shore, you see cement. There is no more shoreline."
That disregard, Abenido-Maligon added, extends to the mistreatment of corals and fish. "Some foreigners," she said, "seem to have an innate sense of disrespect for the sea".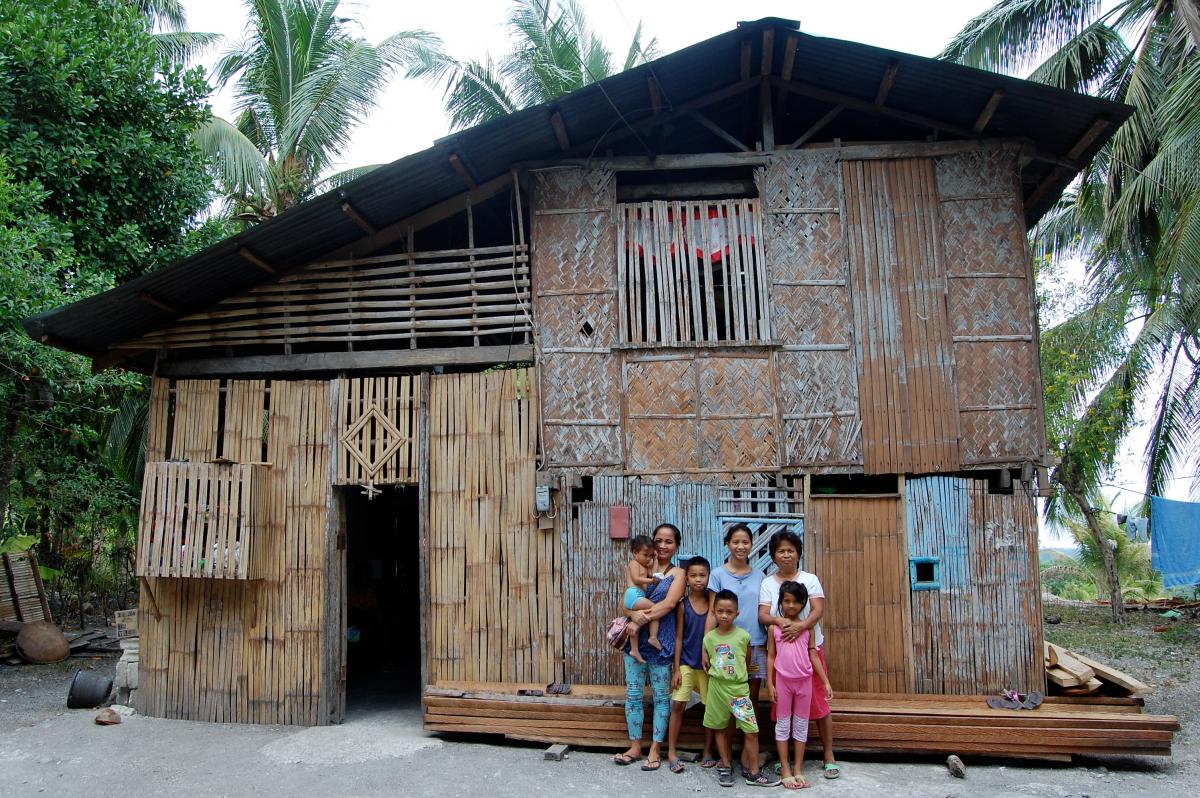 As a protected seascape, Tañon Strait is legally open only to local, small-scale fishers. Yet commercial boats openly ply Tañon's waters, deploying fishing gear such as purse seine nets. These are nets that surround schooling fish and can accidentally snare other animals, like sharks and dolphins, which happen to be in the shoal.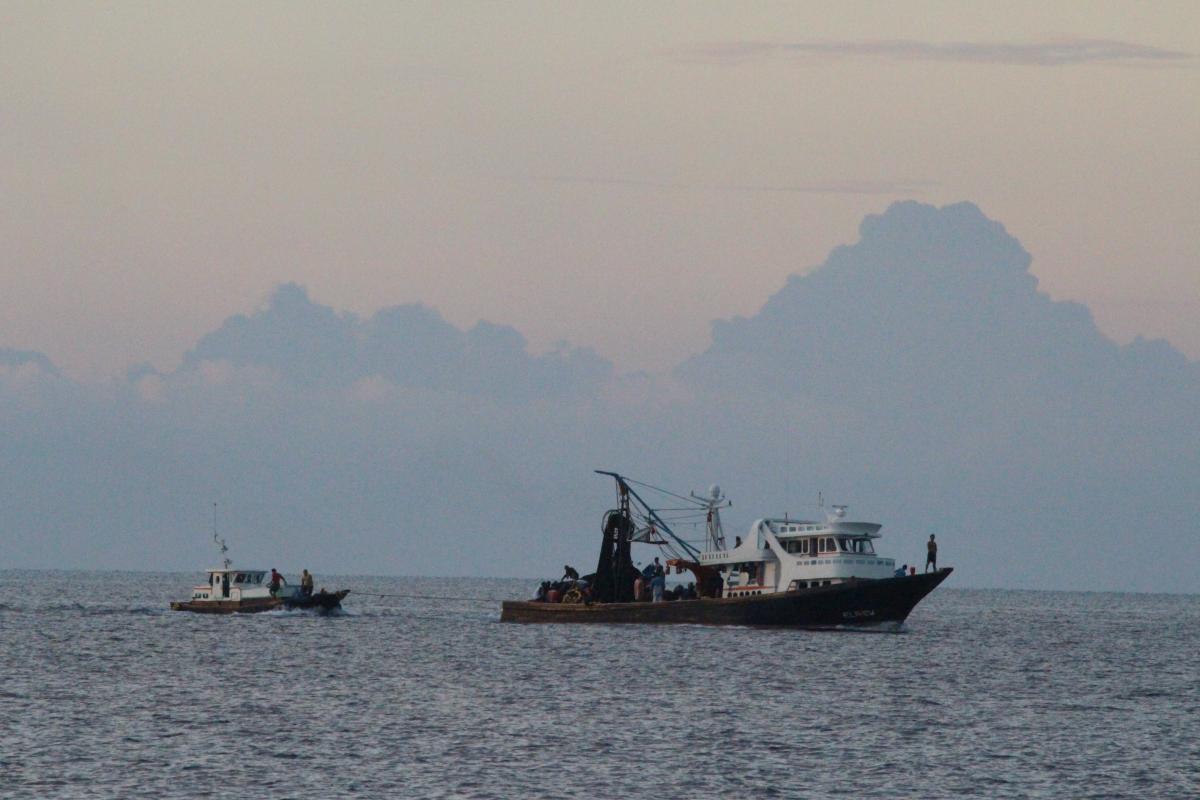 Despite being protected since 1988, the Filipino government and environmental advocates have only recently begun to take steps to consistently enforce existing rules that govern Tañon's waters. In 2015, 54 commercial fishermen were charged with poaching as part of modest but growing enforcement efforts in the strait.
Community relations with commercial fishers are strained. Members of the Saavedra Fishing Association (SAFA) in Moalboal decried the commercial vessels that destroy corals and catch immature fish. According to one member, the owners of these boats "cannot be apprehended because they are powerful people."
But in some community fishing grounds, locals tolerate the presence of illegal fishers in exchange for a portion of their catch.
The solution to cut down on illegal fishing, said a local official in a Moalboal fishing community, is "not only to protect the strait, but the fisherfolk as well."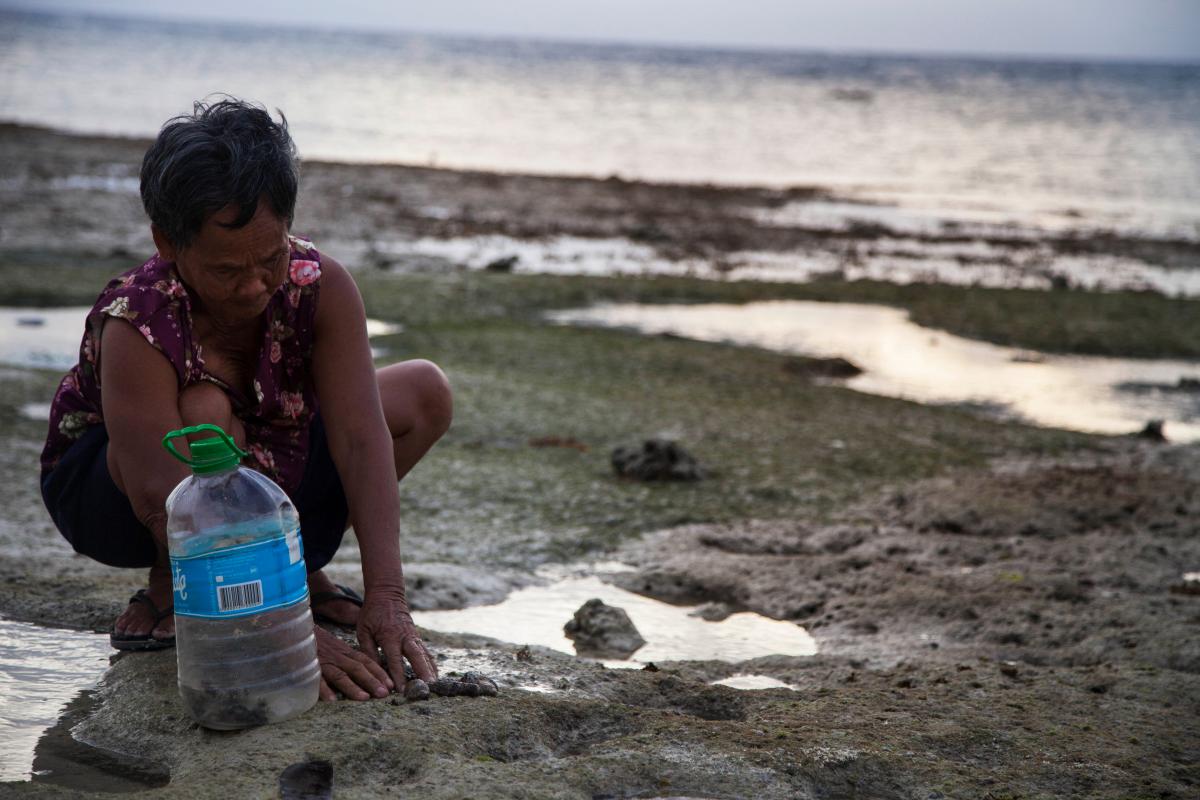 The growing threat of climate change only adds to the stress put on Tañon Strait by overfishing, overpopulation, pollution and unregulated development. In the 2015 survey, nearly all respondents agreed that weather events like typhoons and heat waves had become more severe and unpredictable in recent years. Stormy seas and strong winds mean small boats cannot venture out to fish. And abnormally high temperatures can hurt or kill corals and change the distribution of fish.
As traditional fishing livelihoods become more difficult, some residents are leaving to work in nearby cities or in other industries such as mining.
The many families who still rely on the ocean are counting fewer "blessings from the sea." Oceana researchers witnessed one fisherman land only five small fish after a full day of work. An 80 year-old-man was even less fortunate: he returned after a 12 hour trip with only an empty boat to show for his efforts.