July 25, 2016
Photo Essay: Once Barren, a Protected Reef in Mexico Now Teems with Huge Fish
Leonardo Gonzalez / Shutterstock
Off the southern tip of the Baja Peninsula lies Cabo Pulmo, a small national park that holds a big distinction. In just 10 years, the park's biomass of fish — the combined weight of all fish species — increased by 463 percent, the largest increase ever recorded for a marine reserve. Now thriving, only a few decades ago Cabo Pulmo seemed on the verge of losing its animals, reef and fishing community.
Cabo Pulmo National Park hosts the northernmost coral reef in the Eastern Pacific, and the only stony coral reef in the Gulf of California. Jacques Cousteau once referred to this vibrant patch of ocean as the "world's aquarium," and it's easy to see why.
Thousand-strong schools of bigeye trevally glitter like silver clouds. Pacific goliath grouper the size of refrigerators drift over a 20,000-year-old reef. On the long empty beaches, hoards of olive ridley sea turtles come ashore once a year to nest in sight of a stark desert landscape.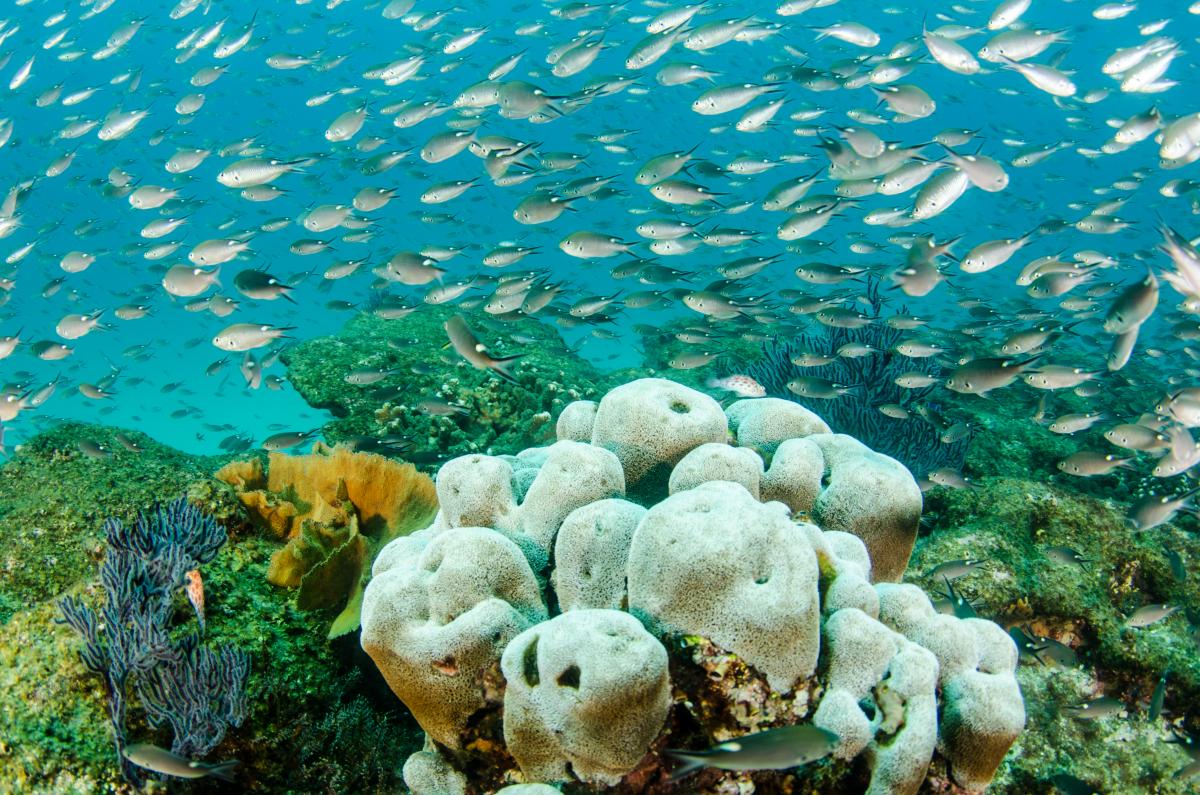 In the 1970s, Cabo Pulmo was like many other fishing villages in Baja Mexico: a tiny outpost that pulled in huge numbers of giant sharks, groupers and other top predators. But by the 1980s and early 90s, decades of uncontrolled sport and subsistence fishing drove populations of these big-bodied species into a nosedive.
The community of Cabo Pulmo realized that they had two choices: continue business-as-usual and risk losing their fish and livelihoods permanently, or switch gears to prioritize conservation and small-scale tourism.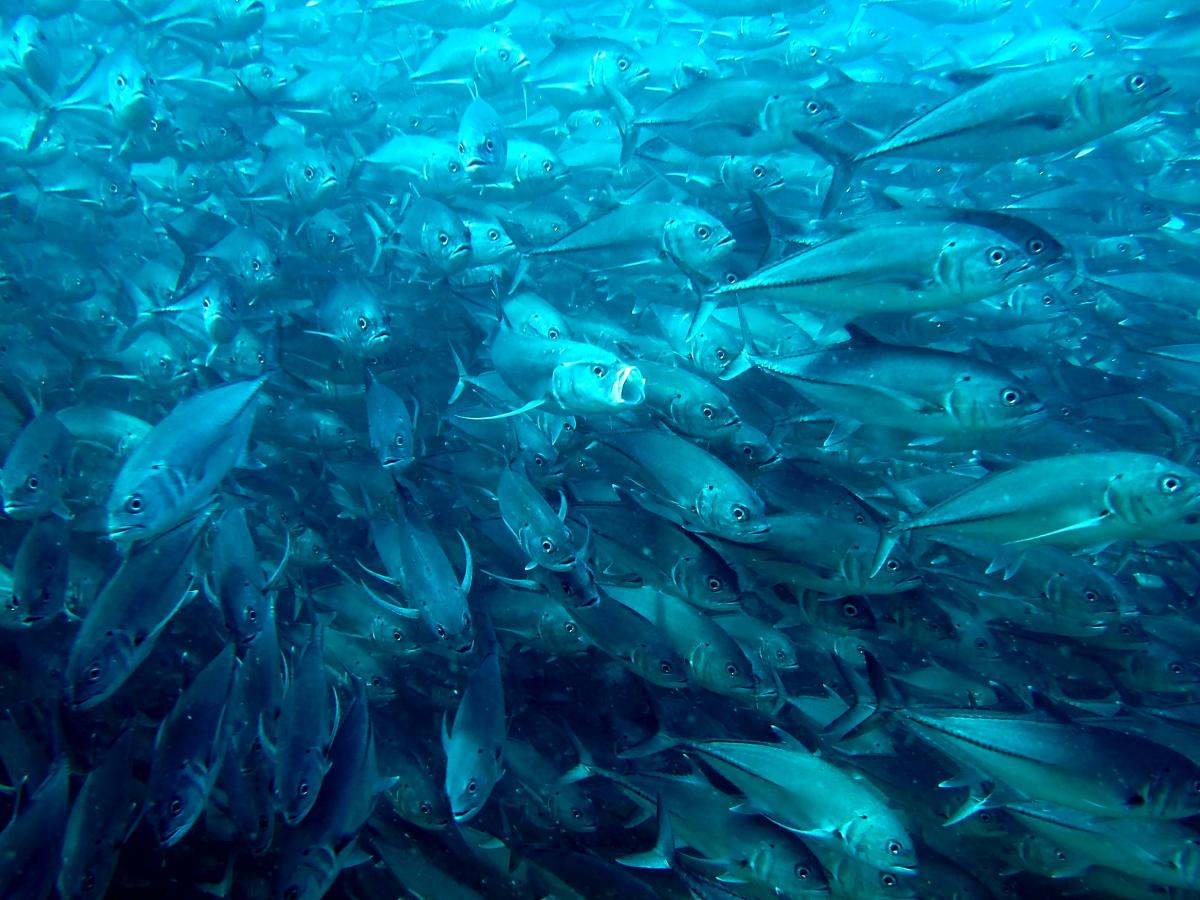 In 1995, Cabo Pulmo successfully petitioned the Mexican, government to declare a 71 square kilometer (28 square mile) rectangle of desert and ocean a new national park. Their proposal was buttressed by research proving the region harbored a unique patchwork of habitats and dozens of species found nowhere else on earth.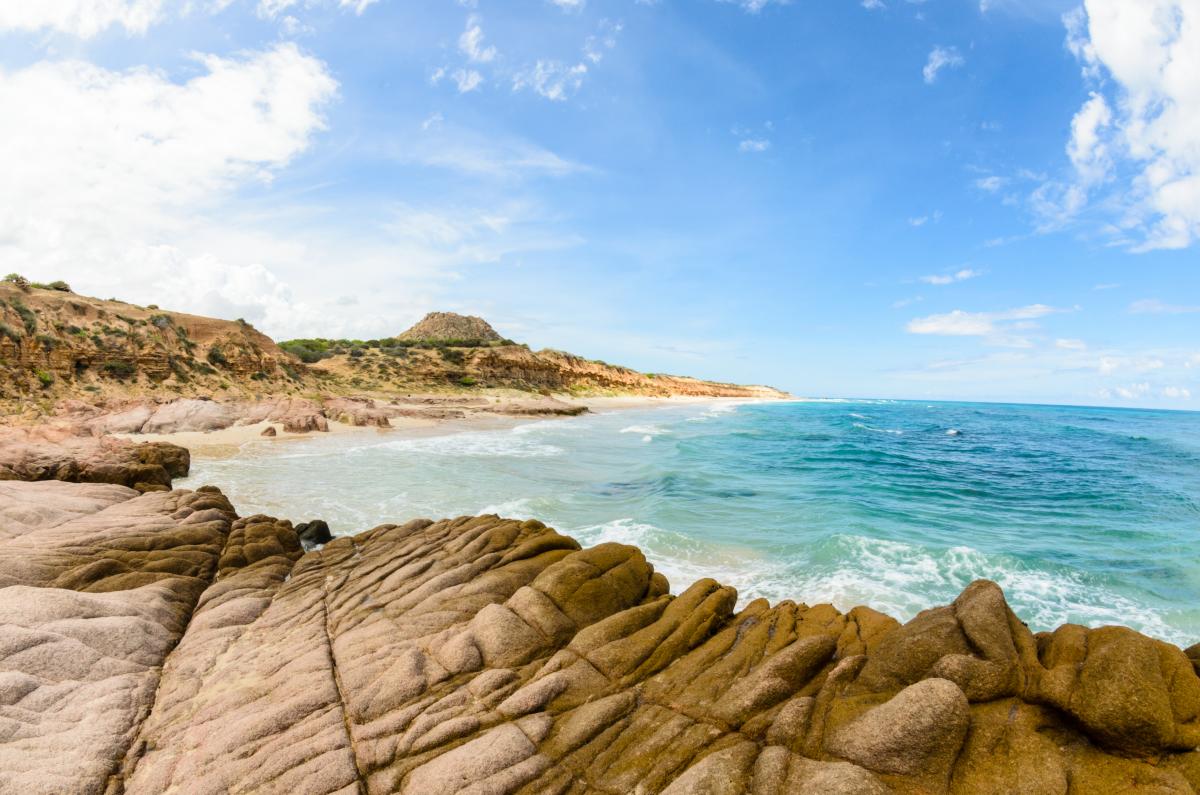 In the park's first four years, success was hard to come by. By 1999, scientists noted no difference in fish populations inside or outside of the reserve. But as if waiting until the coast was clear, in the following decade fish boomed. By 2009, researchers reported that the size and numbers of large species like tiger sharks and Gulf grouper resembled remote reefs that had never been fished.
"Such examples of "full" recovery are extremely rare," they wrote, "and we could not have expected that it occurred in only 10 years."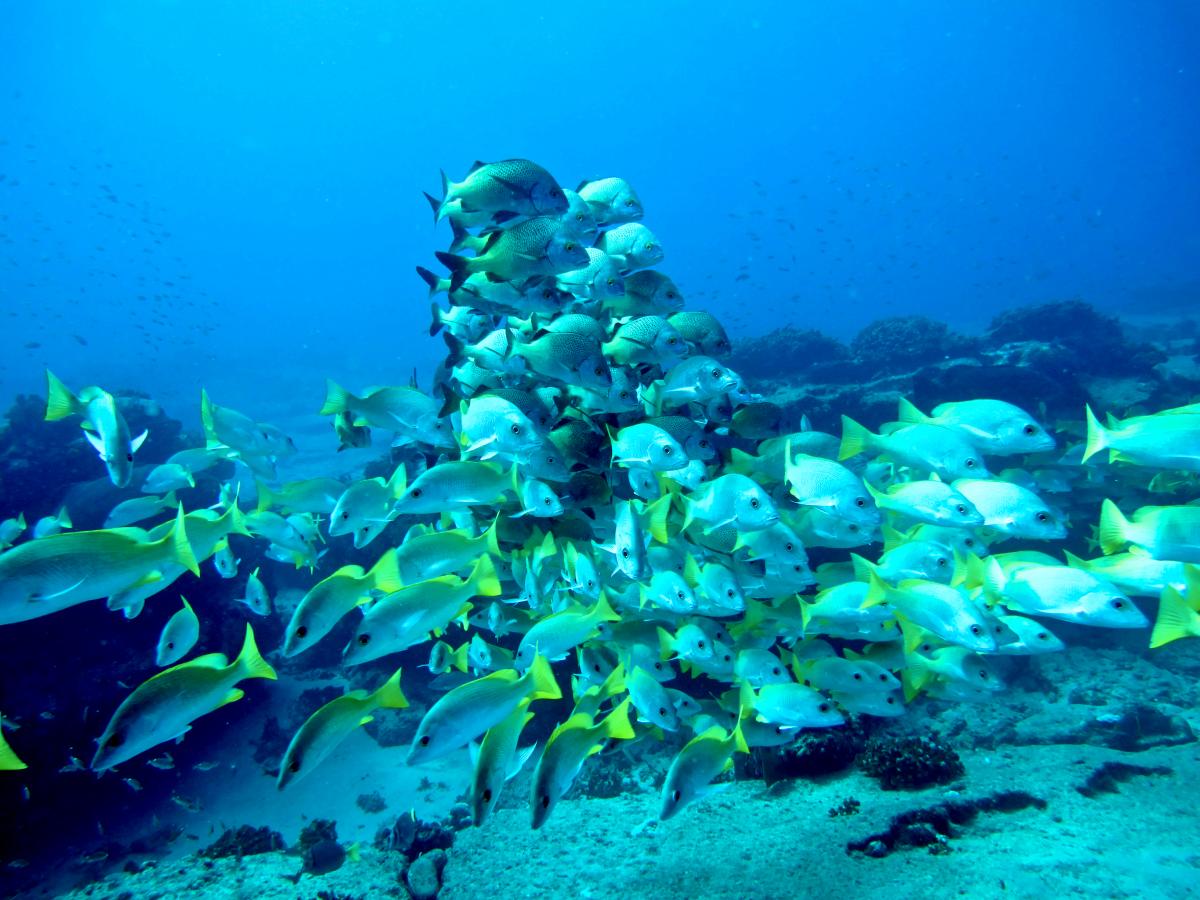 Along with its thriving fish, Cabo Pulmo is regularly visited by sea lions, giant rays, whale sharks and humpback whales. In 2005, it became part of an 18,000 square kilometer (7,000 square mile) UNESCO World Heritage Site covering islands, beaches and marine areas throughout the Gulf of California.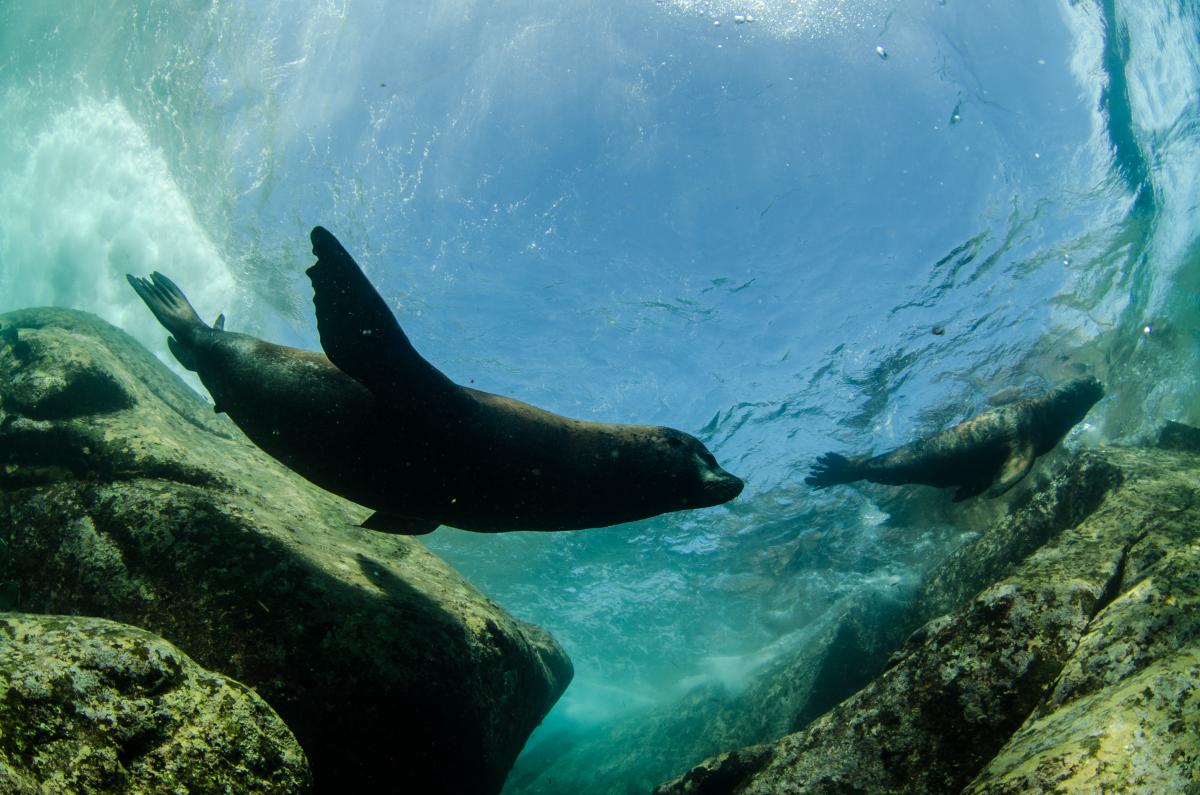 In a 2011 study, scientists attributed Cabo Pulmo's success to strong community leadership, effective enforcement of conservation rules and broad support from local residents. Fish that "spillover" from the park mean that fishing is better than before. And thanks to a small but lucrative tourism industry, locals earn well above Mexico's average income.
Cabo Pulmo is an anomaly in the region. No other community or marine park has come close to its success in bringing back sharks and other big species. But Cabo Pulmo has not enjoyed its triumphs in peace.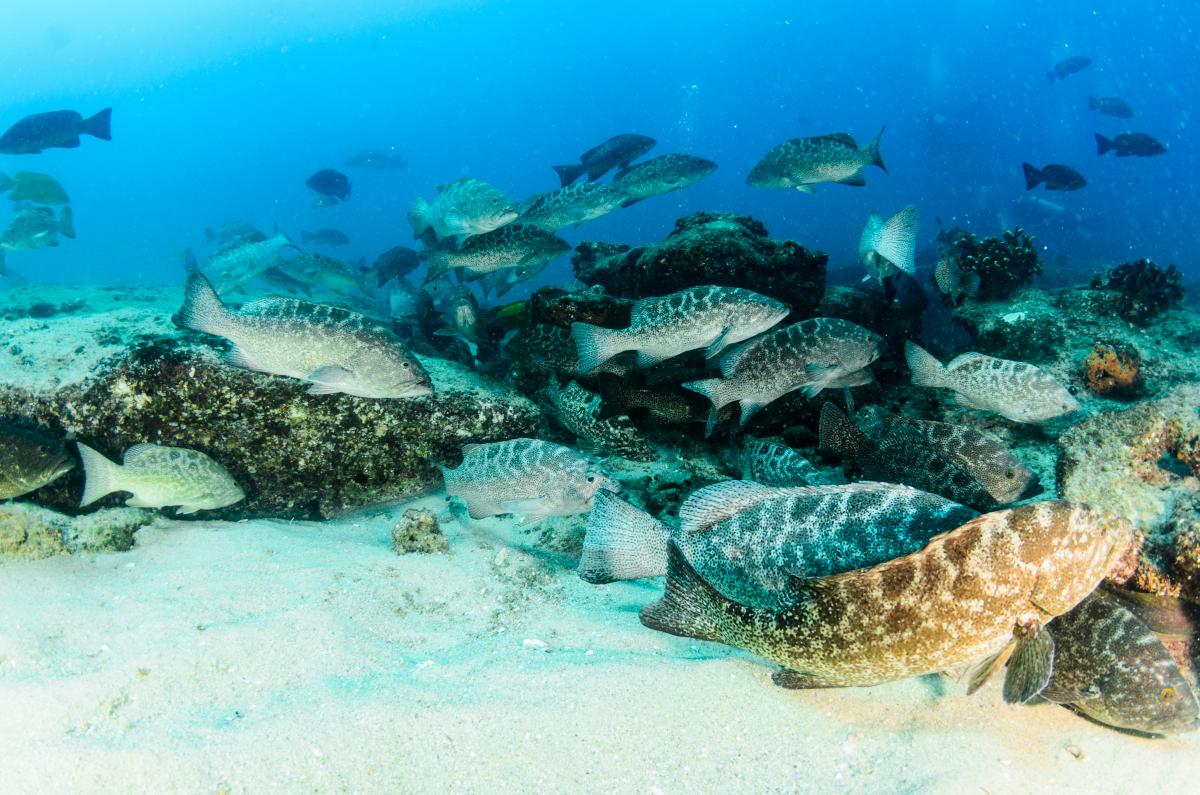 In 2012, two separate proposals for the same stretch of coastline next to Cabo Pulmo planned to replace the quiet scrubland and empty beach with nine hotels, two 18-hole golf courses and a 300-slip marina. After an outcry from the community and environmental groups, Mexico's Ministry of Environment revoked the development permits. In 2014, another mega-development with a near-identical slate of hotels, apartments and marinas as the previous projects was cancelled after a fresh round of uproar.
Cabo Pulmo is 66 kilometers (40 miles) north of Cabo San Lucas, a major tourist destination with hundreds of resorts, hotels and other developments. There are many places like Cabo San Lucas in Mexico. There is only one Cabo Pulmo.