October 5, 2015
Seth MacFarlane, Kristen Bell And More Celebrate 'A Concert For Our Oceans'
The stars were out in full swing both on stage and on the blue carpet during A Concert For Our Oceans in Beverly Hills, California. The musical fundraiser brought out celebrities and philanthropic supporters from all corners of the industry, all with a commitment to helping Oceana protect our oceans.
Actor, comedian and screenwriter Seth MacFarlane took to the stage as emcee of the night's event, singing in front of the 50-member Blue Ocean Orchestra and sharing the spotlight with dozens of talented actors and musicians.
Among the night's performers were Mary Steenburgen, Kristen Bell, Katherine McPhee and Kesha, not to mention an equally star-studded audience including Diane Lane, January Jones and Oceana board member Sam Waterston.
Proceeds from the successful evening help support Oceana's efforts to save the oceans and feed the world. Check out our favorite snapshots of the evening featuring Hollywood's biggest stars.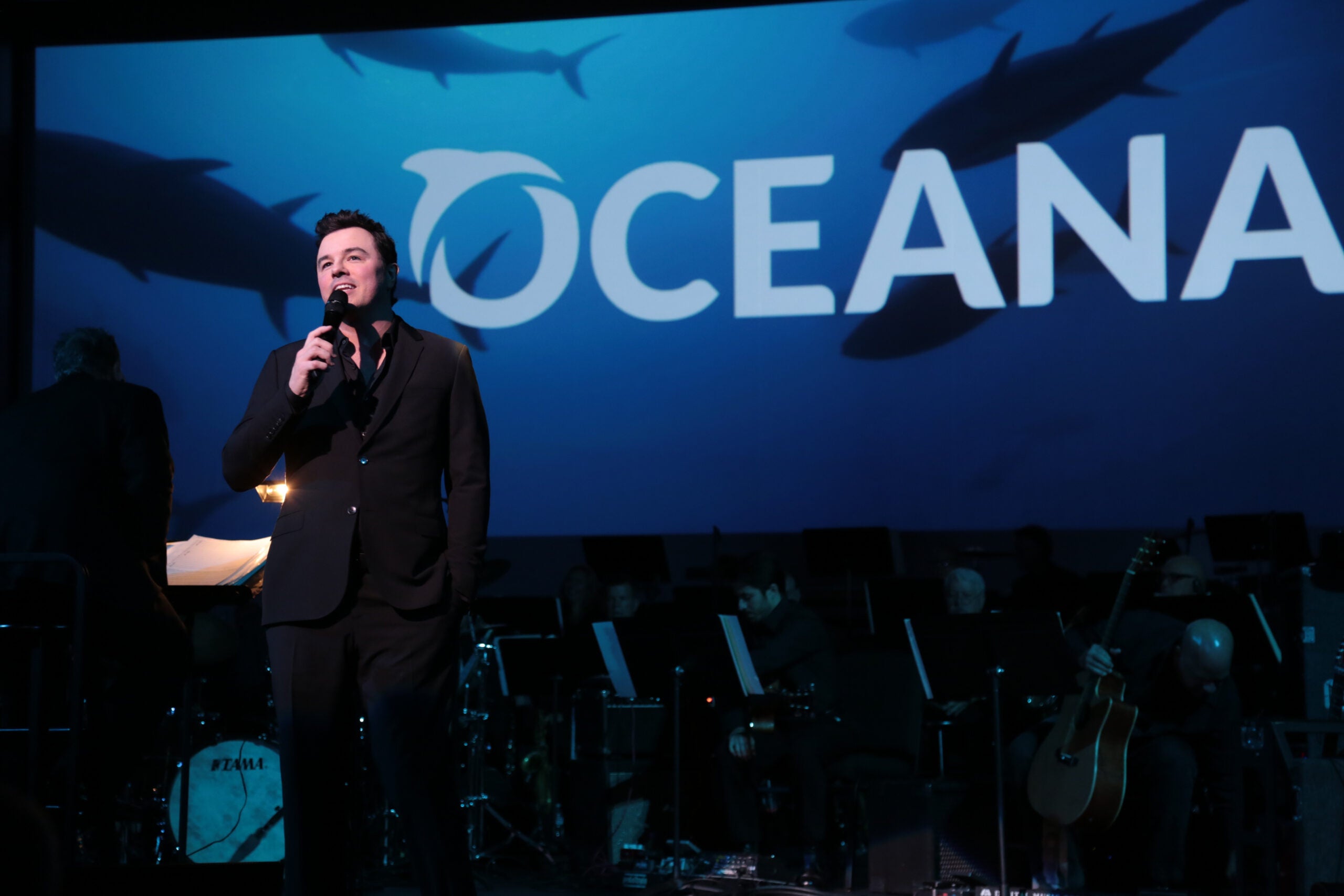 "We can't have a truly healthy planet without healthy oceans," said MacFarlane, "so it's great to be able to support Oceana and provide support to their efforts to save the oceans and feed the world."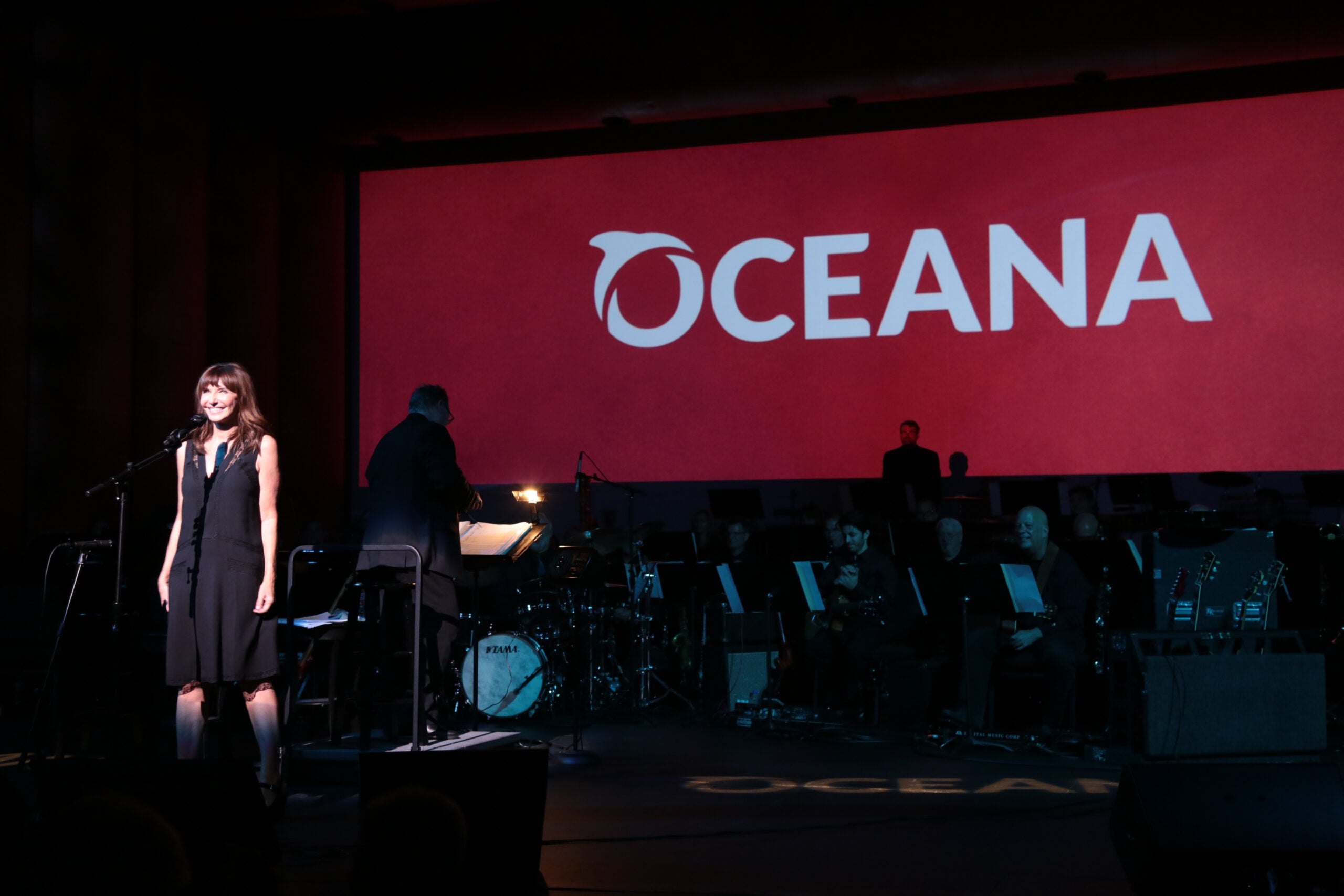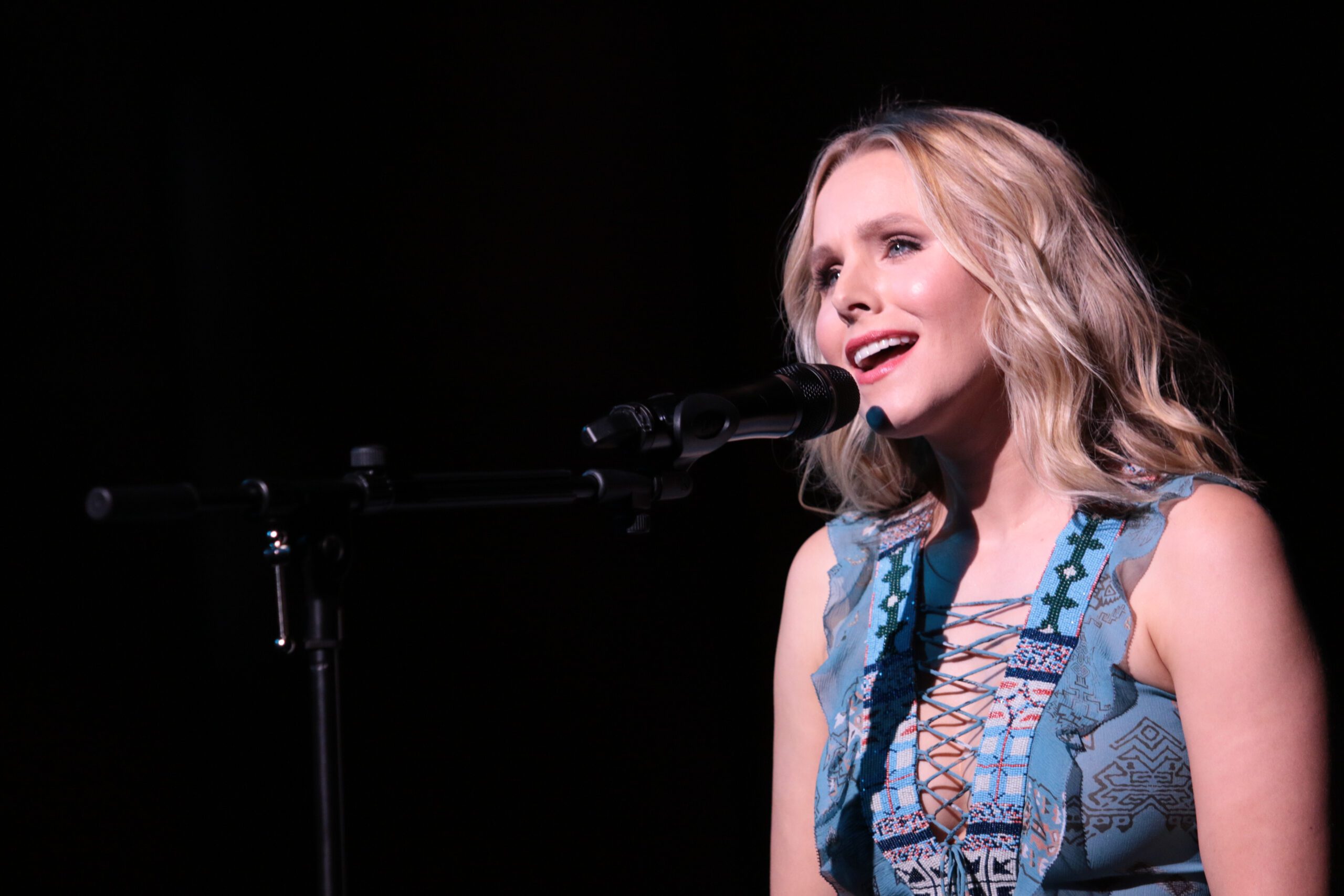 Actress Mary Steenburgen showed off many talents throughout the night, inclduing her accordian skills at one point, while "Frozen" actress Kristen Bell performed a song from the acclaimed movie.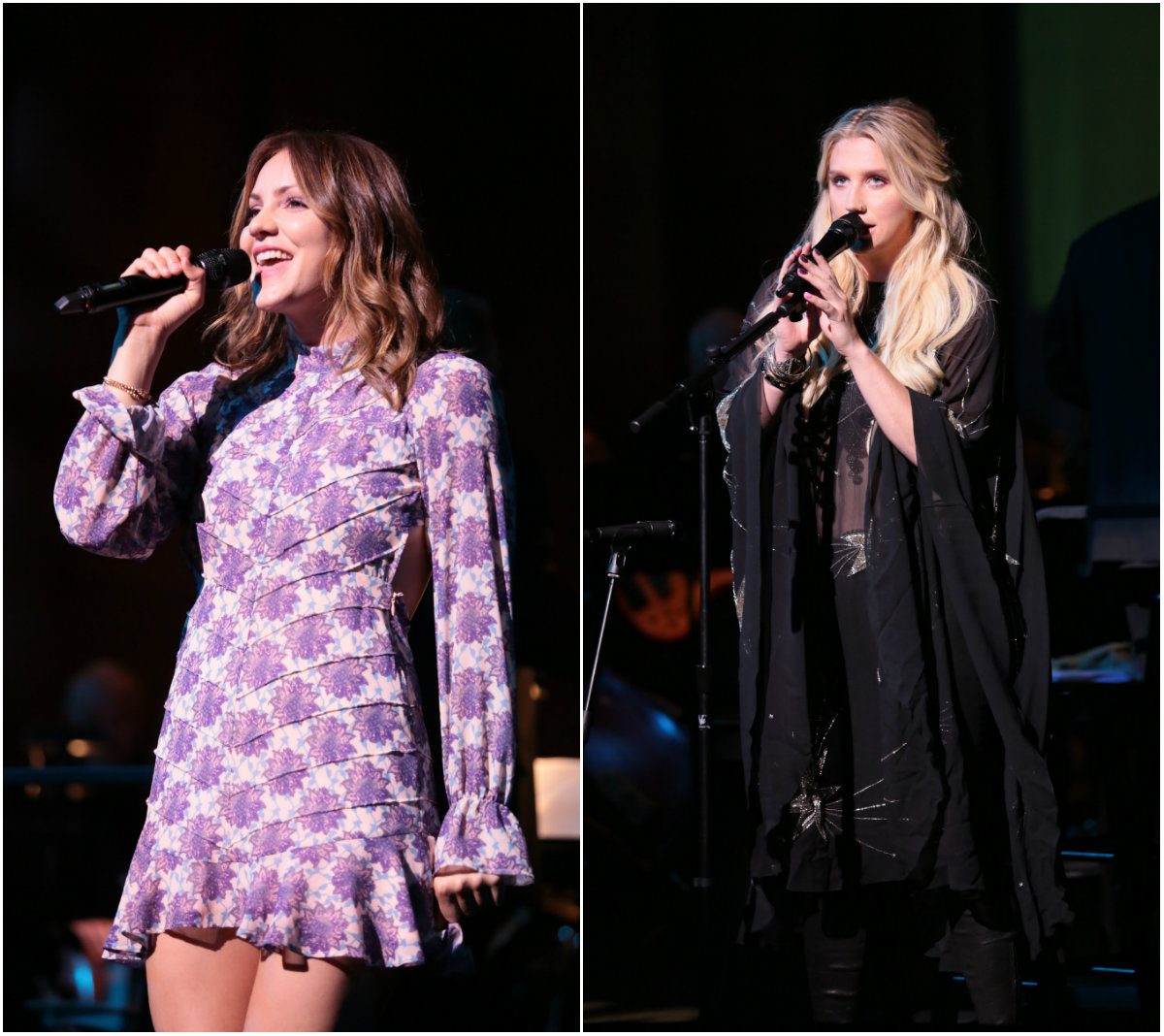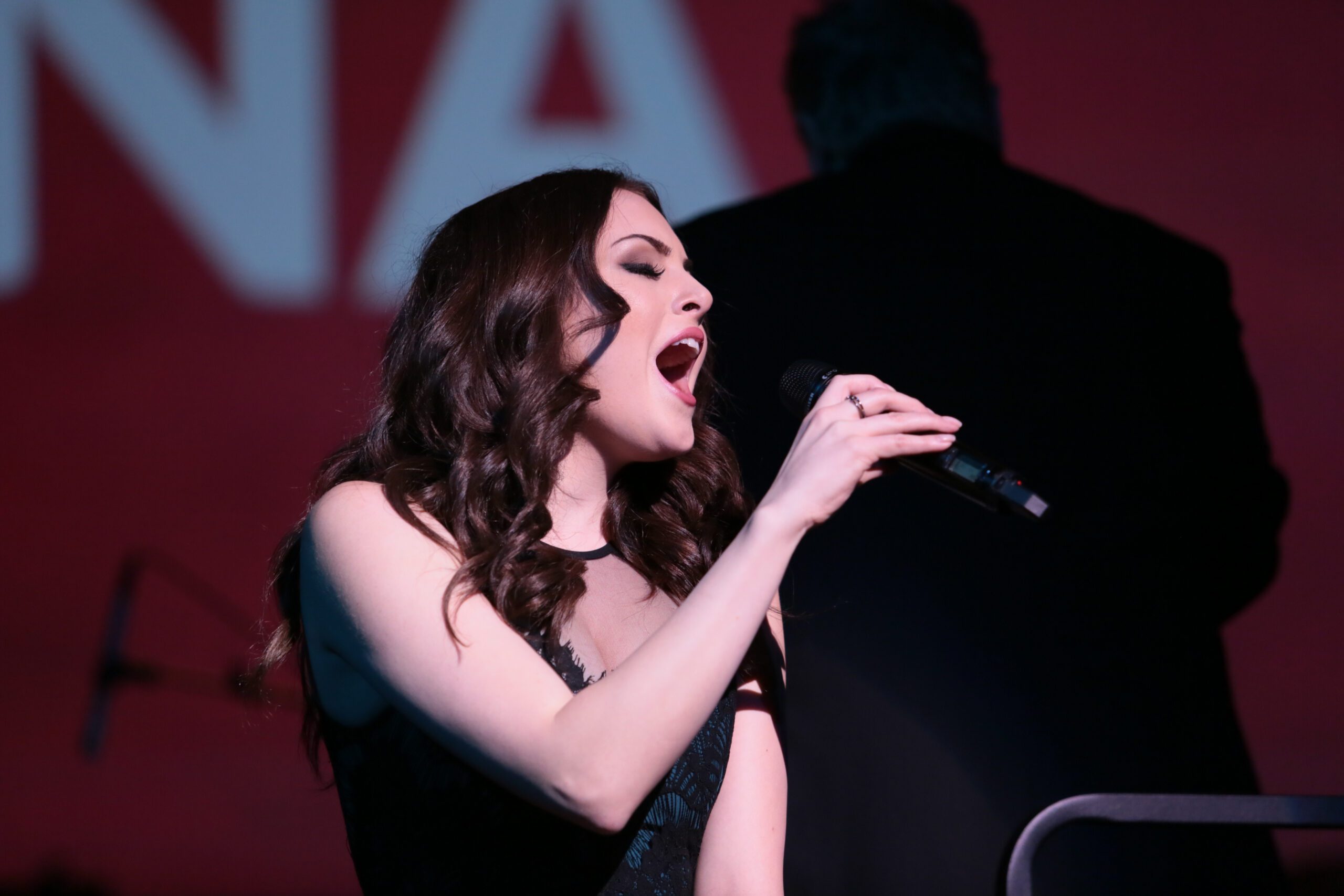 Above, TV actress and singer-songwriter Liz Gillies performs for the audience at A Concert For Our Oceans. Katherine McPhee and pop-singer Kesha also took the stage for performances.
The blue carpet was rolled out for stars' arrival, including Amanda Seyfried, Oceana Ambassador and actress January Jones, and "Modern Family" star Nolan Gould.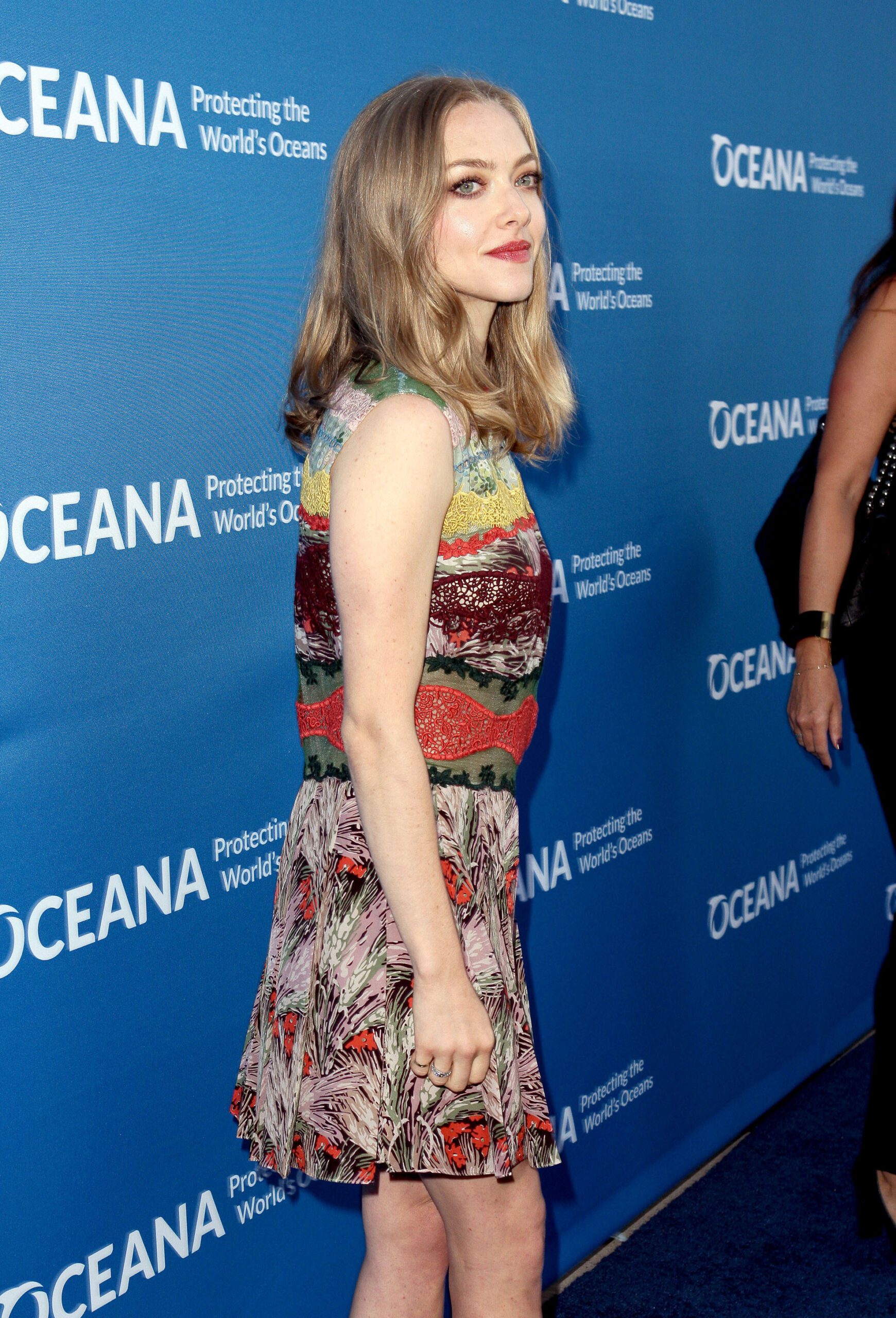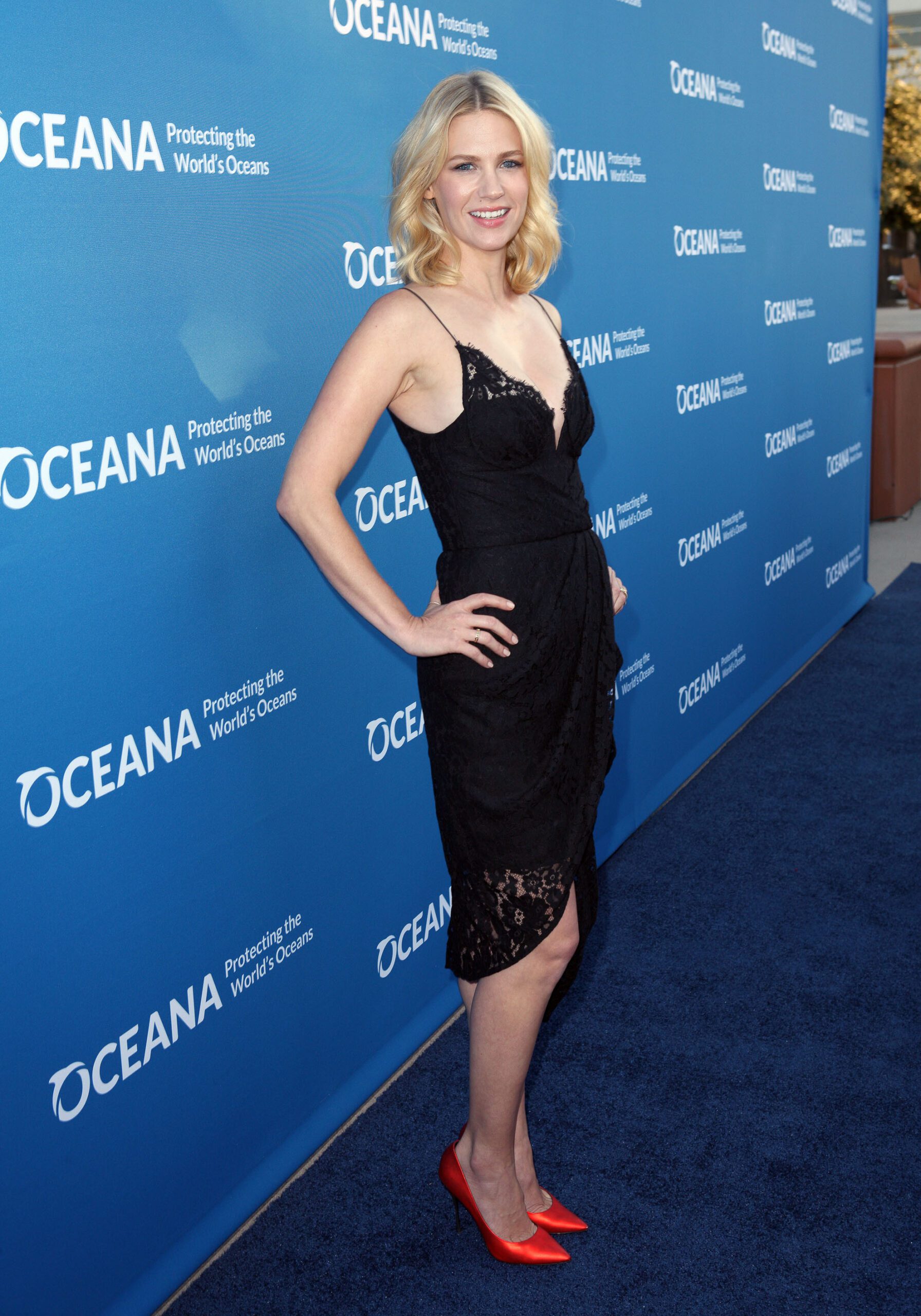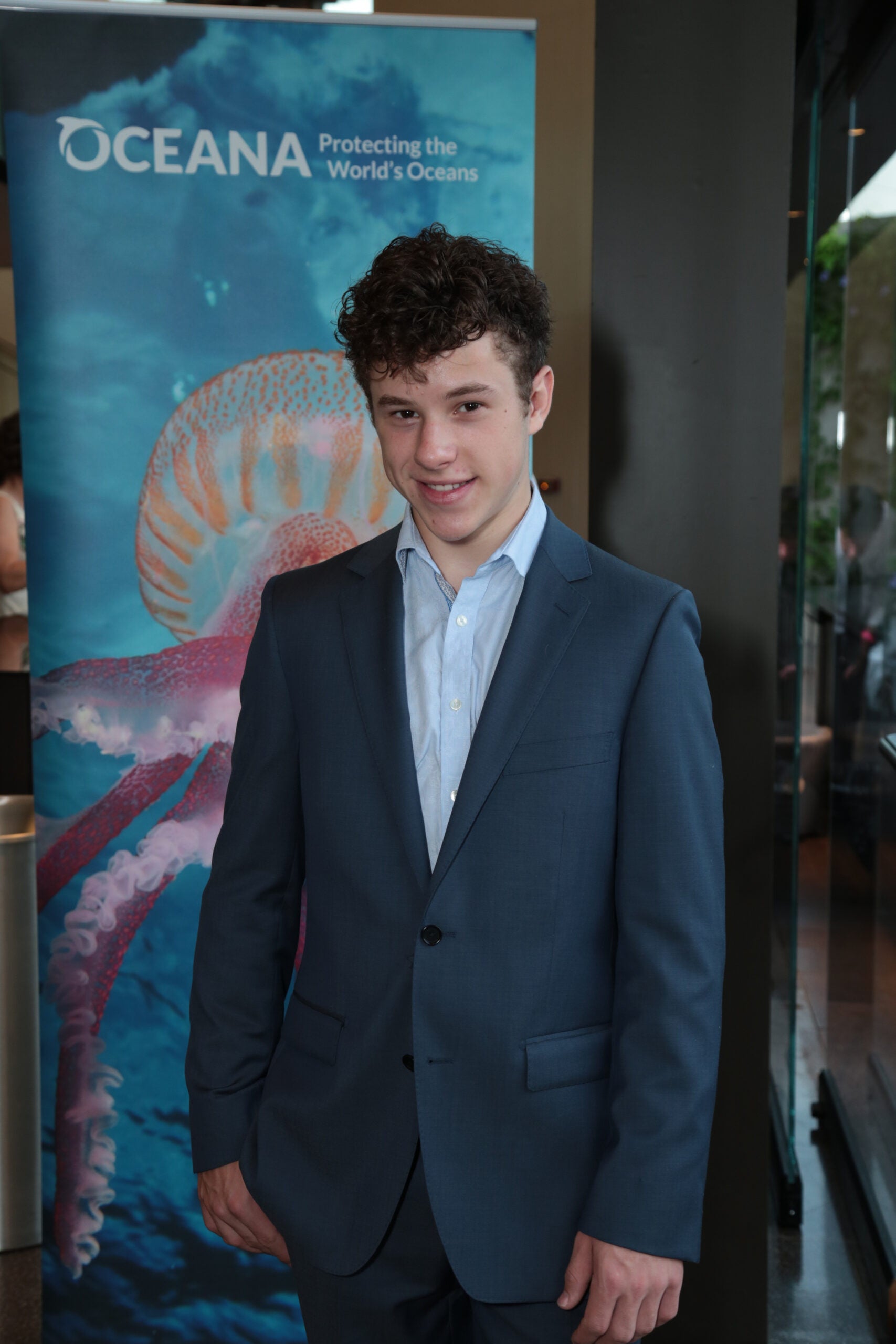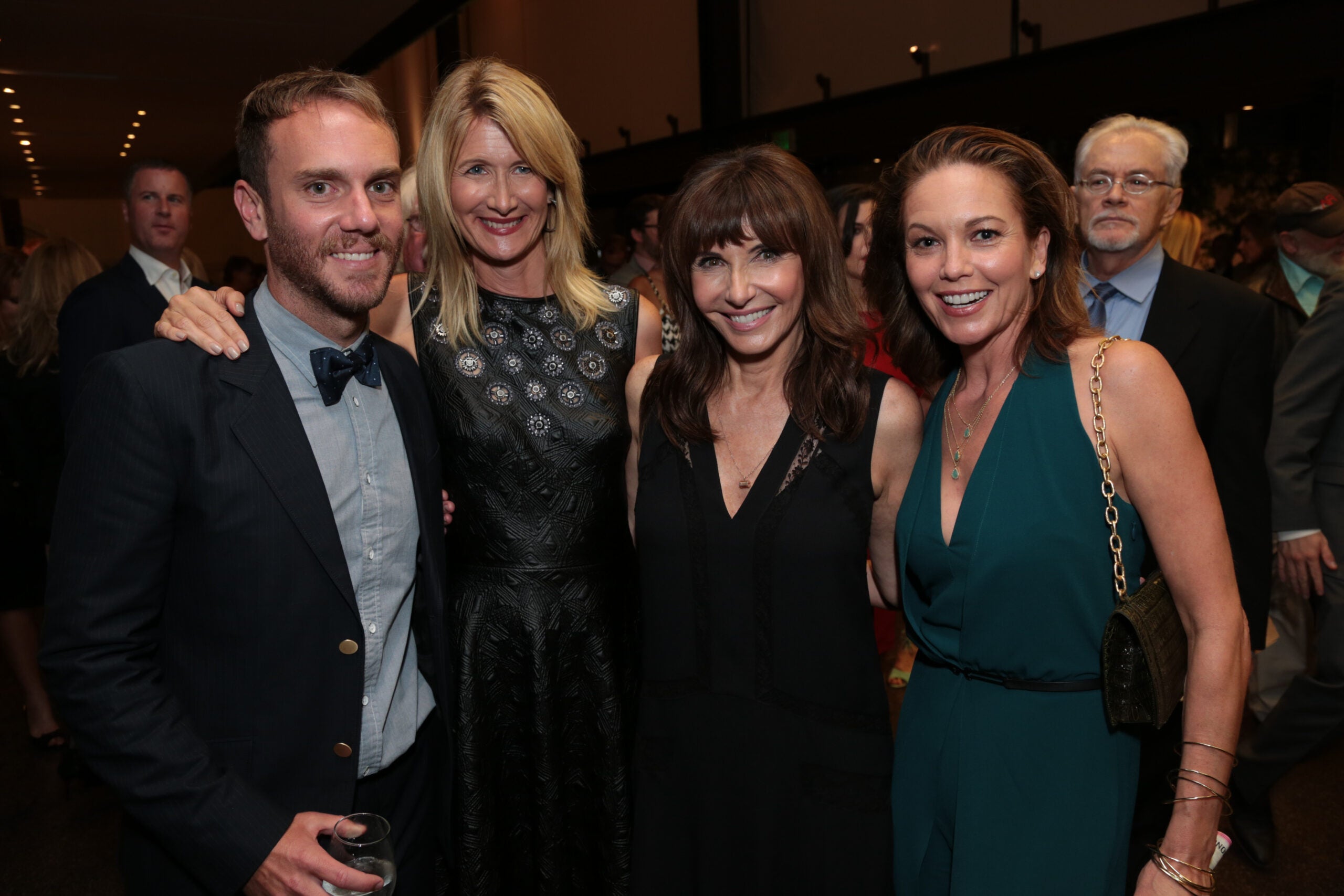 Charlie McDowell, Laura Dern, Mary Steenburgen, and Diane Lane pose together at A Concert for Our Oceans.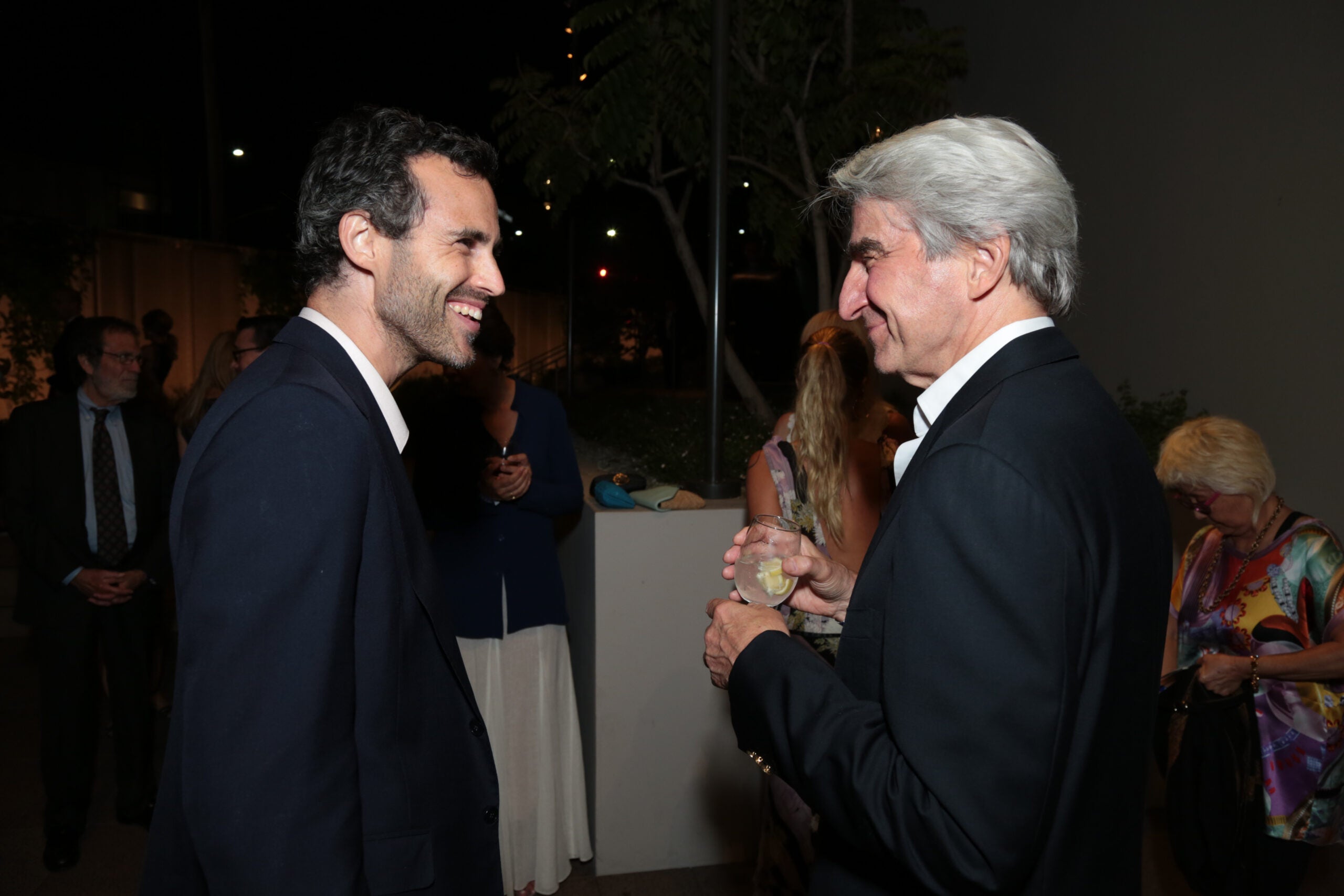 Justin Litstein and former "Law & Order" actor Sam Waterston catch up at the event.
Emcee Seth MacFarlane entertains the crowd on stage with his singing and comedic abilities.