June 10, 2021
Sobrato Philanthropies helps protect vibrant habitats in Mexico and the Philippines
Oceana is campaigning to protect important habitats in Mexico and the Philippines thanks to the generous support of Sobrato Philanthropies, which contributed $2.2 million to Oceana's campaigns. Sobrato Philanthropies is the charitable arm of the Sobrato Organization, a multi-generational, family-owned real estate firm founded by John A. Sobrato in 1979.
Sobrato Philanthropies primarily funded initiatives that create educational and economic opportunities for underserved communities in California's Silicon Valley. Investing in international ocean conservation may seem like an unexpected addition, but Sobrato Philanthropies Board Member Eric Brisson drew parallels between Oceana's approach and some of the strategies their partners have used over the years.
"Many of the tactics employed by Oceana to conserve our oceans – including a focus on gathering data and getting it into the hands of key decision makers – are employed by our partners on other strategies as well," Brisson said.
Ocean conservation is also a cause close to the Sobratos' hearts. Four generations of the family grew up near the ocean, and several members count diving, boating, and sailing among their hobbies. These personal and philanthropic interests aligned in spring 2018, when Brisson and fellow Board Member Jeffrey Sobrato prepared a presentation on climate change for the group's consideration.
Jeffrey Sobrato said that climate change – which affects not only the environment, but also health, education, and livelihoods – is now an area of particular concern for Sobrato Philanthropies.
"The oceans are a core piece of the climate puzzle: one that – only if healthy – can provide a necessary carbon sink," Sobrato said. "The connections between a healthy ocean and healthy climate are clear to us, and were an important factor for us in deciding to focus on the oceans."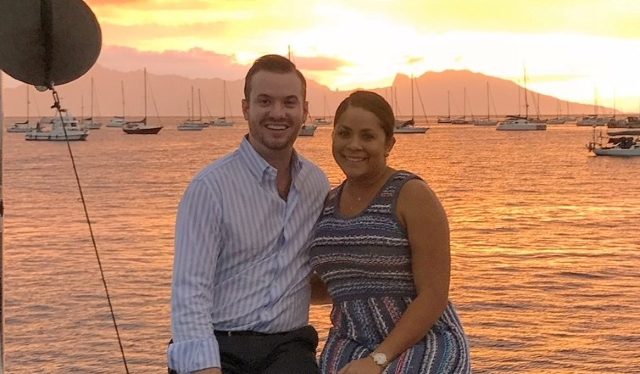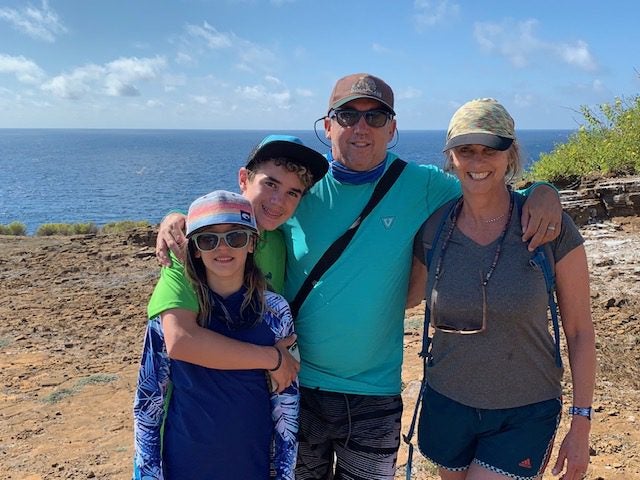 While researching different ocean-based initiatives, the family became impressed with Oceana's campaigns to protect habitats around the world, particularly in places where vulnerable populations depend on the ocean for jobs and food.
"Oceana is well-known in the field of ocean conservation as an incredibly effective, results-based organization," Sobrato said. "We had been familiar with Oceana in the past, but as we were crafting our initial set of grants, Oceana was repeatedly mentioned as an organization to explore."
He added, "When we learned more – in particular, about the country-specific strategies and strong results orientation – we were thrilled to be able to support Oceana's work in Mexico and the Philippines."
Sobrato's Sustainability Fund will support three of Oceana's initiatives: an upcoming expedition to Scorpion Reef in Mexico, a campaign to stop dump-and-fill reclamation projects that decimate mangroves in the Philippines, and another Philippines-based campaign to create a coral-rich marine protected area. Thanks to the Sobrato family's support, these vital habitats have a vibrant future ahead of them.
This story appears in the Spring 2021 issue of Oceana Magazine. Read it online here.