Ocean advocates across the globe have a lot to celebrate as 2015 comes to a close. From moratoriums on offshore drilling to vital protections for marine habitats and new findings in the fight against seafood fraud, our successes this year spanned the earth from the North Pole to tropical seas.
Many of Oceana's victories are a result of supporters around the world who have launched grassroots campaigns with us, signed petitions to lawmakers, and shared their actions on social media for others to see.
As we look ahead to a new year of protecting the world's oceans, we reflect back on what we have accomplished in 2015. Because these victories and notable developments are only a small sample of what we have to celebrate, we invite you to check out our victories and press releases for complete information on our work.
Thank you again to all of our supporters, and we look forward to keeping up the hard work in 2016!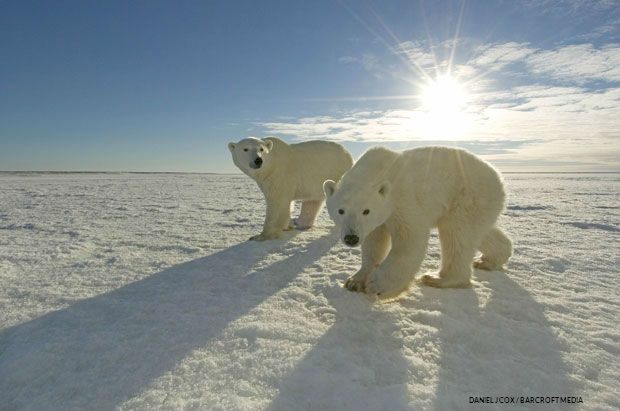 In a huge win for the Arctic Ocean, Shell Oil announced in September that it would no longer drill for oil in the region after coming up dry in the U.S. Chukchi Sea. A month later, the U.S. Department of the Interior denied Shell and Statoil's requests for extensions of Arctic Ocean leases, and cancelled future sales.
For more than a decade, Oceana has been fighting Shell's plans and breaking stories on the company's operations that posed several risks to valuable marine areas and hundreds of species in the event of a spill.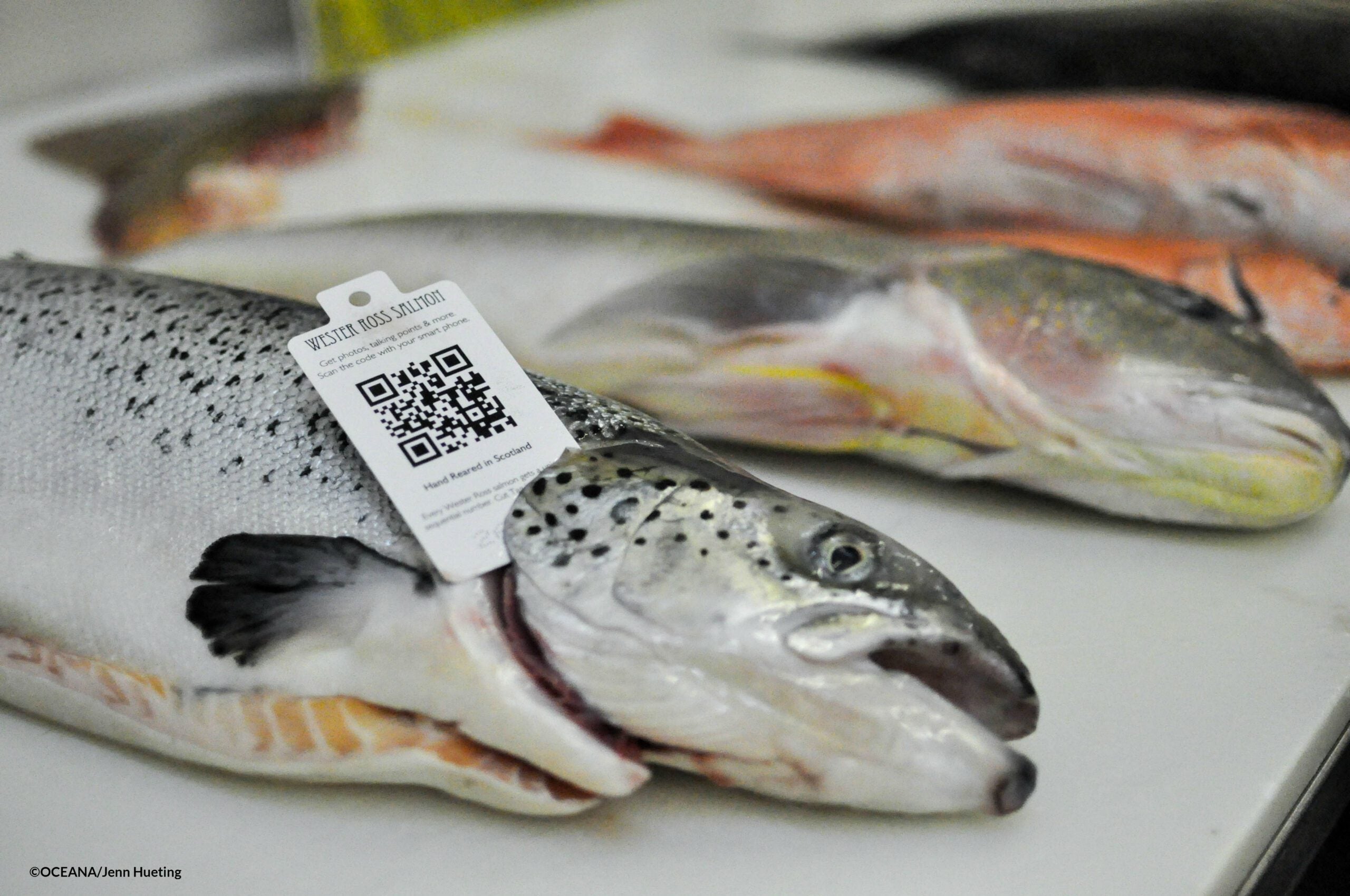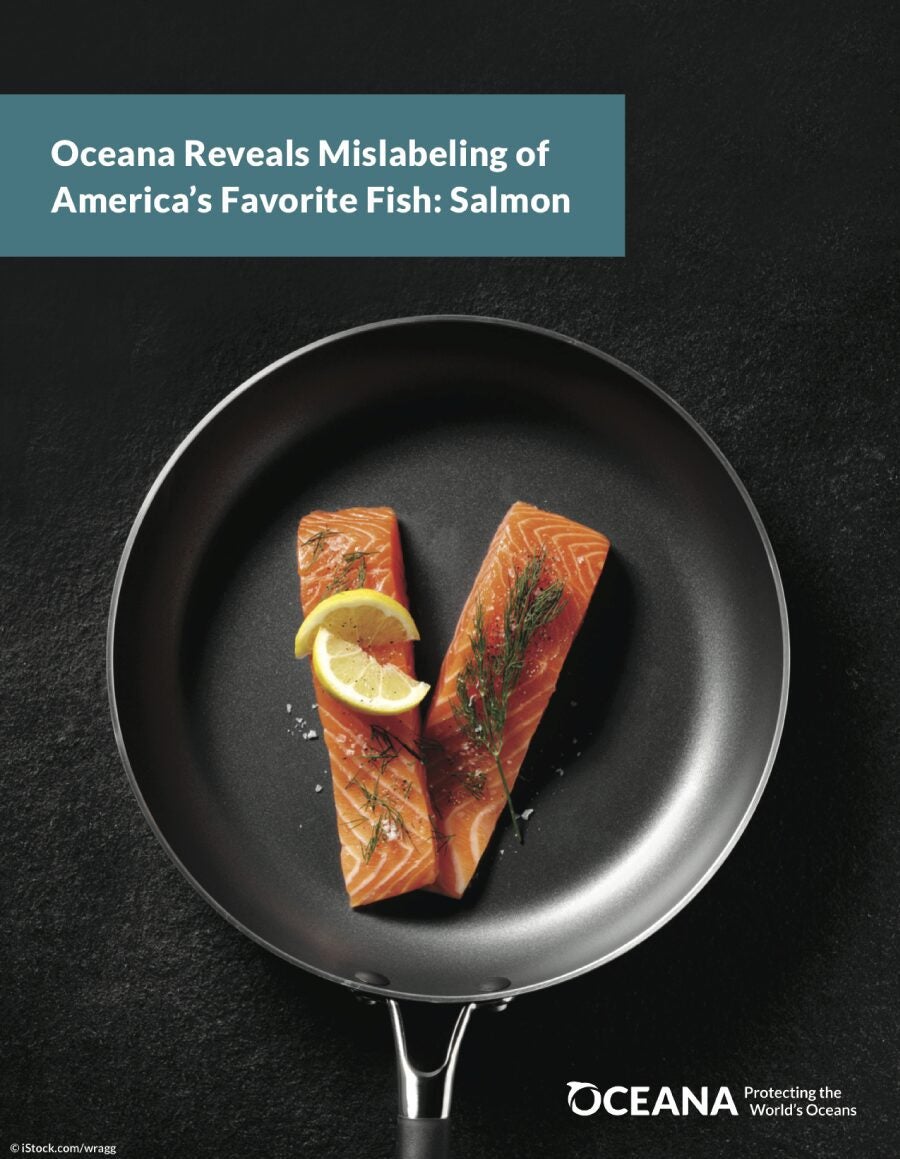 In October, a new study conducted by Oceana revealed that 43 percent of salmon samples from restaurants and grocery stores were mislabeled, and that a majority of the fraud consisted of farmed Atlantic salmon being passed off as "wild." The discovery demonstrated how seafood fraud ultimately cheats the consumer into buying a lower-value product, and hurts responsible fishermen and seafood businesses that play by the rules.
This newest report adds to Oceana's growing body of evidence that seafood fraud is a national issue. This year, Oceana also revealed mislabeling of the iconic Chesapeake Blue Crab and exposed why seafood names matter for fish sold in the U.S.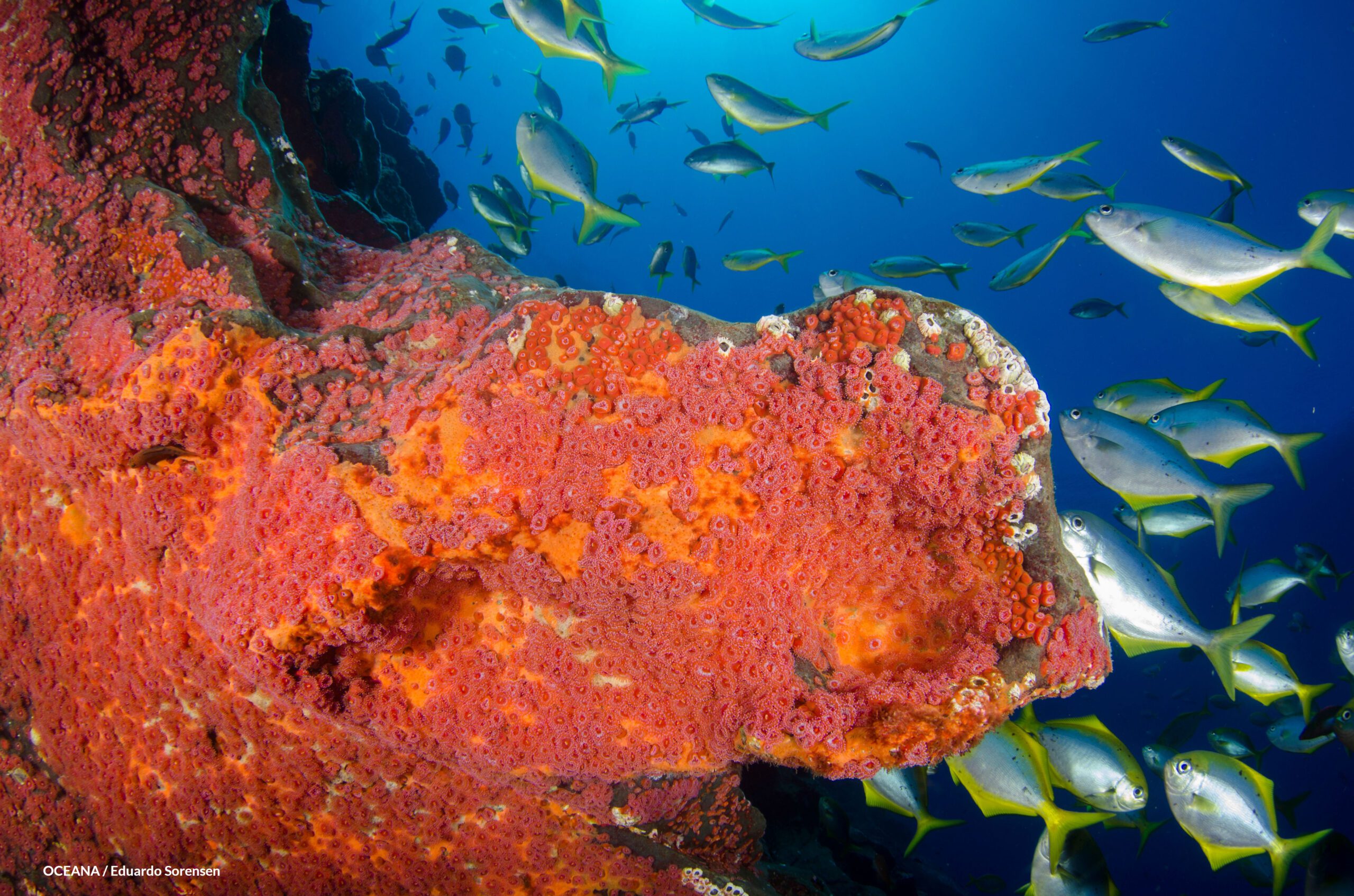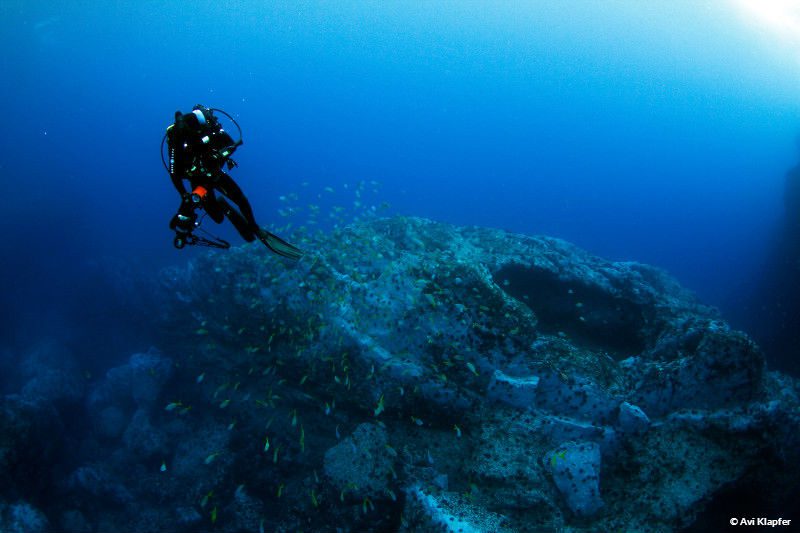 During the Our Oceans conference in Valparaíso, Chile this past October, President Michelle Bachelet announced the creation of the Nazca-Desventuradas Marine Park, a fully protected no-take zone in the country where fishing and other destructive activities will be banned. The new protected area covers 297,518 square kilometers of oceans, making it the largest marine park in the Americas. The Desventuradas are filled with rich kelp forests, fragile deep corals, and abundant shark and fish populations.
In February 2013, Oceana and National Geographic conducted a joint expedition to the Desventuradas and submitted a proposal to protect this unique ecosystem from overfishing, pollution and climate change. With the formation of the park, Chile will protect 12 percent of its marine surface area.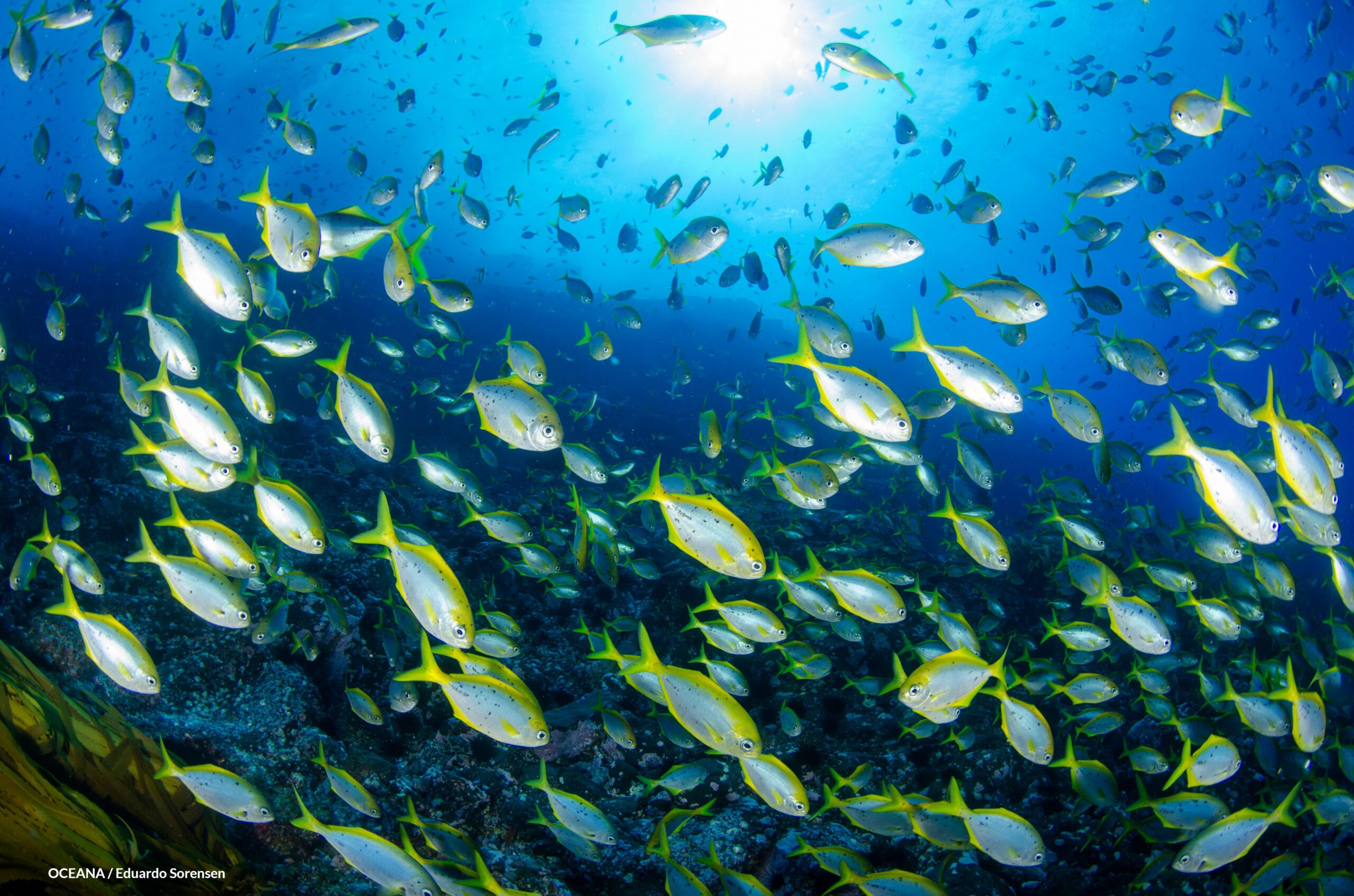 Oceana Wins Victories for Critical Species
Throughout 2015, Oceana's dedication to protecting marine species resulted in victories for several at-risk animals, including sea turtles, sharks, whales and more.
Louisiana Saves Thousands of Sea Turtles with TED Bill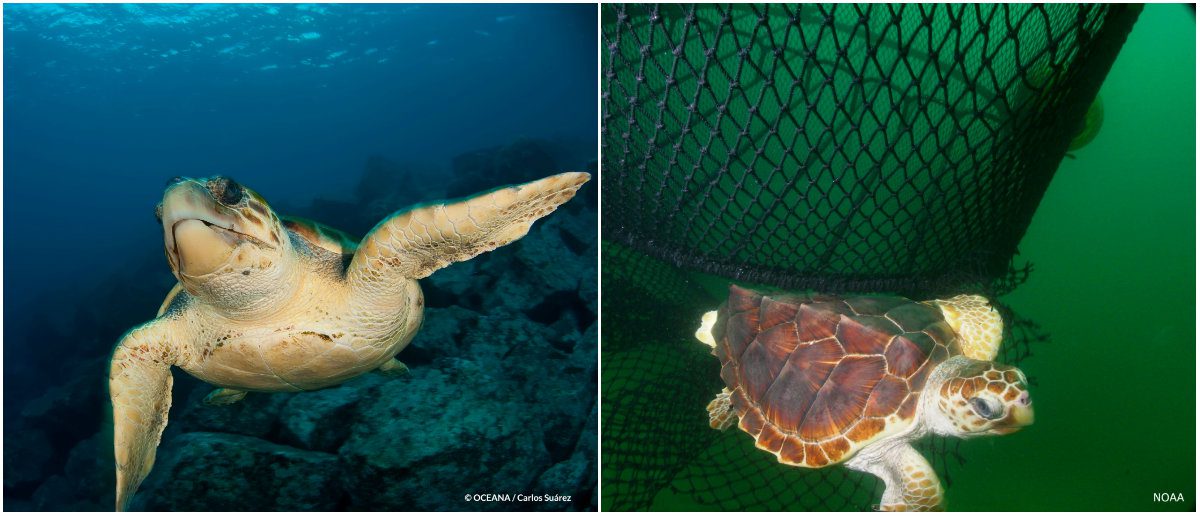 In July, Louisiana agreed to reverse a 1987 state law preventing the enforcement of Turtle Excluder Devices, or TEDs, in shrimp trawl nets off the state's coast. TEDs act as "escape hatches" for turtles caught in fishing nets, allowing the turtles to swim free before drowning. Though federal law requires shrimp trawlers to use these devices,, Louisiana was the only state that refused to enforce the law, possibly contributing to the deaths of thousands of sea turtles each year.
Landmark Decision Protects Endangered Sea Turtles, Dolphins Whales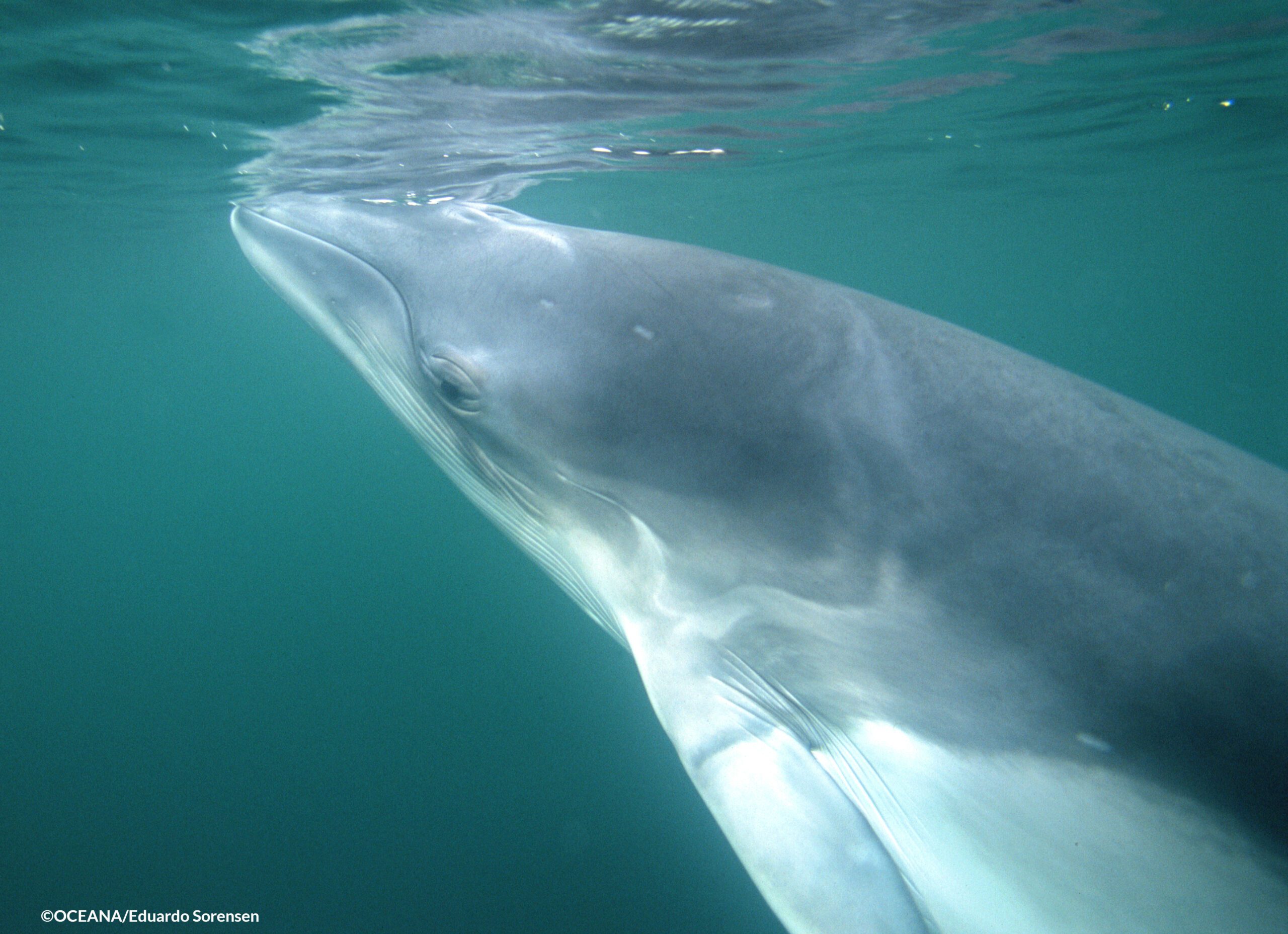 In September, the Pacific Fishery Management Council took a huge step toward safeguarding sensitive marine wildlife when it adopted hard limits on the number of endangered marine mammals and sea turtles that can be injured or killed in the California-based swordfish drift gillnet fishery. In the 2014 report "Wasted Catch," Oceana revealed that this California fishery was among the nine dirtiest fisheries in the U.S. for bycatch, discarding 63% of the animals it catches. The Council's response is consistent with Oceana's recommended approach to count, cap, and control bycatch in our seas.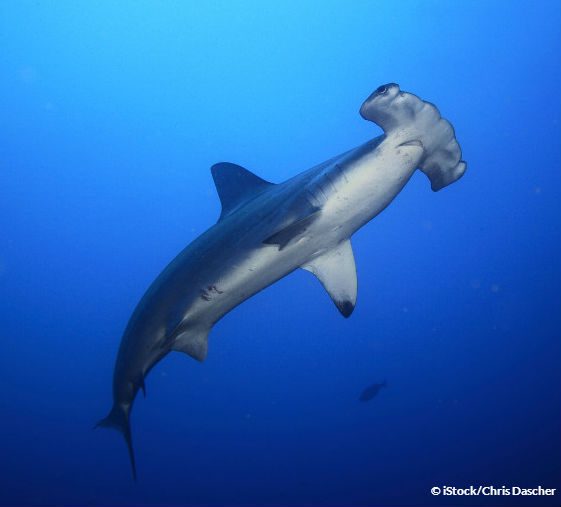 Just before 2015's end, the online food ordering company GrubHub announced it would no longer allow restaurants to sell shark fin products through its website or subsidiary websites. Oceana has long reported that an estimated 73 million sharks are killed every year to supply the wasteful demand for shark fin soup. Since 2010, 10 states and three U.S. territories have prohibited the buying and selling of shark fins within their borders.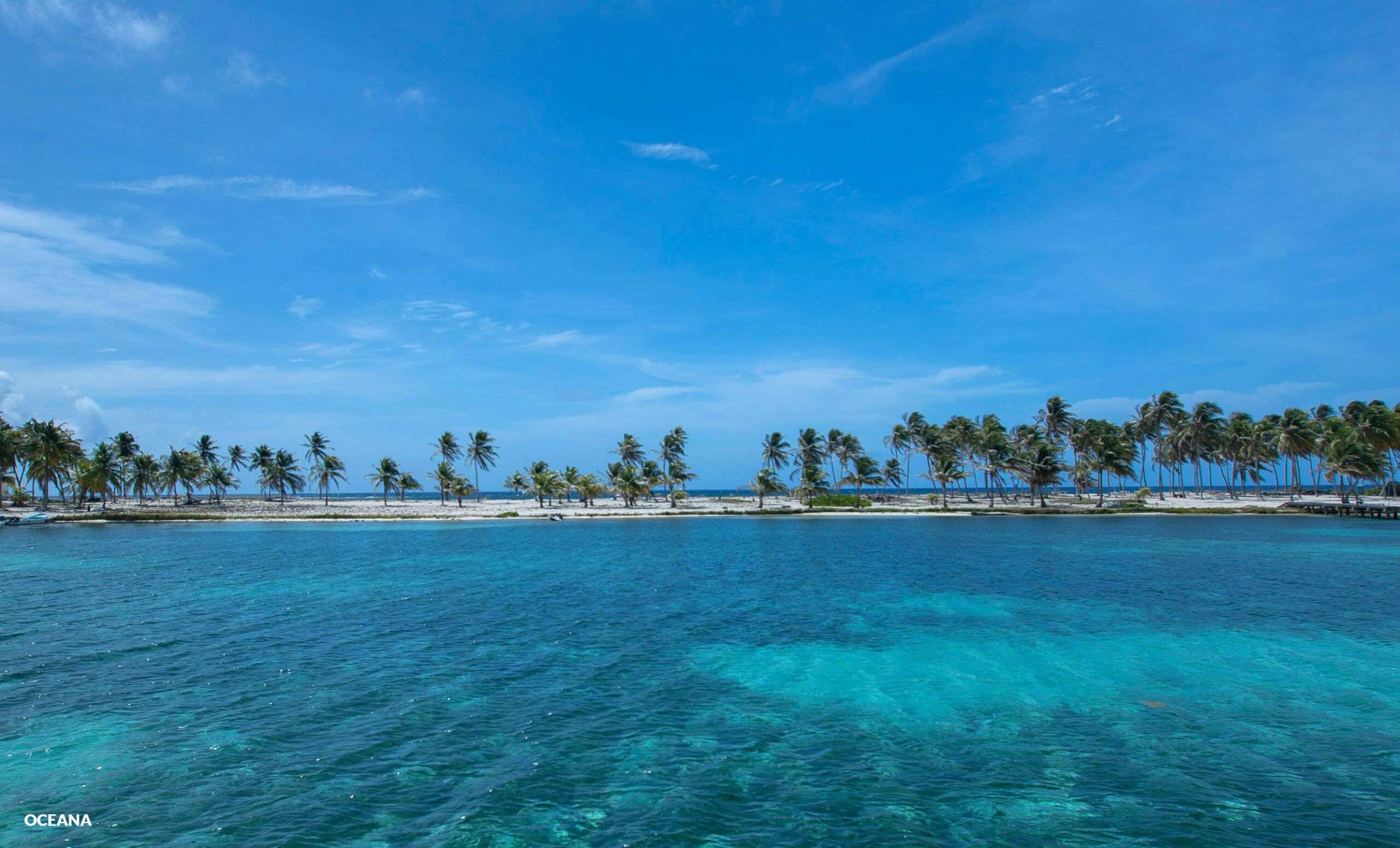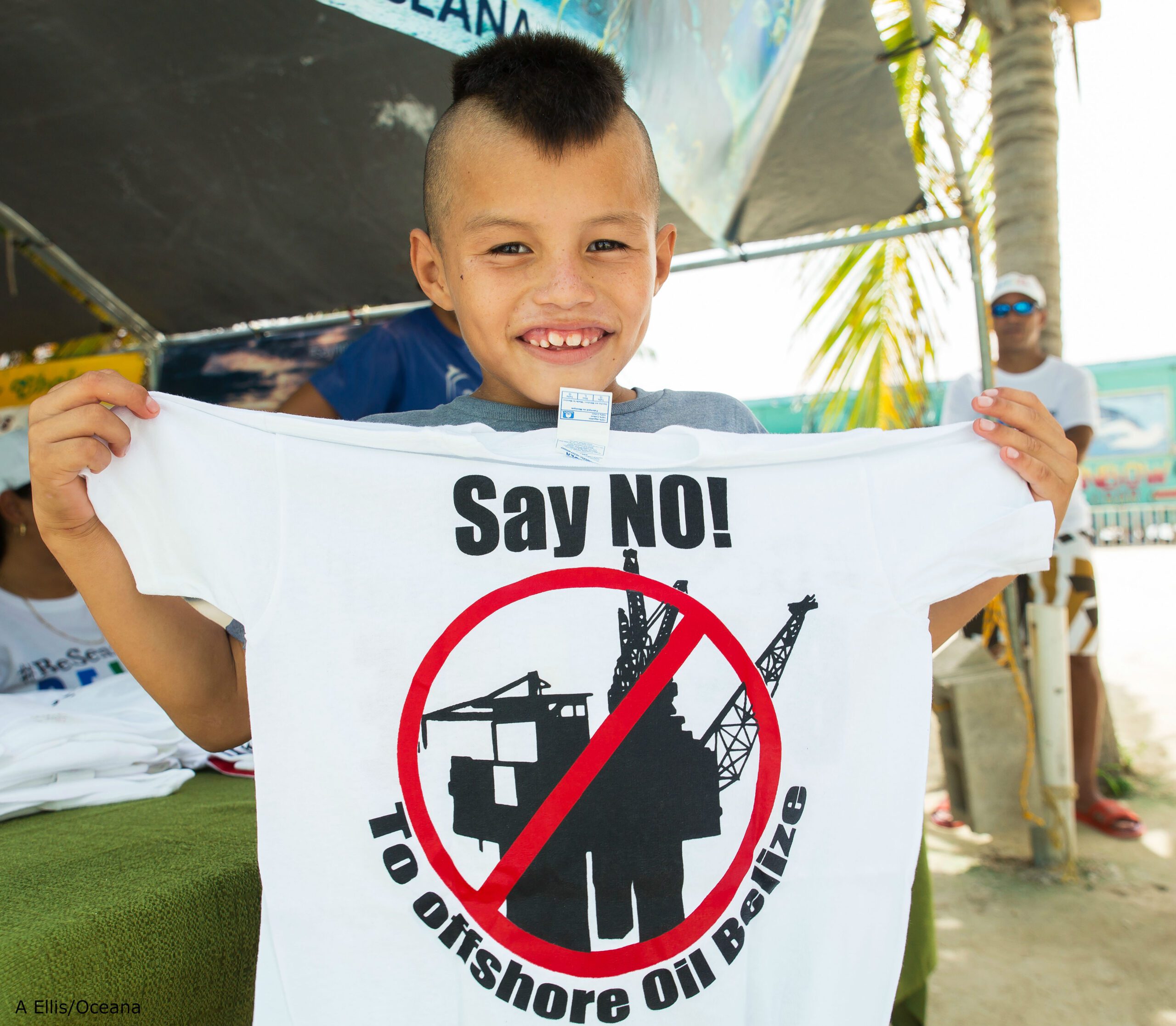 After years of work by the Oceana Belize team, the national government announced in December that it will permanently ban offshore oil exploration along the Belize Barrier Reef System and within the country's seven World Heritage Sites. With the support of tens of thousands of Belizeans, Oceana Belize has actively campaigned against offshore oil in favor of job security, food security, and cultural identity, all of which revolve around healthy seas.
The Belizean barrier reef is the largest section of the Mesoamerican barrier reef and home to some of the most biologically diverse marine ecosystems on the planet, making protection of this area a key priority for ocean advocates everywhere.
Even though we had many successes this year, there is still a lot to be done in 2016. Our victories could not have been possible without dedicated supporters and ocean activists. To continue protecting our oceans in the New Year, we need your help. Donate before midnight, December 31 to have your contribution matched dollar-for-dollar and double the impact for precious marine wildlife and habitats still in danger.
And, don't miss our Victories video on our YouTube page!
[[{"fid":"84997″,"view_mode":"default","fields":{"format":"default"},"type":"media","attributes":{"class":"media-element file-default"}}]]