Fold Your Own Origami Shark At Home

Paper folding is a popular Japanses tradition dating back centuries. It has even been said that these ornate paper creations have wish-granting powers to its artists.
Click here to download the step-by-step tutorial on how to fold an origami shark in honor of Shark Week.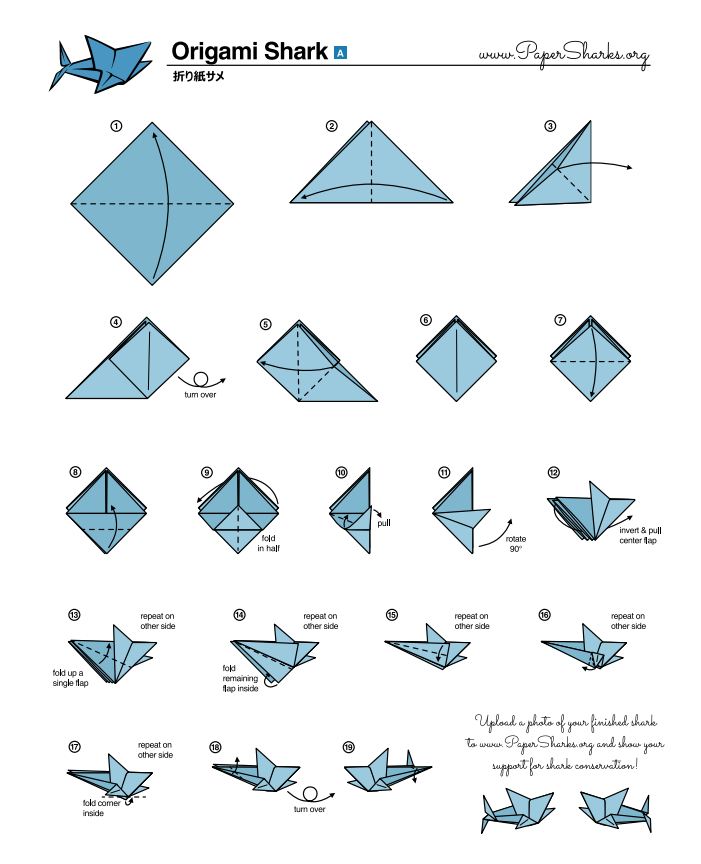 Download the tutorial here.
Or, watch the video to see up-close how to achieve the perfect origami shark.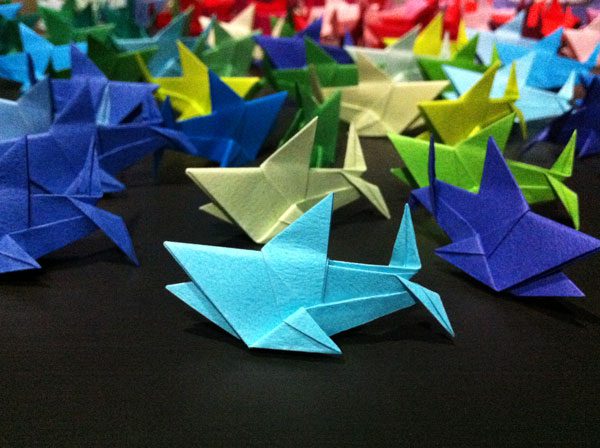 Don't forget to post your finished shark on Twitter or Instagram using #SharkArt and your creation might be shared by Oceana during Shark Week! For more tutorials, visit PaperSharks.org.