Alfonso Medellín Ortiz
PhD in Coastal Oceanography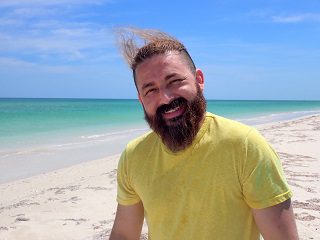 I am an Oceanologist, associate consultant at Humint.
I am passionate about the oceans, their ecosystems and species as well as finding solutions so that our activities in them are sustainable and responsible.
I specialize in physico-biological interactions and space-time relationships in marine ecosystems, marine resource assessments and fisheries. I am excited to be part of Project Alacranes because I will have the opportunity to contribute – together with other researchers – to the knowledge, management and conservation of one of the most remote reefs in Mexico.