Alison Merow
Senior Manager of Donor Communications
Oceana Staff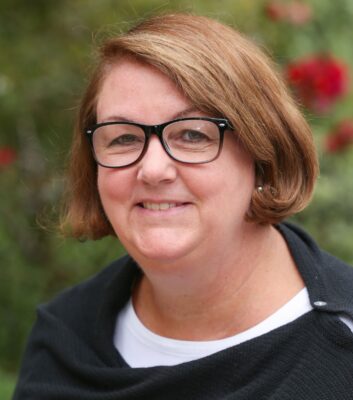 Alison joined the Development office in 2019 after 13 years as a Communications Director for Aidan Montessori and Edmund Burke, two independent schools in Washington, DC.
Using her background in education and marine science, she writes materials that explain Oceana's goals, policies, and strategies in a clear and compelling manner.
Alison holds a B.A. in Human Biology from Stanford University, an M.A.T in science education and an M.S. in marine science from the University of North Carolina at Chapel Hill, where she was a Lyndhurst Fellow in Science Education. A native of New York City, she developed an interest in biology while spending the summers in Maine and discovered a knack for explaining science while serving as a teaching assistant in graduate school. She has taught biology to high school and college students and worked for the Ocean Conservancy where she developed the Sanctuary Card Game as a tool for teaching about marine protected areas. At home, Alison is an avid reader, particularly of science fiction, and is a fan of classic cocktails.