Alyx Elliott
Campaigns Director, UK
Oceana Staff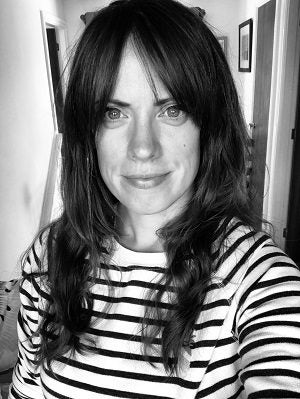 Alyx joined Oceana in the UK as Campaigns Director in March 2023.
She has an academic background in environmental and animal ethics, with her undergraduate degree from the University of St Andrews and Masters from the University of York.
Her entire career has been dedicated to campaigning, with a particular focus on wildlife protection. Whilst at World Animal Protection she designed and led their campaigns work in the UK on ghost fishing gear, amongst other areas. She's also diversified her campaigning experience in other charity sectors (mental health; families) through her consultancy work.
As a keen diver and swimmer, Alyx is passionate about the oceans and marine wildlife (as well as good campaigning!). She is excited to be part of the Oceana team and looks forward to applying her campaigning skills to ocean protection efforts in the UK.
You can follow Alyx on Twitter @alyxcampaigns