Ashley Blacow-Draeger
Pacific Policy and Communications Manager
Oceana Staff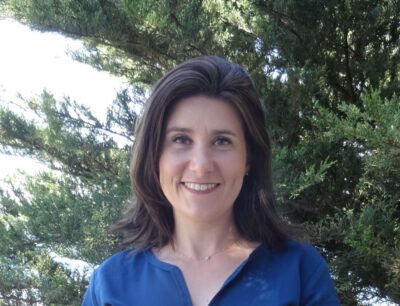 Family vacations to various California aquariums captivated my mind and heart. Since then, all I ever wanted to do was become a marine biologist and study our ocean's awe-inspiring marine mammals.
As an undergrad at the University of California Santa Barbara, I studied Aquatic Biology and was selected to spend a semester in Australia learning about their marine environment while diving in some of the most beautiful coral reefs. After earning my B.S., a minor in Professional Writing, and professional detours as an environmental planner and high school teacher, I realized I could have a larger impact protecting, conserving, and better managing our ocean resources through policy. In 2007 I enrolled at the Monterey Institute of International Studies where I received a Masters in International Environmental Policy.
After grad school, I spent a year working on ocean policy with the state of California as a Sea Grant Fellow in Sacramento. As Oceana's Pacific Policy and Communications Manager I am thrilled to be in a position where influencing policy to protect marine life and ensure better sustained uses of our amazing coastal and ocean resources is a reality. I am truly fortunate to be part of such a great organization and to work with incredibly creative and passionate people.
Location: United States