María Eugenia Girón
Vice Chair
Board of Directors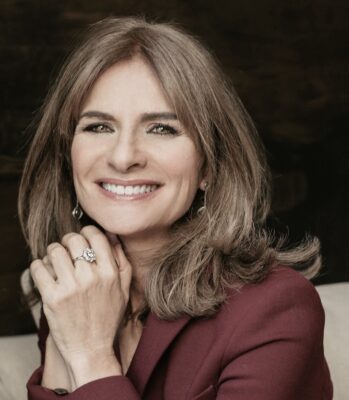 Committed to ESG, Eugenia is Vice Chair of Oceana's international Board of Directors, Chair of the Board of Fundación Diversidad, a member of the Board of IC-A, and co-founder of WCD (Women Corporate Directors) Chapter in Spain, as well as a jury member at the European Innovation Council for Horizon Europe and the "Green Deal," and an ESG expert at ECODA (Institute of Directors in Europe).
Eugenia serves on the Board of Directors of Corporación Financiera Alba, a public asset management company with a diversified portfolio, of Ecoener, a public renewable energy company, and CIE Automotive a public multi-technology component supplier for the automotive industry. She is a member of the Board of Real Fábrica de Tapices (Royal Tapestry Manufacturing) and a member of the Board of IE University.
With entrepreneurial spirit, she is an active angel investor. She is an associate professor for entrepreneurship at IE Business School and INCAE. She is Jury member of Harvard Alumni Venture competition and member of the Board of Harvard Club of Spain. She founded and led "IE premium Business Observatory" at IE University. She was CEO of Carrera y Carrera jewelry company as well as an investor after leading a management buy in. Previously she was VP of Loewe International.
She holds an industrial engineering degree from ICAI and an MBA from Harvard Business School. Eugenia has been recognized as the Best Women Executives in Spain in 2004 and as a member of the Top 100 in 2017, 2019, and 2022.