Claudia Davis
Campaign Associate
Oceana Staff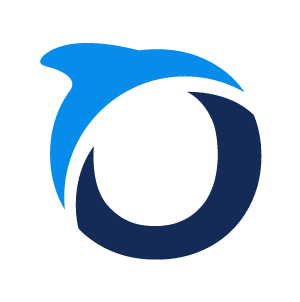 As the coordinator of Oceana's National Business Coalition for the Oceans, Claudia supports business leaders whose livelihoods depend on a clean coast as they advocate for policy victories that protect and restore the world's oceans.
A Georgia native with a longstanding love for marine life, Claudia spent time in the Greater Boston Area, Southcentral Alaska, and the Outer Banks of North Carolina working as an outdoor educator, sharing her appreciation for invertebrates and food webs with tourists and school groups. After finding her way to DC to work in climate advocacy for the National Audubon Society, Claudia eventually made it back to talking about the ocean for a living when she joined Oceana in 2021.
She holds a Bachelor's degree in Biology and Environmental Studies from Brandeis University and currently lives in Washington, D.C. In her free time, you can find Claudia hiking, printmaking, or shielding her tomato plant from the squirrels.