Daisy Brickhill
Head of Communications, UK
Oceana Staff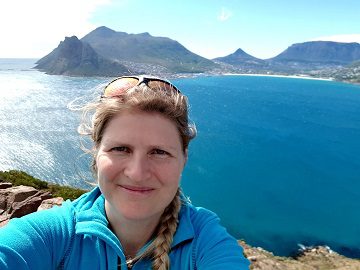 Daisy joined Oceana in the UK as Head of Communications in May 2023.
She has always had a passion for the world's wild spaces, from her early years growing up on a sailing boat, when she would haul up buckets of baby jellyfish to examine their tiny perfection, to her PhD in ecology, chasing starlings across a remote Scottish island in the North Sea.
Throughout her career, Daisy has used her skills to design and implement communications strategies that help deliver positive, real-world change for our planet. While at the Environmental Justice Foundation she worked on campaigns across a range of ocean issues from transparency in the fishing industry to the protection and conservation of blue carbon habitats.
Also a free diver and sea swimmer, Daisy is delighted to be joining Oceana and helping to protect and restore our awe-inspiring ocean and its wonderous wildlife.
You can follow Daisy on Twitter @daisb