Emily Fairless
Communications Officer
Oceana Staff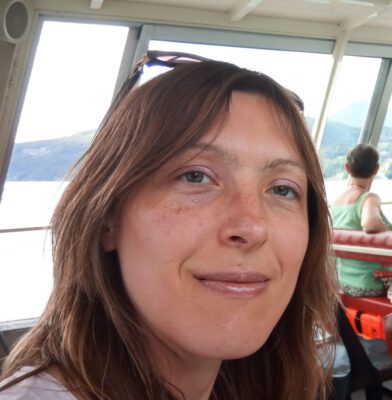 Like the mountain, the ocean has always fascinated me and filled me with awe and some fear: of its powerful potential, its beauty and the uncertainty of what lies on closer look. I have many happy memories of holidays by the sea, whilst keeping a safe distance to the shore.
After working to fight fraud in Europe, at the EU anti-fraud office (OLAF), the opportunity to protect the world's oceans for Oceana came up and appealed both as an equally good cause and topic of current concern both in the EU and worldwide.
Addressing the vast and complex issues that lie deep below the seemingly calm ocean surface from a communication perspective is a challenge I am keen to embrace.
A linguist by training – I speak 5 languages, maybe unusual for a born Brit, I worked in press and communication at OLAF before joining Oceana in January 2020.