Martina Rizzo
Executive Assistant
Oceana Staff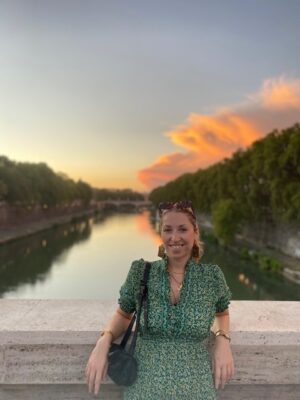 Martina Rizzo joined Oceana in 2023 as Executive Assistant to the Chief Policy Officer.
Prior to Oceana, Martina was at the Embassy of Italy where she supported two different Italian Ambassadors. She was born in Italy as well, a country with a lot of ocean, so that's where she developed her love for the sea! Hence, she is delighted to be part of an organization that is committed to protecting the ocean and its wonderful inhabitants.
Martina brings to Oceana a decade of experience in the administrative field, spanning from supporting executives in the non-profit sector to representing her birth country while working at the Embassy of Italy.
In her free time, Martina loves baking bread, crocheting, and walking through the city with her dog Calvin.