Nicole Pedersen
Researcher, 100 Island Challenge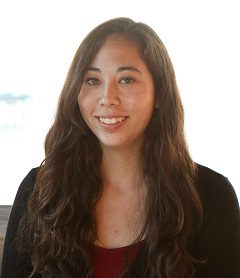 My name is Nicole Pedersen and I am a researcher on the 100 Island Challenge, a collaborative effort to describe the variation of coral reefs across the globe that is based at Scripps Institution of Oceanography at UC San Diego.
I specialize in the study of the benthic ecology of coral reefs and am passionate about leveraging technological advances to expand our ability to learn about them.
The Project Alacranes expedition will give us the opportunity to make 3D models to contribute to the study of this unique reef and the technology will allow all people to see and appreciate the beauty of these reefs.