Michael Levine
Pacific Senior Counsel
Pacific Counsel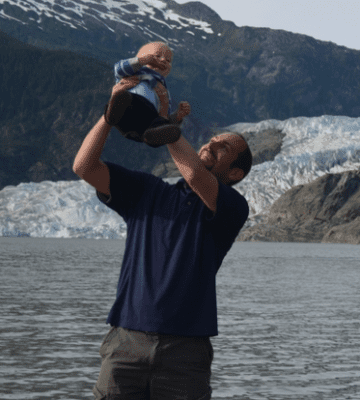 Michael has more than a decade of experience living in Alaska and working to ensure that good decisions are made about our ocean resources. He provides legal expertise and guidance for Oceana on issues in Alaska and along the Pacific coast, including oil and gas activities, industrial fishing and ocean acidification.
As part of this work, he tries to bridge the gap between science, law, and policy in an effort to bring comprehensive, science-based management and stewardship to decisions about the Pacific and Arctic large marine ecosystems. He has particular expertise in offshore oil and gas regulation and management as well as the impacts of large-scale commercial fishing on threatened and endangered species.
Prior to joining Oceana, Michael worked for the Juneau office of Earthjustice, where he represented conservation organizations, Alaska Native entities, and communities on issues related to on- and offshore oil leasing and exploration, fisheries, transportation and forest management. He has B.S., with distinction, in Civil and Environmental Engineering from Cornell University; a Juris Doctor, with high honors, from Duke University School of Law; and a Master of Environmental Management from the Nicholas School of the Environment at Duke.
In addition to being the focus of his work, oceans are important to Michael's life every day. He is lucky to live in Southeast Alaska, where he can explore tidepools, catch fish, kayak and watch whales. He looks forward to sharing the majesty and endless beauty of the oceans with his young son.