Rafael Tapia
Communications Director
Oceana Staff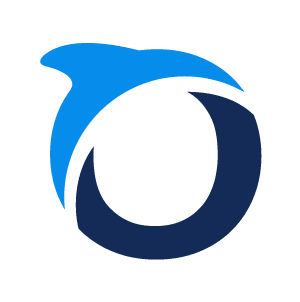 Rafael has a Master in Marketing from the ESAN University (Lima, Peru) and Master in Marketing Science by ESIC Business and Marketing School (Madrid, Spain),with extensive experience in digital marketing, branding and advertising.
Specialization in management of comprehensive communication strategies marketing and PR.
He most recently worked in PROMPERU (The Agency for the Promotion of Peru for Exports, Tourism and Peru Image)  as Head of Image Strategies and Country Brand. Responsible for devising, proposing, supervising, implementing, and evaluating branding strategies, actions, programs, and projects to position and strengthen the country's image, the country brand, and the sector brands. In charge of proposing, supervising, and evaluating advertising and marketing strategies and actions to promote tourism, exports, business investment, and the country's image, nationally and internationally.