Sarah Dalrymple
Executive Assistant
Oceana Staff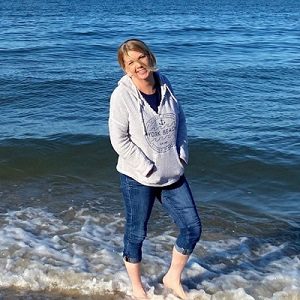 Sarah Dalrymple joined Oceana in September 2022 as Executive Assistant to the CFO. Her position provides administrative and project support for the Global Operational Services division.
Sarah lived for several years in northeast Brazil and fell in love with the ocean at an early age. Through her international travels and learning of the importance of stewarding the world's beautiful natural resources, she developed a growing interest, concern, and passion to protect the environment. Sarah was excited to discover Oceana with its focus on protecting and restoring the world's oceans. She is thrilled to bring her professional and personal background in humanitarian work to contribute to Oceana's vision to make our oceans as healthy and abundant as they once were for food, livelihoods, and enjoyment of all people.
Prior to joining Oceana, she lived in Phoenix, Arizona and worked for over 20 years in HR management, finance, and executive support roles for international relief and development organizations, including Food for the Hungry. Sarah enjoys traveling, hiking with friends or family, ping-pong, and learning more about the history and culture of her new home near the nation's capital.