Angelo Giampiccolo / Shutterstock
December marks the 20th anniversary of the UNESCO World Heritage listing of seven protected areas along Belize's barrier reef. Local celebrations for these coral atolls, mangrove forests and vibrant underwater landscapes are tinged with concern: These unique places face many manmade threats, and have been listed as 'World Heritage in Danger' since 2009. Now, armed with new legislation, sustainable tourism ventures — and in some cases, scuba gear — Belizeans are fighting to safeguard their reef for the long haul.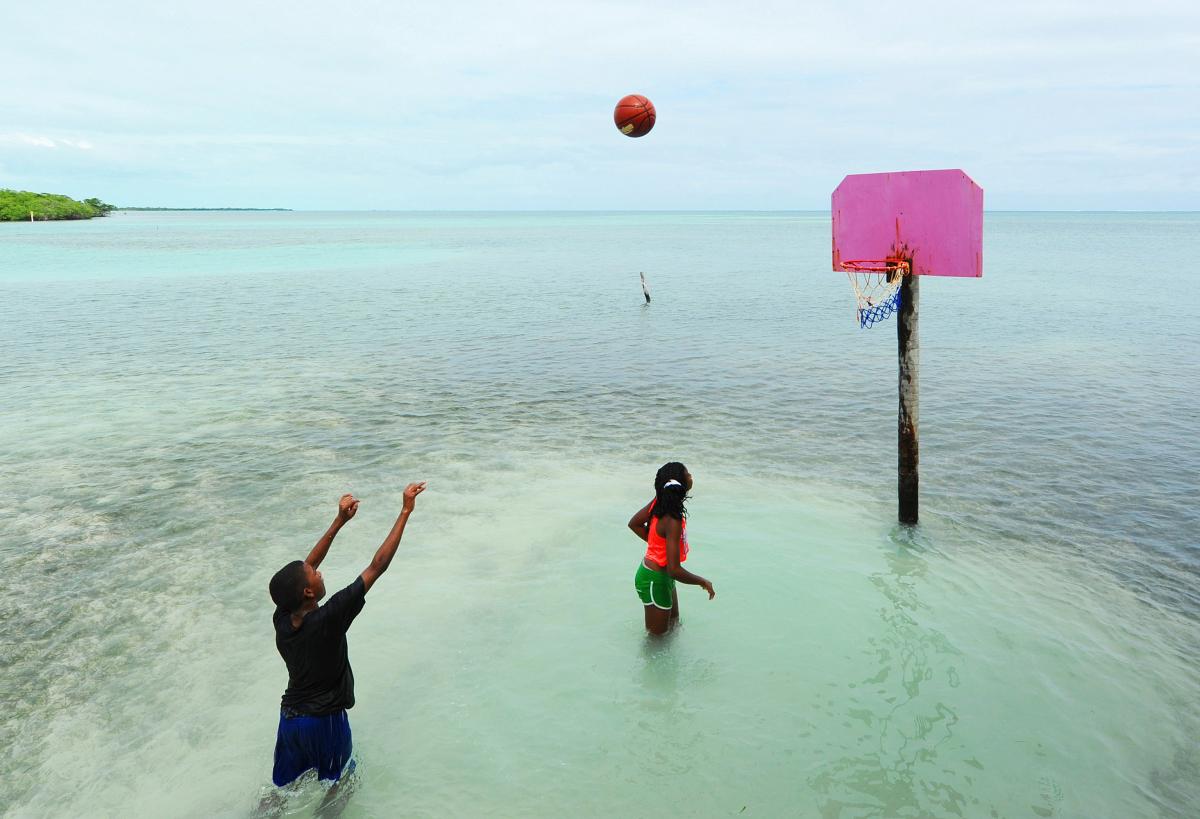 The Belizean reef, which stretches into neighboring Mexico and Honduras, is over 1,000 kilometers (620 miles) from tip to tip — making it the world's longest reef after the Great Barrier Reef. But its size hasn't shielded it from human harms.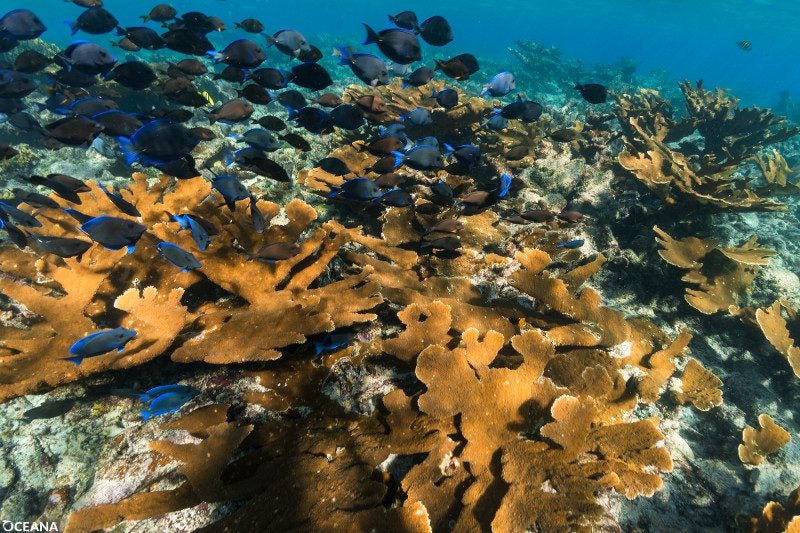 In 2009, the Belize Barrier Reef Reserve System was added to UNESCO's list of World Heritage in Danger. It landed on the list due to the lack of a cohesive management plan and the sale and lease of land on protected islands. More recent threats include oil exploration — which the Belizean government halted last October after a massive public outcry — and the spread of invasive lionfish.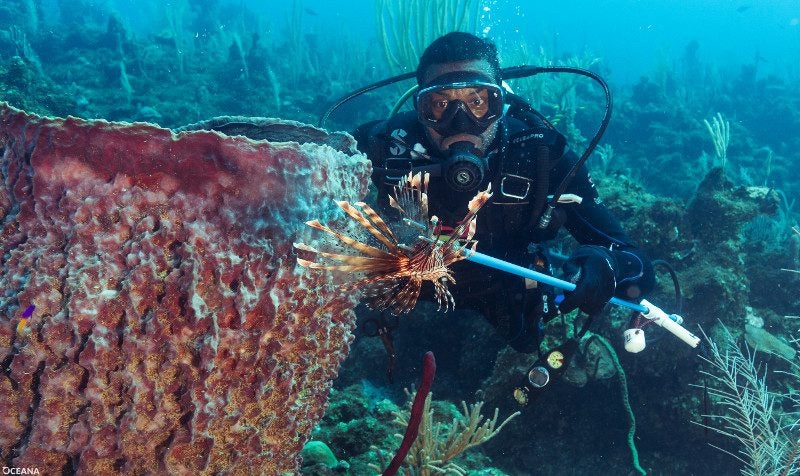 Lionfish, native to the Indo-Pacific Ocean, devour droves of small and juvenile fish but have no natural predators in the Caribbean. These venomous newcomers have an Achilles heel, however — they taste great. In some places along the reef, consistent removal efforts are paying off: A 2015 study of 50 sites along the reef found lionfish were at levels below which they could hurt native fish.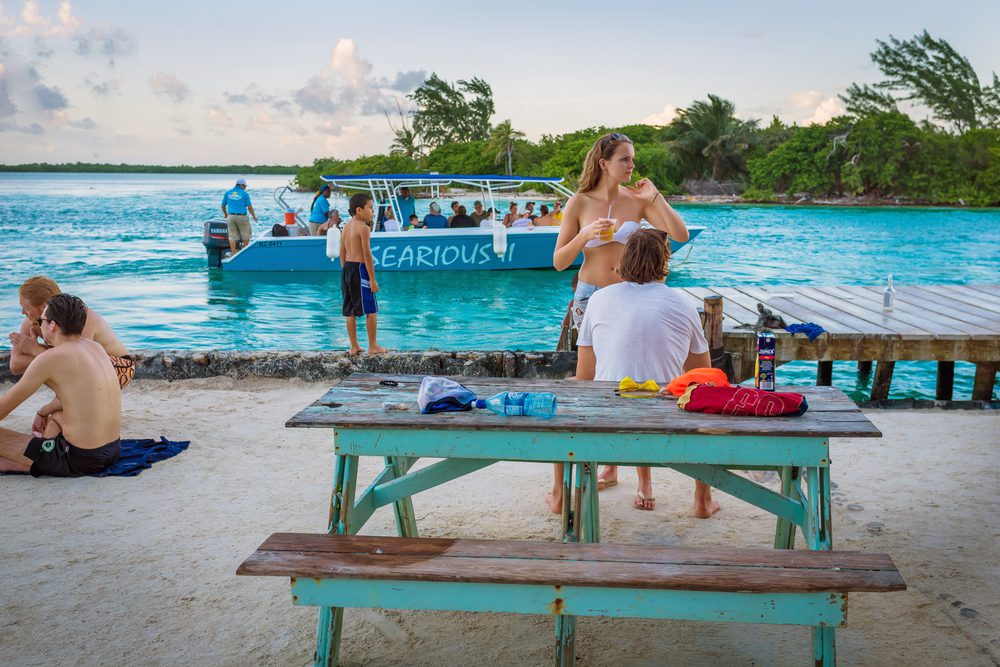 Belizeans may combat lionfish with particular zest because the invaders threaten the country's biggest industry: Tourism. One out of every four Belizeans work in a tourism-related job. And business is booming — 2015 and 2016 saw record-breaking increases in the numbers of foreign visitors.
Many flock to Belize for its ocean treasures, making the country's marine biodiversity a major money-maker. Anglers alone spend an estimated $41.3 million each year to target game fish such as tarpon.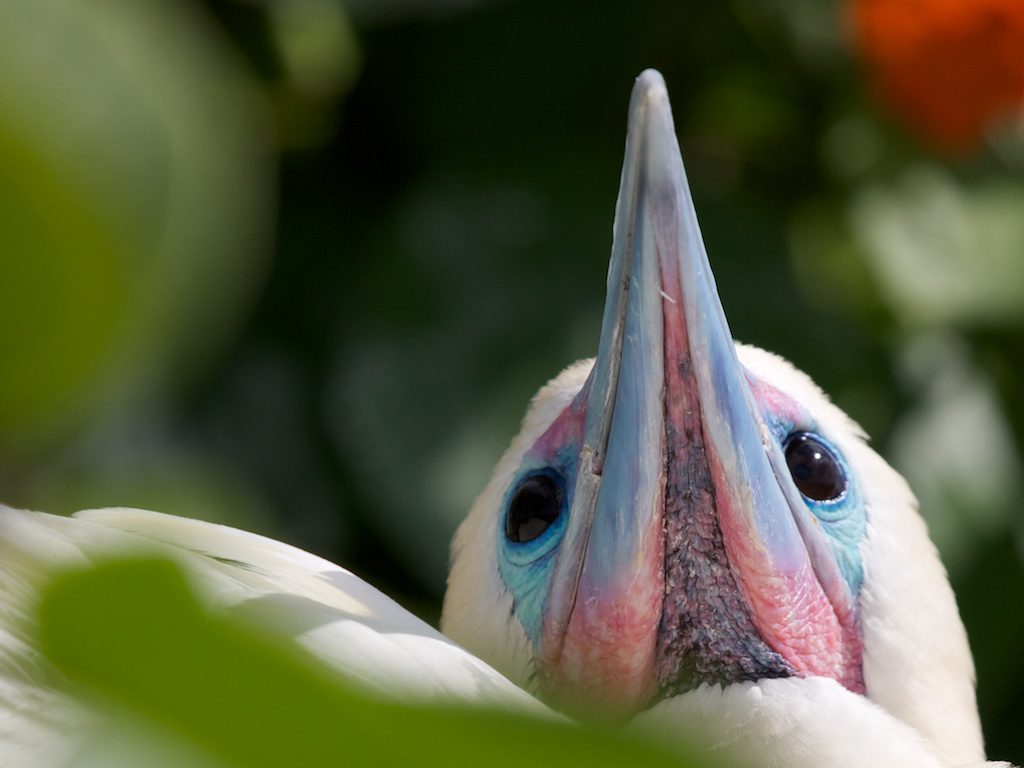 Local celebrations for the 20th anniversary of the UNESCO listing center on the theme 'Supporting our economy through healthy biodiversity.' The aim is to draw attention to the reef as a tentpole of the tourism industry — and to drum up support for protecting it.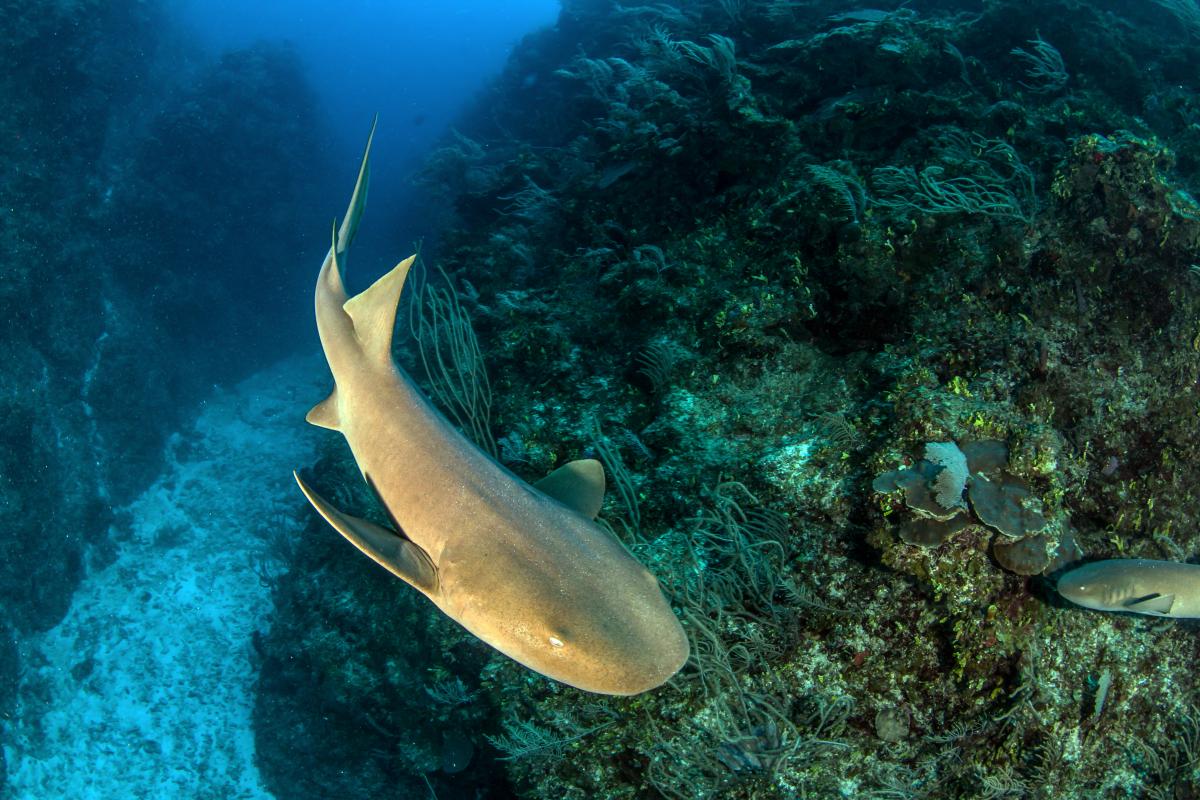 Belize is also working to safeguard the reef through legal means. In 2015, the government released a new plan that aims to holistically manage the country's coastal resources and habitats, balancing conservation with development needs. The first of its kind in Central America and the Caribbean as a whole, this framework was praised by UNESCO as "one of the most forward-thinking ocean management plans in the world."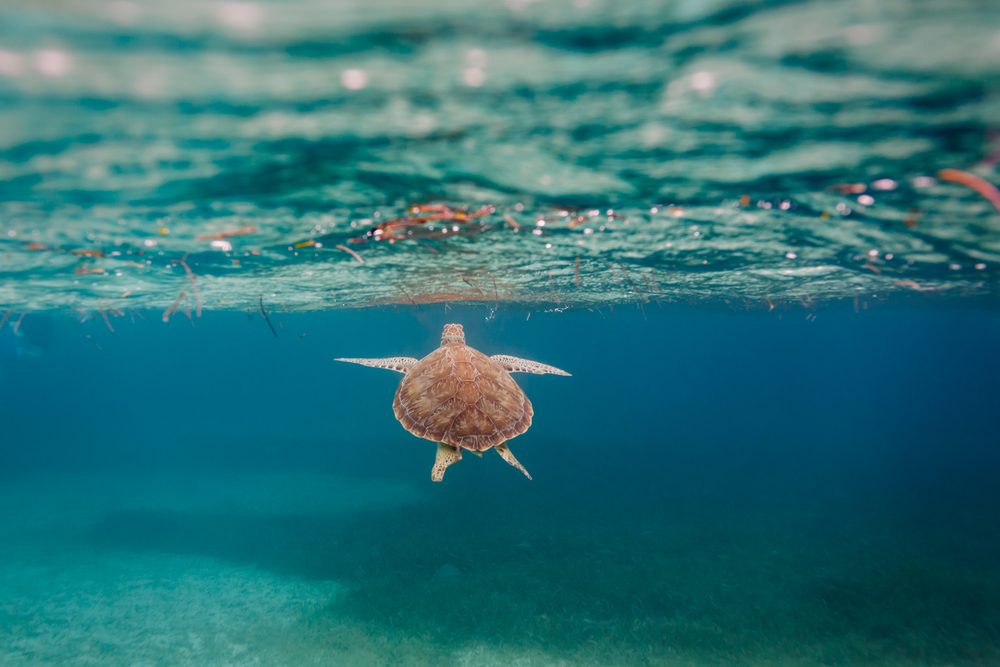 If this plan proves effective, it might help achieve a long-hoped-for goal: Getting the reef off the List of World Heritage in Danger. Success is crucial — not only for Belize's wildlife and marine habitats, but for the tens of thousands of Belizeans who depend on the reef as a source of food and income.