Katie O'Donnell
Illegal Fishing and Transparency Analyst
Oceana Staff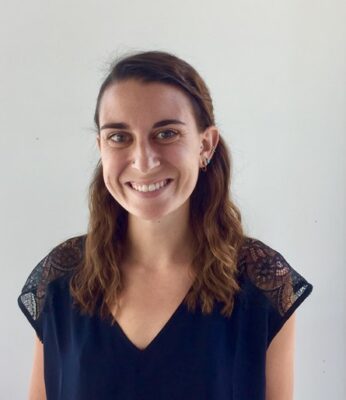 Katie O'Donnell is Oceana's Illegal Fishing and Transparency Analyst.
She is excited to contribute to data-driven solutions that help increase fish biodiversity and food security for ocean communities around the world. As a longtime environment and ocean advocate, Katie is fascinated and motivated by people and their relationships with the ocean.
Her past experiences living in various coastal communities, coupled with her time working with students from all over the United States, have strongly influenced her career pursuit in sustainable fisheries. She has a broad ocean background; working as an intern with the Smithsonian MarineGEO network, a communications specialist at Duke's Marine Geospatial and Ecology lab, a marine instructor/ aquarist at Catalina Island Marine Institute, and a visiting summer researcher at Monterey Bay Aquarium. Katie is passionate about science-based solutions that work for the communities of organisms in the ocean and people on the shore. With her Master of Environmental Management (with a Coastal Environmental Management concentration) from Duke University and her Bachelors of Science in Biology from James Madison University, Katie greatly values multi-disciplinary perspectives that are at the nexus of ocean science, equity, and conservation.
When she isn't talking about fish, you can find Katie exploring the outdoors with her pup and partner, gardening, painting, or learning a new skill (most recently some basic woodworking). She also enjoys diving and bodysurfing whenever she has the chance to jump into warmer waters!