Yamil Cordero
Accounting Manager
Oceana Staff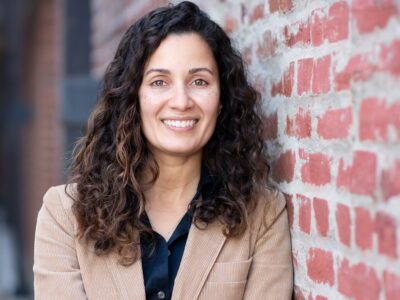 Yamil Cordero, a Florida native, relocated to the DC area in 2018. Yamil joined our accounting department with over 10 years of experience performing bookkeeping and accounting duties within the legal and nonprofit industries. Her affinity for nonprofit work, however, is what attracted her to Oceana. Her equivalent love for the ocean, she says, makes it a "match made in heaven".
Possessing a B.A. in Liberal Arts from Middle Tennessee State University and an MBA from Nova Southeastern University, Yamil relishes in the opportunity to contribute to the ever-growing demands of our accounting department as it continues to evolve.
When she isn't working, Yamil enjoys keeping active by going to the gym, snowboarding, hiking and traveling. She is also a former collegiate basketball player who religiously follows her favorite team, the Orlando Magic, as well as the rest of the NBA.